In terms of hair colour, a new season often triggers a slight change. Here's what's hot for Fall/Winter '22, including Zendaya's honey-toned brunette and Hailey Bieber's super-natural bronze.
GOLDEN BROWN
Zendaya's honey-inflected brown hair frames her face nicely, and Hailey Bieber's beach blonde hair has turned chestnut. This hue, although similar to mousy brown, is elevated thanks to near-invisible high- and low-lights. The addition of some highs and lows will look glossier than one flat colour.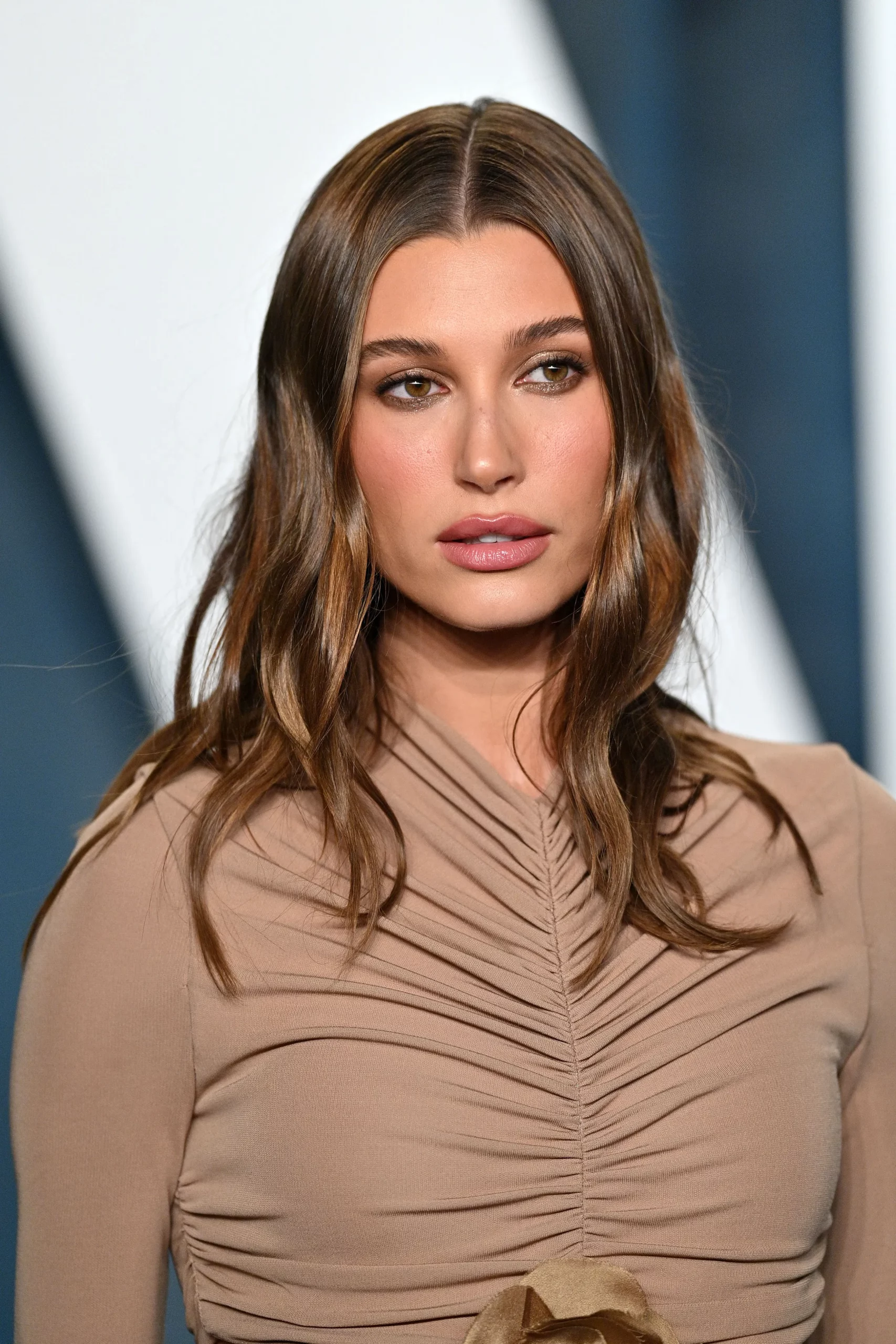 PEACEFUL PASTELS
Pastel tones with a subtle feel aren't just for summer and this year, expect to see more of them. To get a diluted look, you can add conditioner to the gloss product to pale down pastels for fall. Pastel doesn't last long, so you can switch it up from pale shell pink to soft-bleached coral. Especially if you lightened your hair before applying wash-in and wash-out colours, protecting your hair when styling keeps them in good condition and helps them stay true to its tone for a longer period.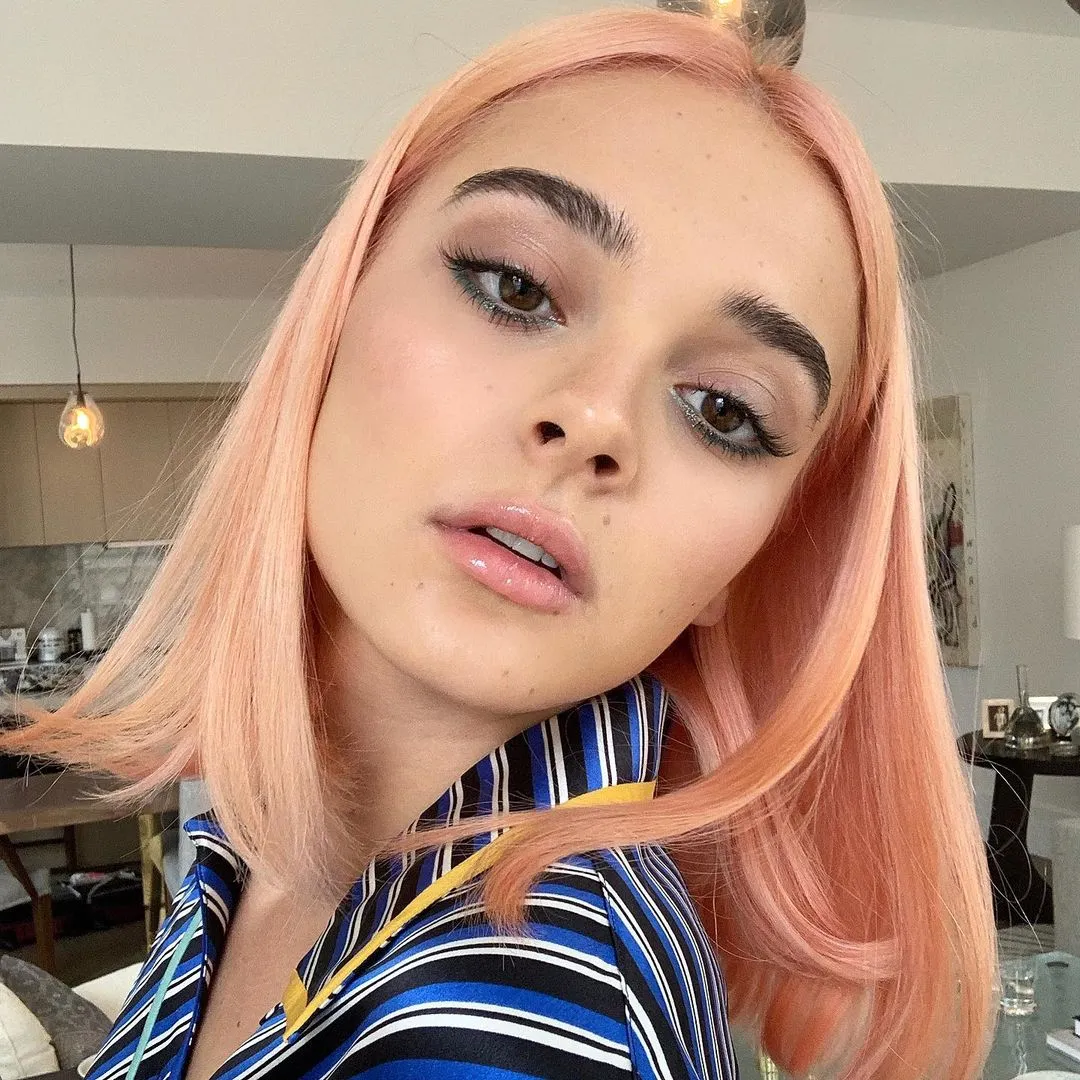 DEFINITION TECHNIQUE
This technique has taken off over the past few seasons, where strands framing your face are lightened more than the rest of your hair, see Kendall Jenner's brown hair with a honey shade around her face. To create a lived-in luxe look, these pieces are less statement and more smudged for fall. The 'smudged' update keeps face-defining highlights prominent while bringing the colour into a more natural realm.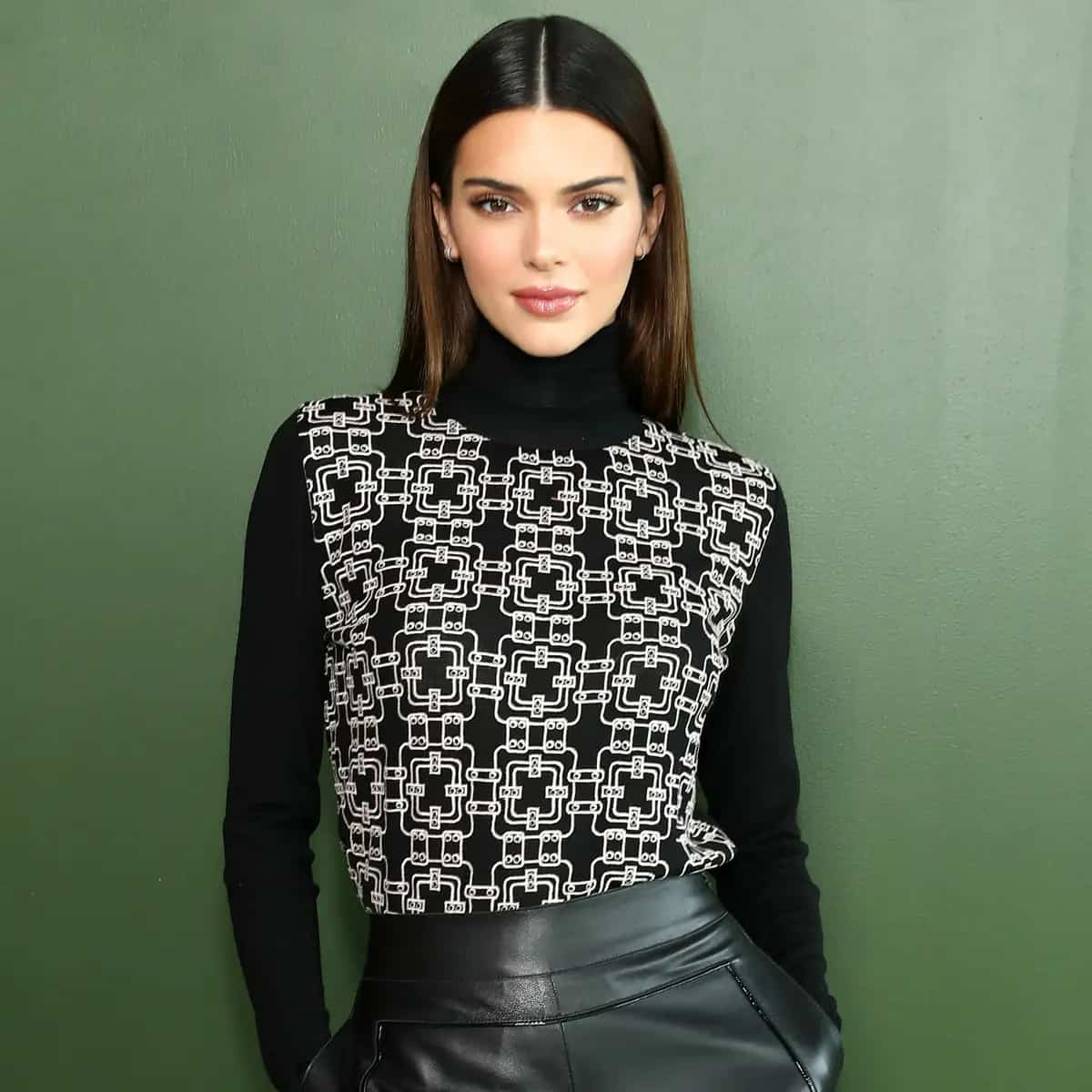 ALSO READ: HOW TO GET THICKER HAIR.