At long last, the crisp air of the Fall/Winter season is here – and with it comes a list of fragrances that, with a strategic spritz, will truly embody the spirit of the season.
If you're at a loss on where to begin, we've rounded up the top eight fragrances (including one dedicated to your locks) that are certain to draw compliments. Whether with their dreamy harmony of complementary ingredients, alongside unexpected notes, these beloved fall perfumes will pair perfectly with the autumnal season.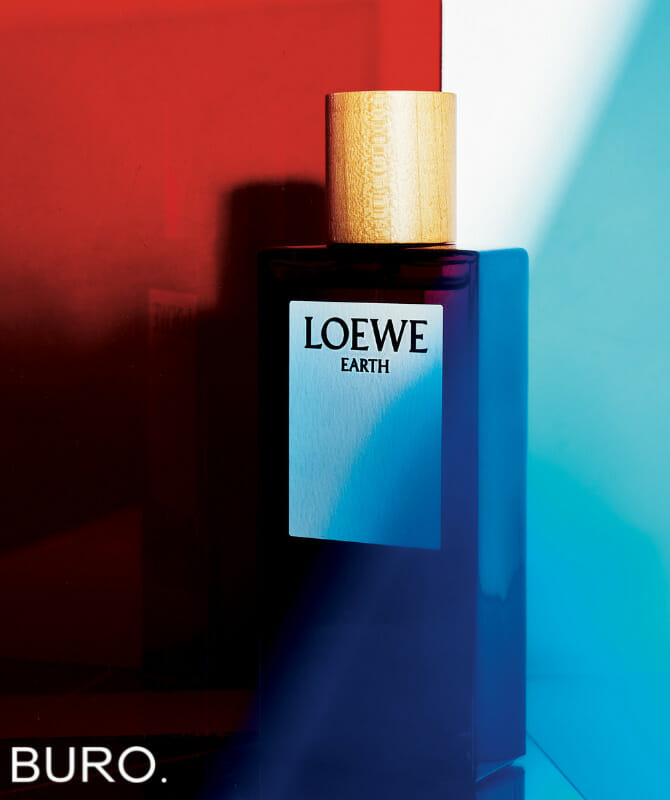 LOEWE EARTH
Loewe's Botanical Rainbow – a new family of fragrances – just added Loewe Earth, an electrifying new scent that bottles a floral, amber and musky scent.
Unifying the collection's kaleidoscope of colour with its vibrant mauve bottle, Loewe Earth reflects this connectivity with the earth through notes of truffle – a symbiotic wonder living below the ground – as well as pear, elemi, mimosa and violet.
SHOP NOW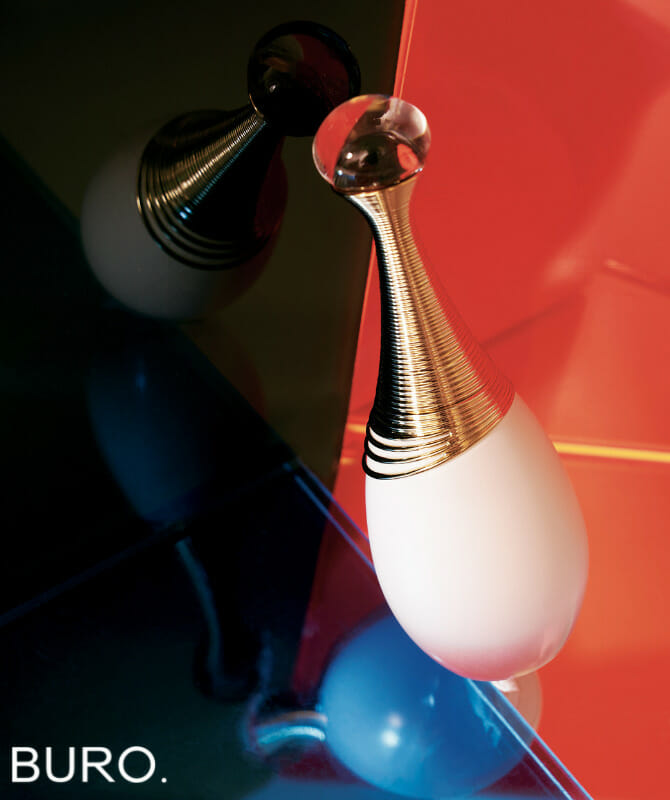 J'ADORE PARFUM D'EAU
The latest creation from Dior, J'adore Parfum d'eau, is crafted with unprecedented sensoriality. Focusing on the concentration of water with flowers, the new fragrance translates the iconic J'adore floral bouquet with accuracy, featuring the traditional top-heart-base triptych for an immediate scent imbued with notes of jasmine sambac, neroli and magnolia.

This fragrance bottle is just as pretty as the formula as it comes in a matte opalescent white bottle.
SHOP NOW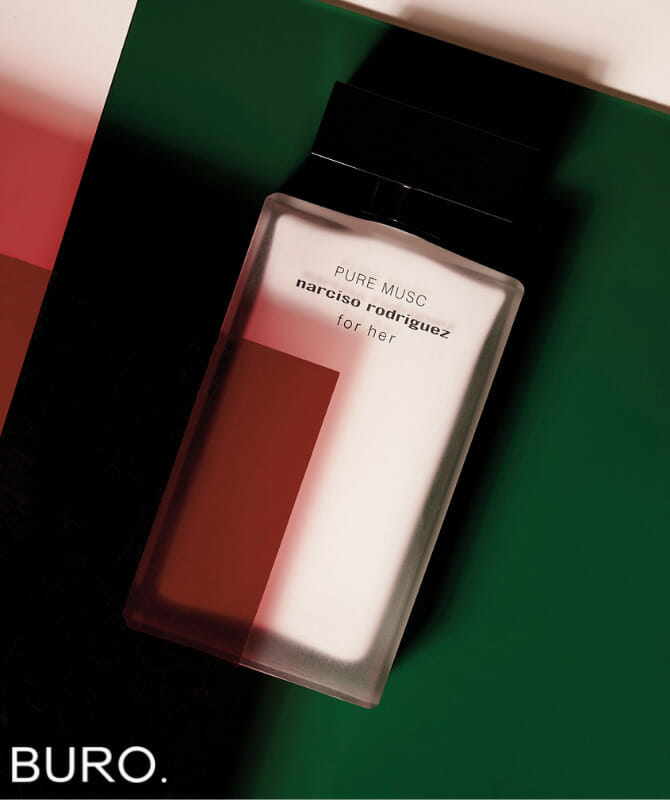 NARCISO RODRIGUEZ FOR HER PURE MUSC
Narciso Rodriguez' fragrances are all purely addictive but its For Her Pure Musc takes us to a whole new level of obsession.
Inspired by the original fragrance, For Her Pure Musc pays homage to the iconic line's signature musc and comes crafted with captivating notes such as jasmine and orange blossom at the top, heart of musk, and cashmeran, amber and patchouli as base notes.
Trust us when we say that the result is intoxicating in the best way possible.
SHOP NOW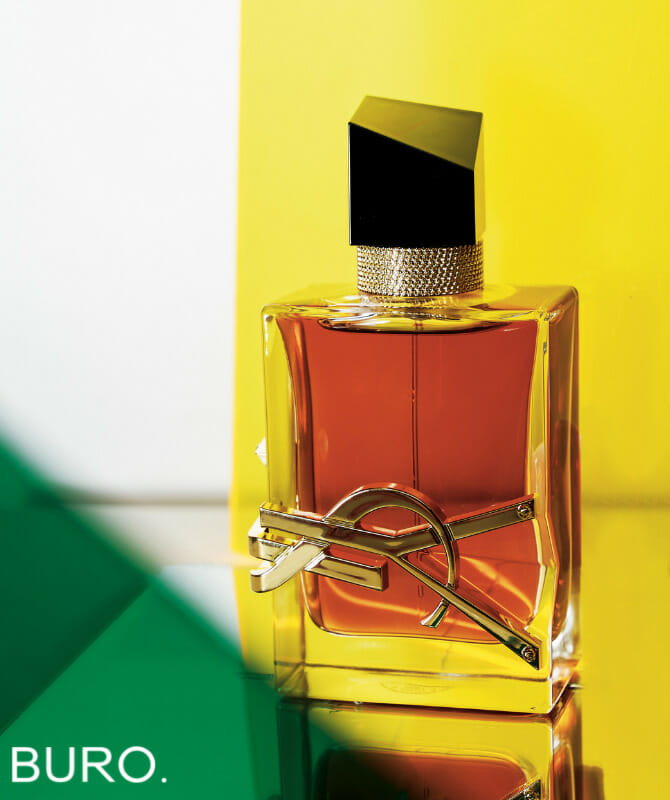 YVES SAINT LAURENT'S LIBRE LE PARFUM
We all know that Yves Saint Laurent's fragrances leave behind a dazzling trail and its Libre Le Parfum is no different.
The brand's newest interpretation of Libre is fiercely more intense and features a spicy explosion of ginger merged with Ourika saffron and an orange blossom heart. This new launch represents femininity, boldness and freedom.
It's an amber floral scent we're certain will last you from morning to night.
SHOP NOW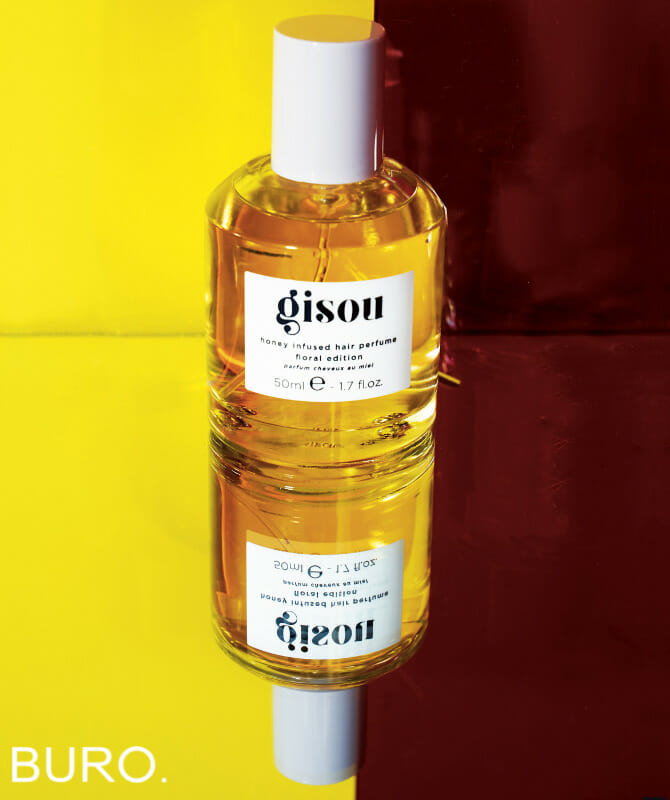 GISOU HONEY INFUSED HAIR PERFUME
Gisou just launched its second Honey Infused Hair Perfume and it's inspired by the floral and fruity scents from the family's bee garden.
Blending zesty notes including tart ginger, sweet blackberry, earthy lavender and sensual honey, the hair perfume delivers moisture and the ultimate golden shine.
An homage to the craft that surrounds it, the Honey Infused Hair Perfume Floral Edition is meant to transport you to intoxicating sunsets that beckon summer nights in the Mirsalehi Bee Garden.
SHOP NOW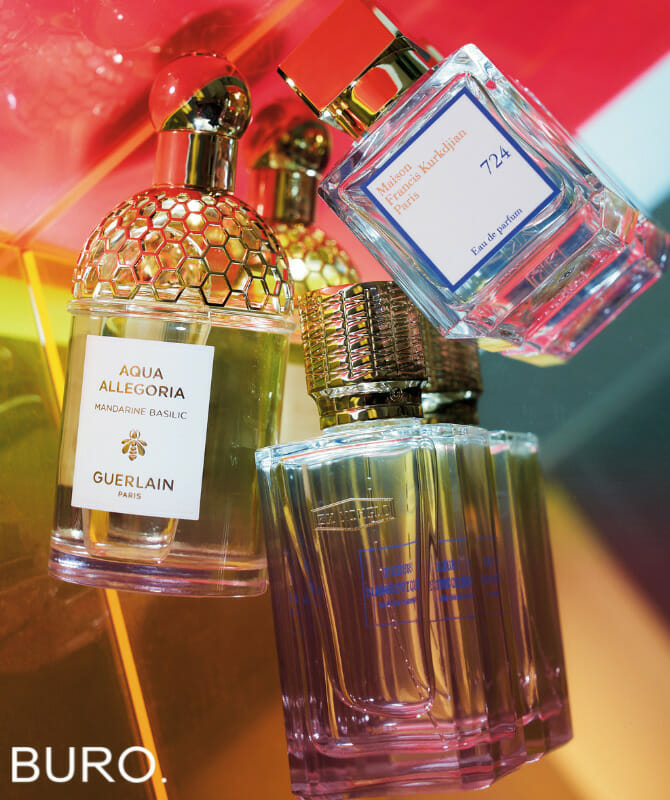 MAISON FRANCIS KURKDJIAN 724
After years in the making, Maison Francis Kurkdjian added another renowned fragrance to its roster of popular fragrances. Titled 724, the olfactory signature is set to electrify and elevate you which its combustion of ingredients.
Inviting us to wear the fragrance for 24 hours of scented living, seven days a week, the new scent falls under the musky floral olfactory family with ingredients that include bergamot from Italy, jasmine absolute from Egypt, sandalwood-white musk accord and abstract white floral accord.


SHOP NOW
GUERLAIN MANDARINE BASILIC FORTE
Guerlain has always had a line-up of winning fragrances and under its Aqua Allegoria Forte range – an intense collection offering – the brand launched Mandarine Basilic Forte.
The new fragrance is a vibrant and intense scent that's perfect for the season's sunrays as it comes pairing a golden mandarin with basil, sandalwood and the delicious vanilla tincture.

SHOP NOW
EX NIHILO FLEUR NARCOTIQUE
Ex Nihilo's Fleur Narcotique scent is a sophisticated and seductive offering, one that comes with an overdose of affirmed scents.
Opening with a bright and energetic trail of notes, the fragrance features a burst of juicy peach and fruity lychee before being wrapped with rich jasmine, peony and orange blossom.
SHOP NOW
PHOTOGRAPHY: MAXIMILIAN GOWER | SENIOR EDITOR: MEERAN MEKKAOUI | BEAUTY EDITOR: SARAH RASHEED
ALSO READ: THE BEST SKINCARE FORMULAS FOR MEN THAT KEEPS THEM LOOKING YOUNG.