The fact that you ought to wear SPF on your face daily – yes, even when it's cloudy – is an established one. A decade from now, doing so will have been your most effective tactic against the visible signs of an eventful life. But that doesn't make it any less of a chore, especially if it's layered over a vitamin C serum and under foundation. While we wouldn't encourage you to forgo the latter, there is something that offers light coverage (because that's all you really need on an average day) and sun protection in a single product: tinted moisturiser with SPF. In order of ascension from SPF 15 to SPF 50, here are some of the best.
THE BEST FOR GETTING RID OF REDNESS
BOBBI BROWN NUDE FINISH TINTED MOISTURIZER SPF 15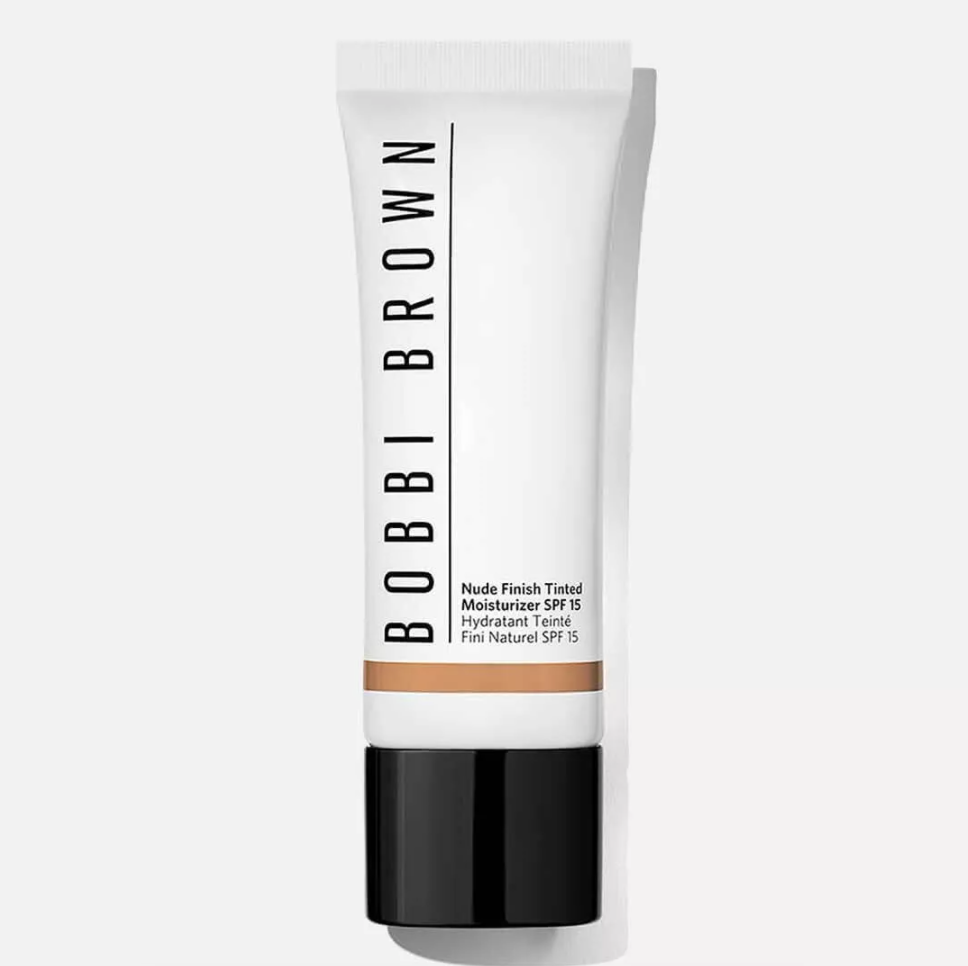 You can always rely on Bobbi Brown to be, well, reliable. Their Nude Finish Tinted Moisturizer (with SPF 15) takes an inevitably subtle approach to reducing redness and adding radiance, but you'll be all the more beautiful for it.
THE BEST FOR ANTI-AGEING
ERBORIAN CC CRÈME SPF 25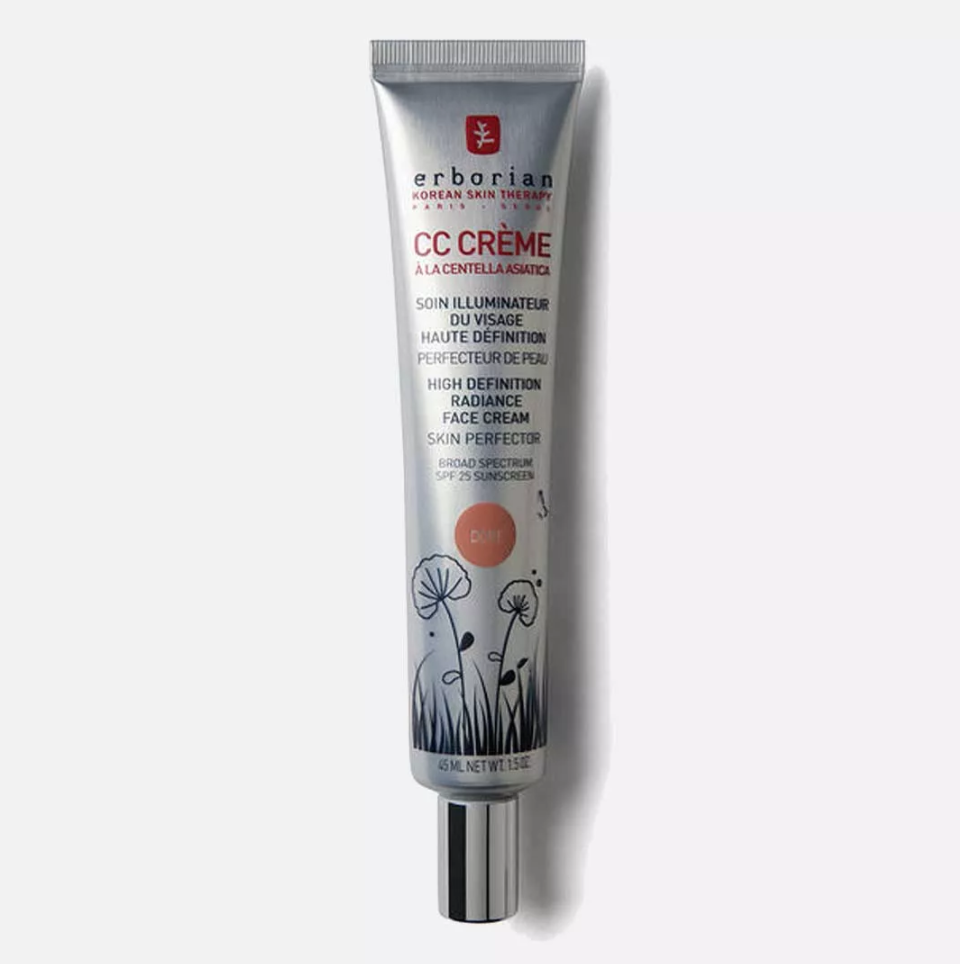 It's not just the SPF 25 in Erborian's CC Crème that helps to ward off wrinkles. Alongside honey extract to firm and tiger grass to heal damage, there's also vitamin E for that purpose. And of course it'll make you look luminous in the present too.
THE BEST FOR GLOWING SKIN
TRINNY LONDON BFF SPF 30 CREAM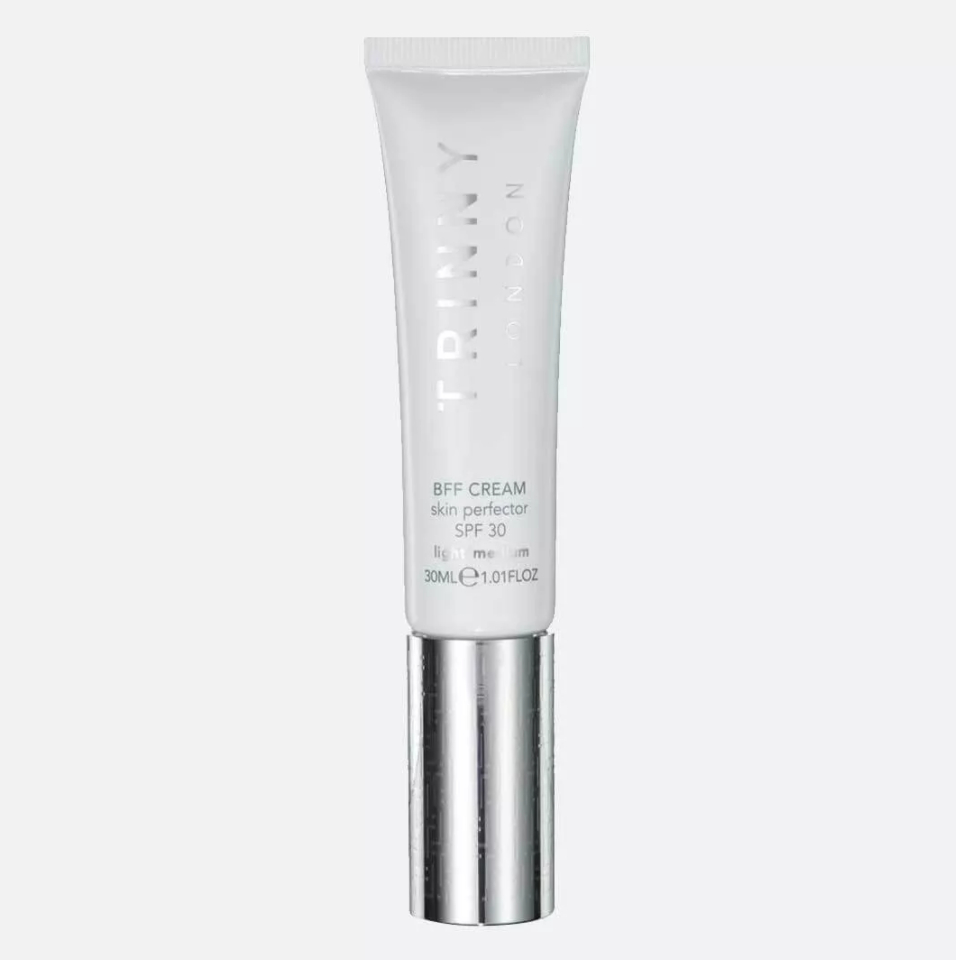 We know that everyone purports to have the superlative BFF, but even yours probably isn't as good as Trinny London's. Do they have microencapsulated pigments to make your skin glow? Are they enriched with the potent antioxidant porcelain flower? We thought as much.
THE BEST FOR A HEALTHY COMPLEXION
DRUNK ELEPHANT UMBRA TINTE PHYSICAL DAILY DEFENCE SPF 30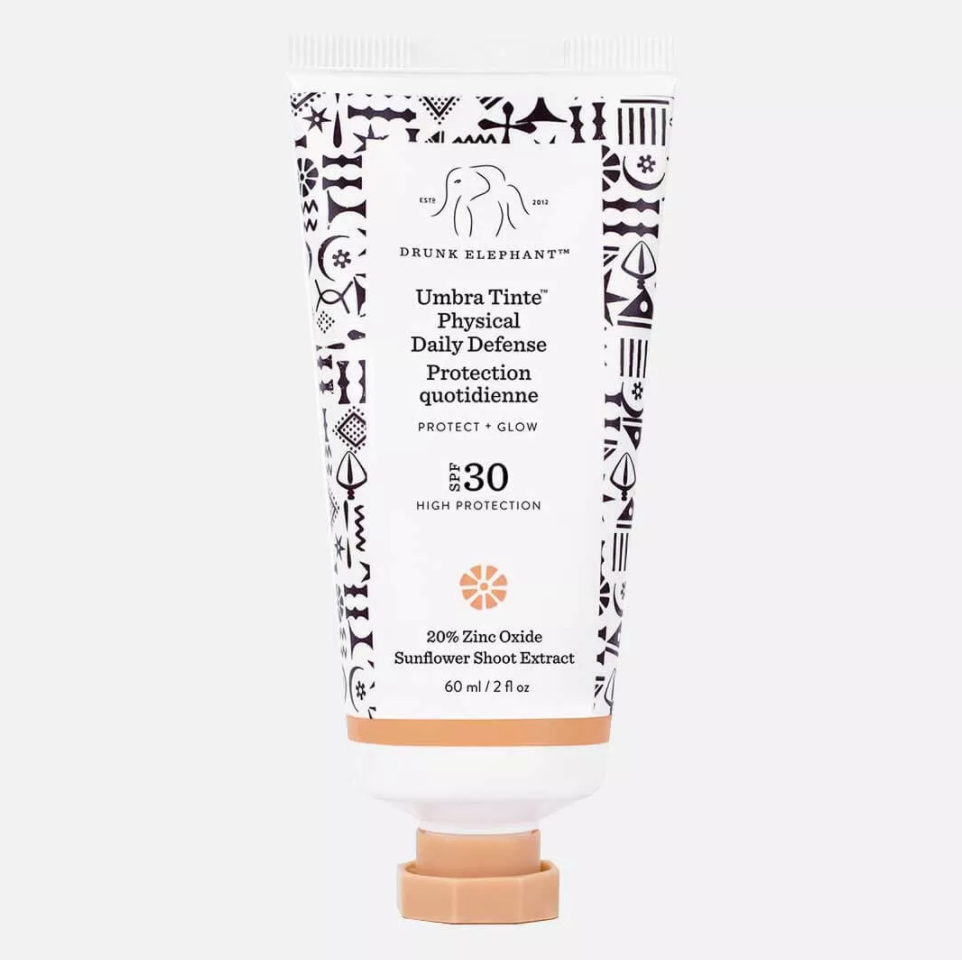 After a year spent largely indulging ourselves indoors, something unsurprising has happened: our complexions have suffered! But, with lockdown restrictions loosening and a liberal application of Drunk Elephant's Umbra Tinte Physical Daily Defence SPF 30, better days are imminent.
THE BEST FOR HYDRATING SKIN
LAURA MERCIER TINTED MOISTURIZER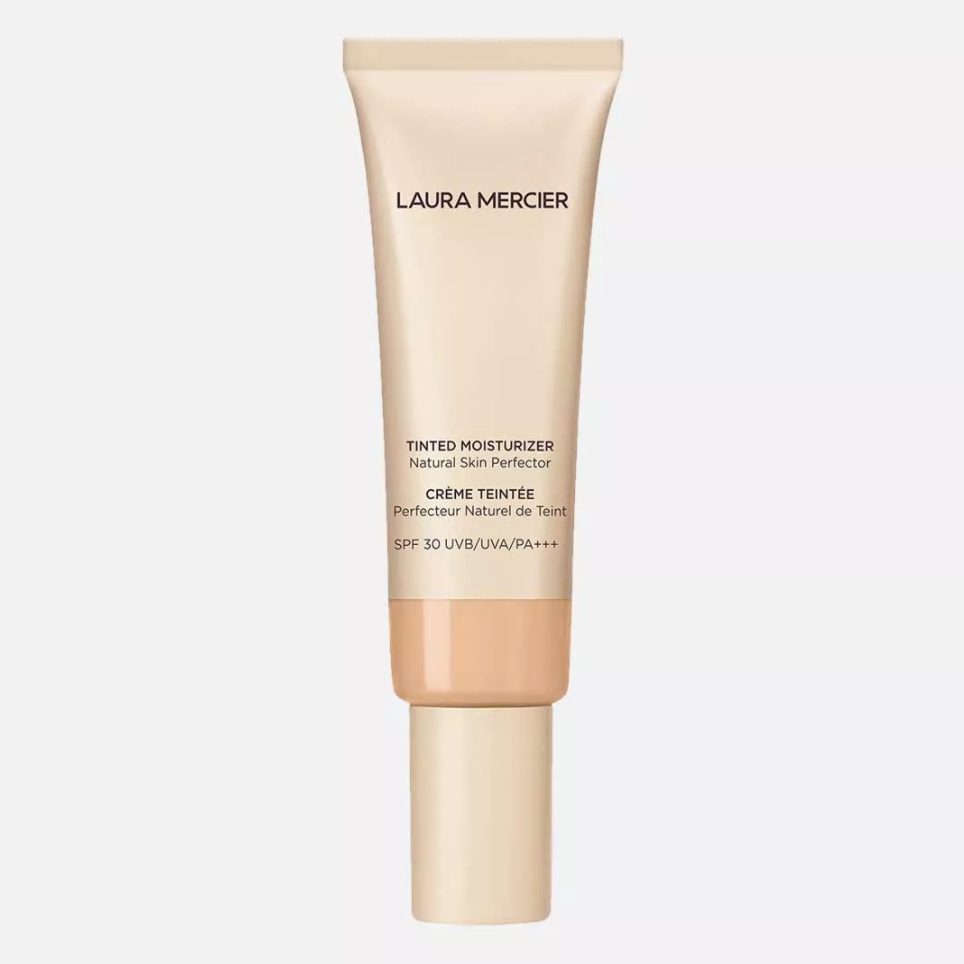 Well, if it isn't the matriarch of tinted moisturisers with SPF: Laura Mercier Tinted Moisturiser. That's not an empty title, either. This has antioxidant vitamins (C and E, to be precise) to protect your skin from environmental damage and a hydrating complex (courtesy of macadamia and kukui seed oils) to give you somewhat of a god complex.
THE BEST FOR TACKLING HYPERPIGMENTATION
NARS PURE RADIANT TINTED MOISTURIZER SPF 30/PA+++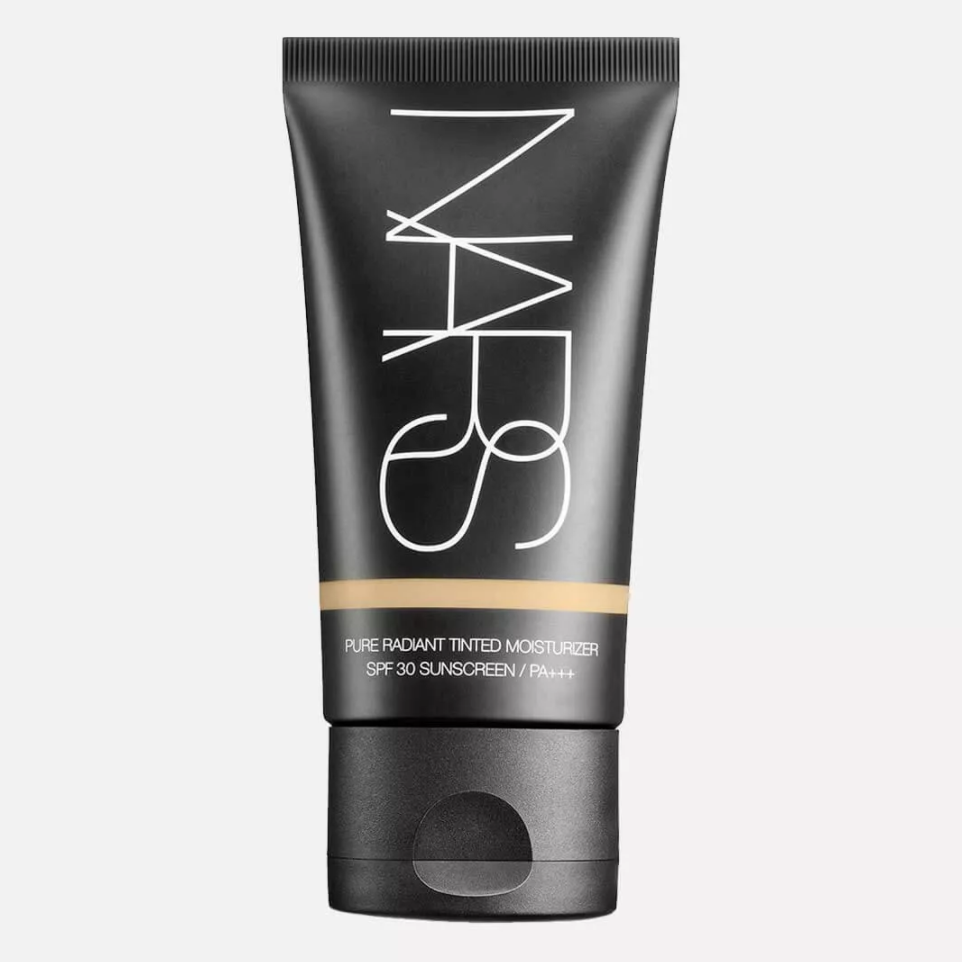 A translucent veil of even colour with advanced sun protection is all we really need from a tinted moisturiser with SPF, but if there's one that can also reduce the appearance of hyperpigmentation in just four weeks, we'd be fools not to try it – 'it' being the Pure Radiant Tinted Moisturizer SPF 30/PA+++ by NARS.
THE BEST FOR DARKER SKIN TONES
MILK MAKEUP SUNSHINE SKIN TINT BROAD SPECTRUM SPF 30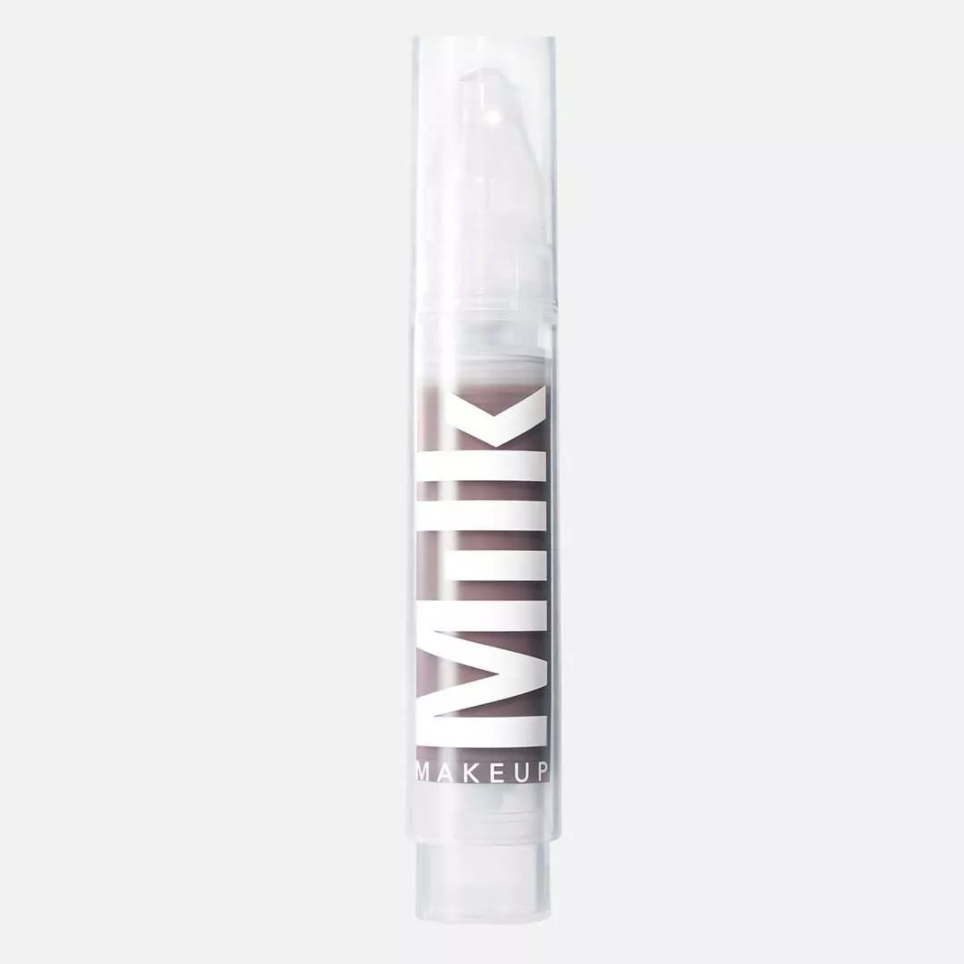 If you specifically want a vegan tinted moisturiser with SPF that's dispensed from a rollerball and caters to a diverse range of darker skin tones (and all skin tones, for that matter), we recommend the Sunshine Skin Tint Broad Spectrum SPF 30 by Milk Makeup.
THE BEST FOR AN ENERGY BOOST
ORIGINS GINZING™ ENERGY-BOOSTING TINTED MOISTURISER BROAD SPECTRUM SPF 40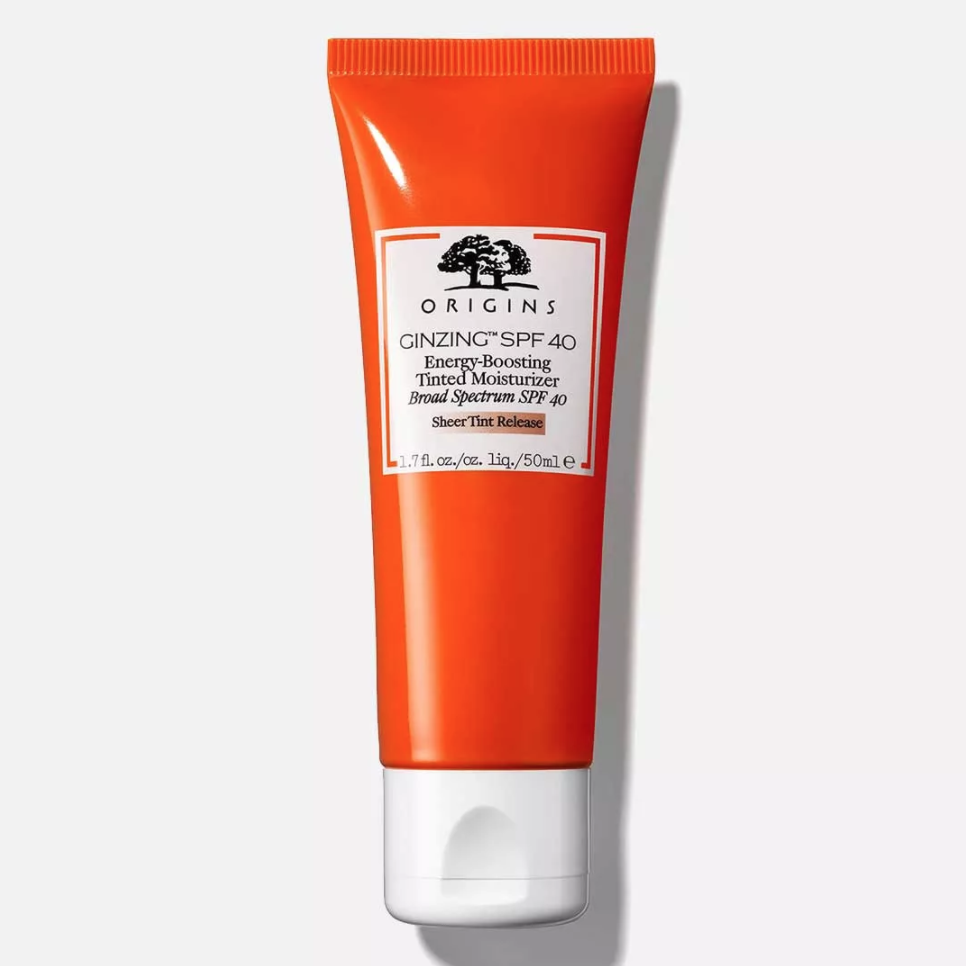 Honestly, which annoying person reading this doesn't need an energy boost in the morning? Because we certainly do. Aside from ingesting caffeine, we also like to get ours by putting the stuff on our faces – alongside panax ginseng – in the form of Origins GinZing™ Energy-Boosting Tinted Moisturiser SPF 40. We've never looked so fresh or felt so smug.
THE BEST FOR COLOUR CORRECTION
IT COSMETICS YOUR SKIN BUT BETTER CC+ CREAM WITH SPF 50+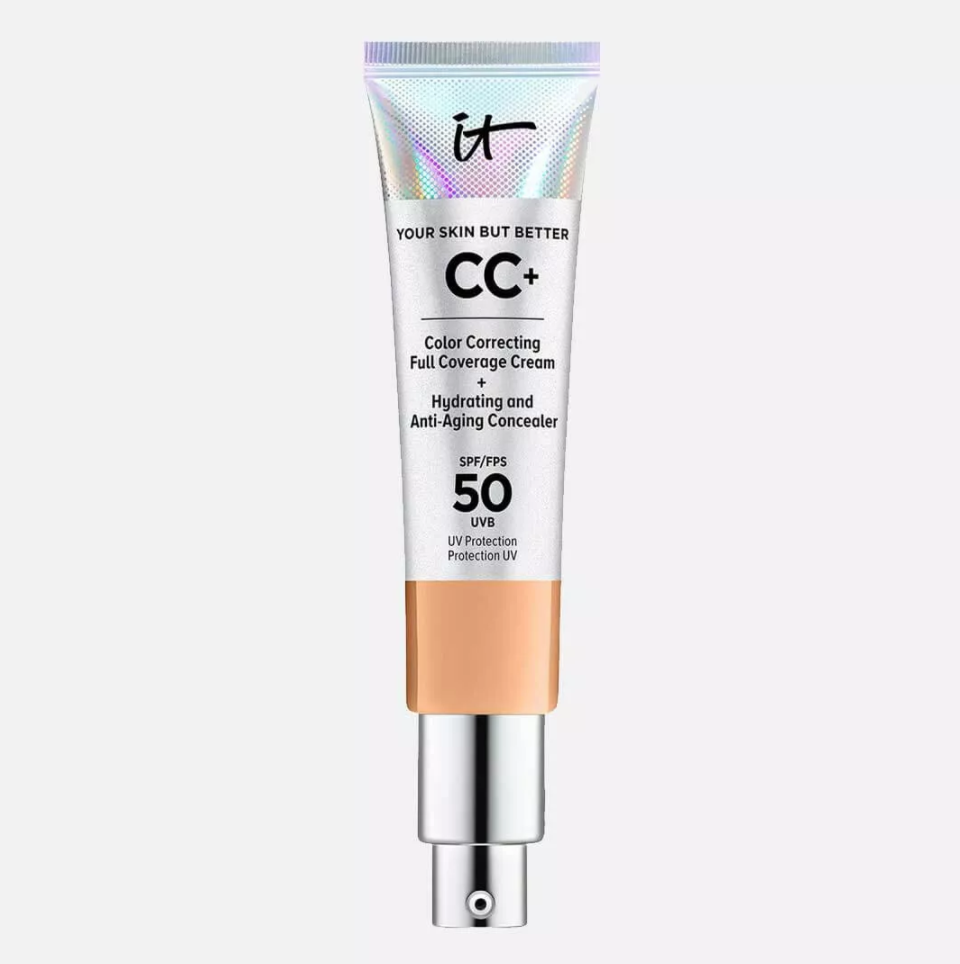 Your Skin But Better CC+ Cream with SPF 50+ by IT Cosmetics does not lie. With an army of potent ingredients from hyaluronic acid to collagen, that's exactly what it provides.
THE BEST FOR SENSITIVE SKIN
AVÈNE VERY HIGH PROTECTION TINTED MINERAL FLUID SPF 50+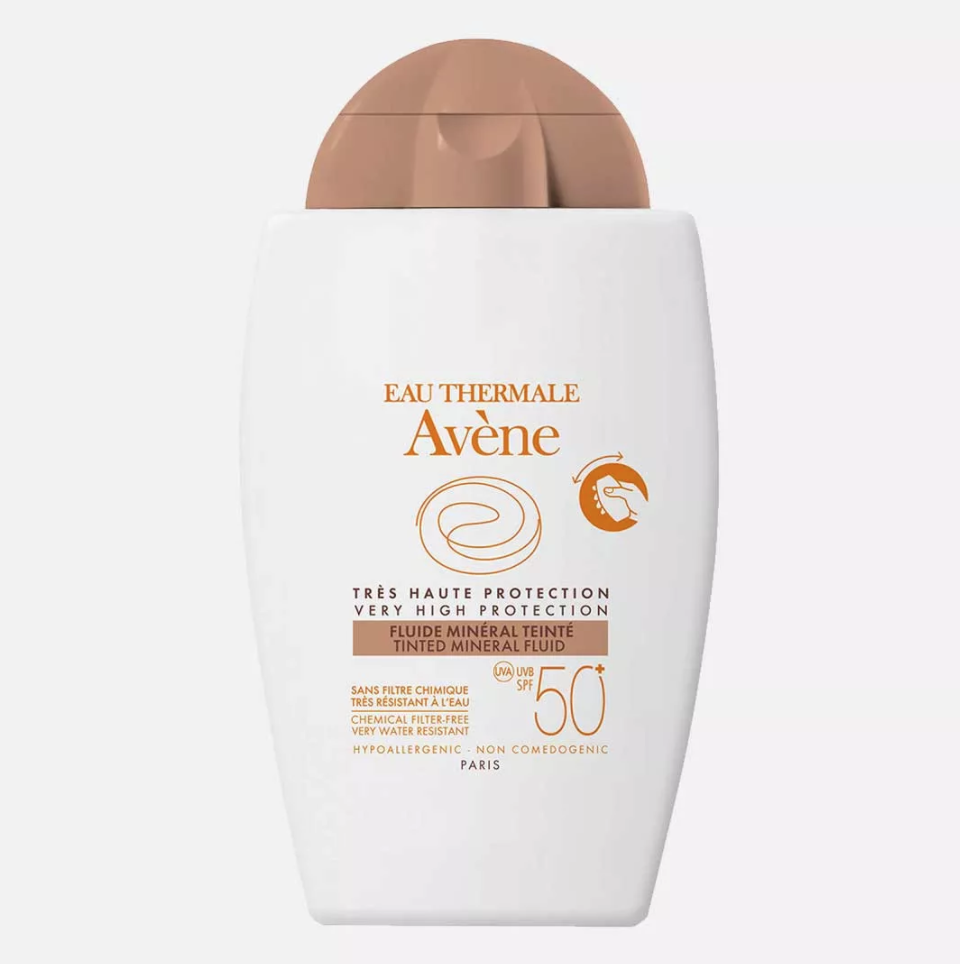 If the SPF element of your base is admittedly more important to you than the rest of it, we recommend the Avène Very High Protection Tinted Mineral Fluid. And it still offers a decent amount of coverage that is obediently blendable.
First published on Buro247.com.