I don't think I know a single millennial woman whose wardrobe doesn't feature something from ZARA, the highstreet chain that's become shorthand for easy, effortless, trend-adherent clothes (that could, in some instances, be mistaken for something from the catwalk). Make-up bags, however, tend to enjoy less consensus. Until now.

As you've likely gathered, the retail giant is set to make its mark in make-up. Although it dipped its toe in 2016, with a series of matte lipsticks designed by Pat McGrath, and last year launched a fragrance collection masterminded by Jo Malone, it's now making an official, debutante-style entrance, with a make-up line created by beauty visionary Diane Kendal. A primer for the unfamiliar: Kendal, a British-born, Brooklyn-based make-up artist is a backstage regular who's worked with everyone from Marc Jacobs to NARS, and has umpteen VOGUE covers under her belt. There are few, if any, who are better placed for such a gig. "The huge message is inclusivity," said Kendal of the range. "We wanted the line to be for everyone — very democratic," she added. "No one beauty, but beauties."
Certified cruelty-free, 100 per cent vegan and refillable, ethics are at the fore – which for a global giant like ZARA, is progress and then some. For maximum ease – and ultimate satisfaction – all products, bar the lip glosses and nail polishes are magnetic. Meaning replacement bullets and shadows click comfortably into 'forever' packaging. Of the 130 plus products, you'll find lipsticks, eyeshadow palettes, bronzers, brushes, eyeliners and nail polishes, which. Pleasingly for bank balances that are dwindling post-lockdown, all products are under £20, and come housed in stark, futuristic, unmarked and slightly slanted (inspired by the Z in ZARA) packaging. As Zara's head of beauty Eva Lopez-Lopez describes, its "colours and happiness and joy" – a tonic to a tiresome and tired-faced year of little, if any, make-up. In this context, a coral or cerulean eyeshadow makes perfect sense. But if painting your eyes feels too much of a swing on the audacious side, how about sunshine-yellow nail polish? Or a soft-focus red lip, for a seductive boost?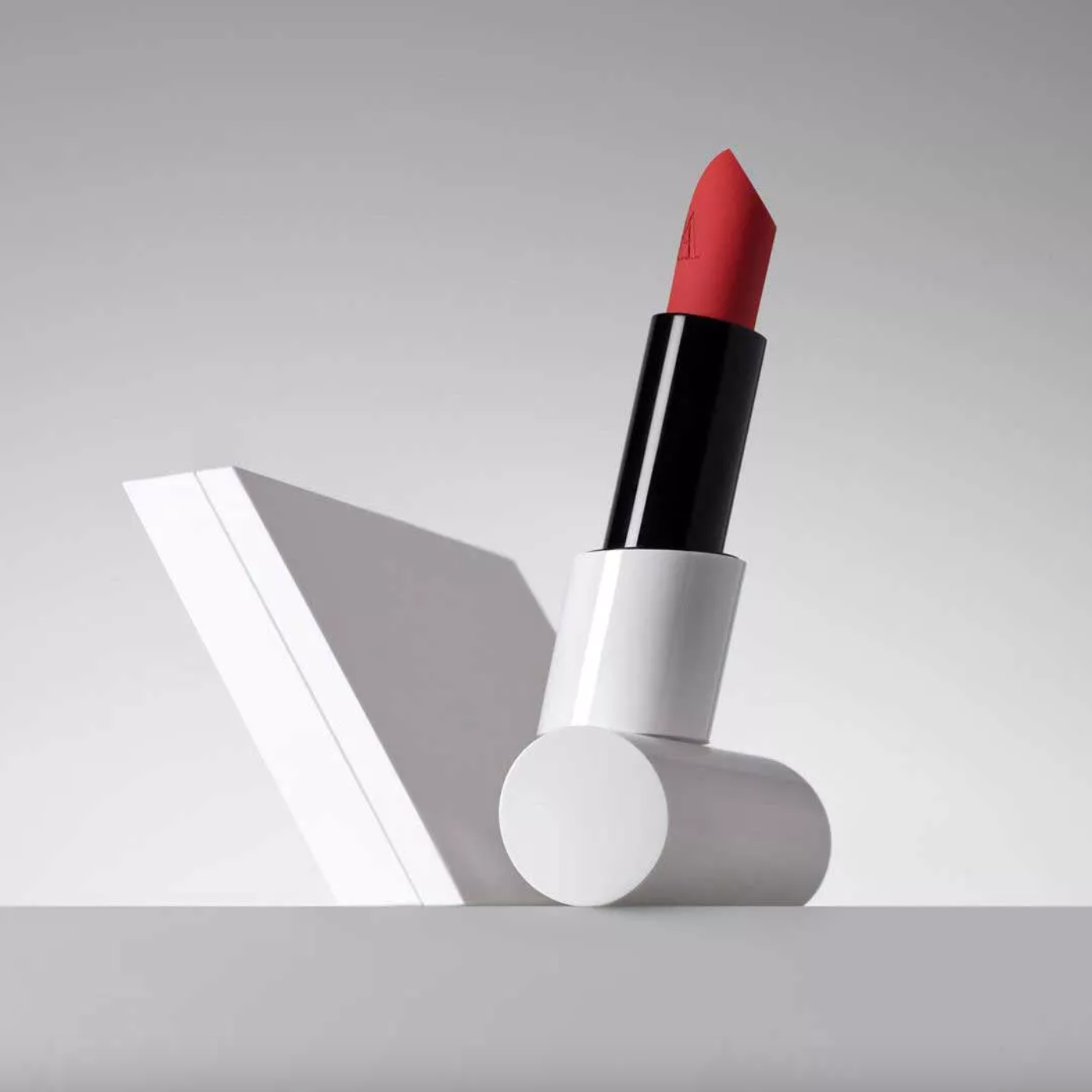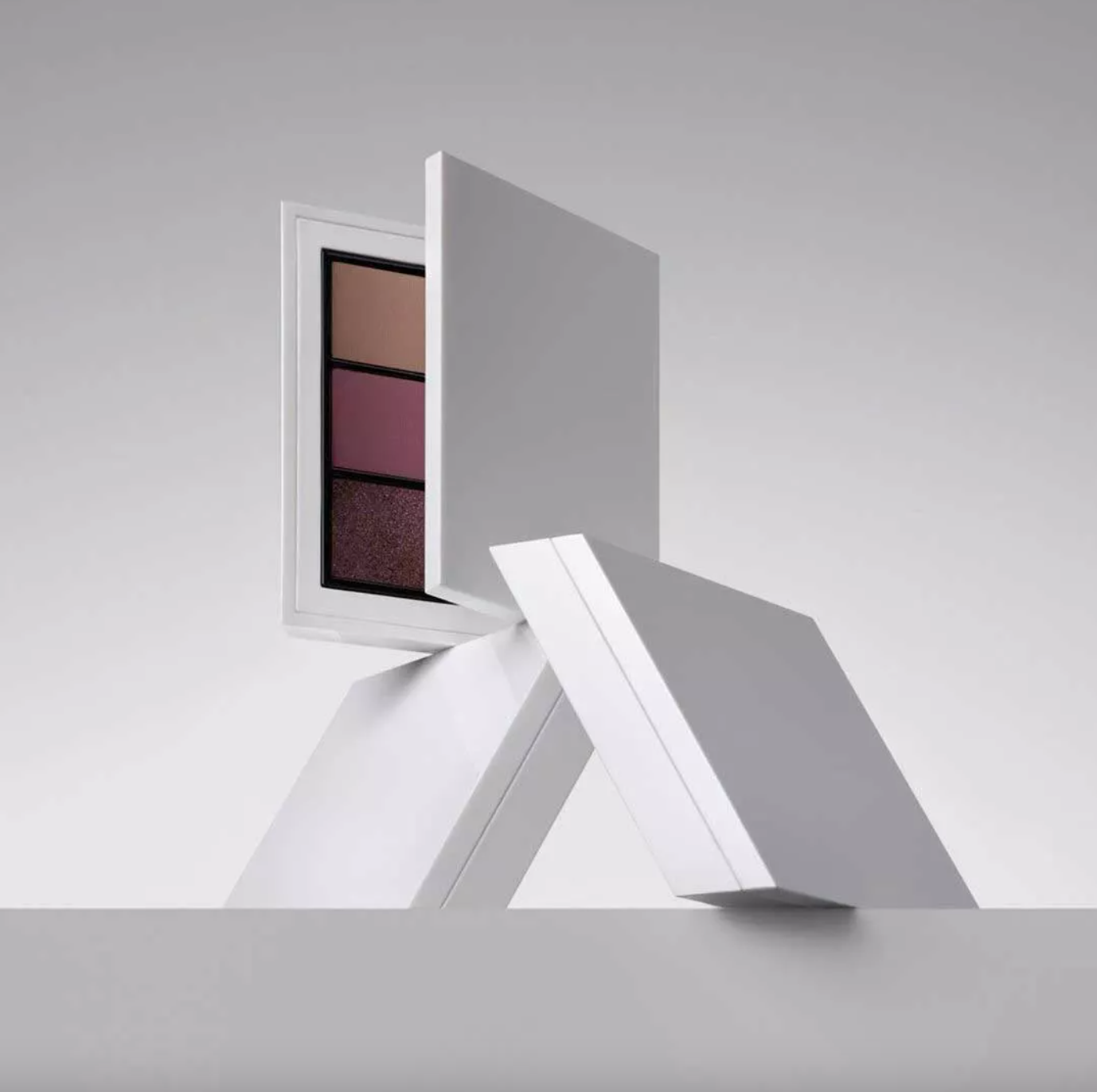 On an increasingly crowded bathroom shelf, this collection stands out. And they will do in stores too, in polished and mirrored, standalone sections, manned by specially trained experts. Word to the wise? Set a release date reminder now to stock up on the beauty goods: May 12th.
First published on Buro247.com.