As a leading ethical miner and distributor of colored gemstones globally, Gemfields stands as the primary owner and operator of both the Montepuez ruby mine in Mozambique and the Kagem emerald mine in Zambia. This commitment to colored gems resonates with Vlad Yavorskyy's passion, the visionary behind IVY. Montepuez ranks among the world's most significant recently discovered ruby deposits, while Kagem holds the distinction of being the largest emerald-producing mine.
Emily Dungey, Gemfields' director of marketing and communications, notes, "The almost miraculous circumstances required for gemstone formation contribute to our innate fascination with them." IVY New York's collection skillfully directs attention to the unique natural beauty of each gemstone, allowing its character to shine through.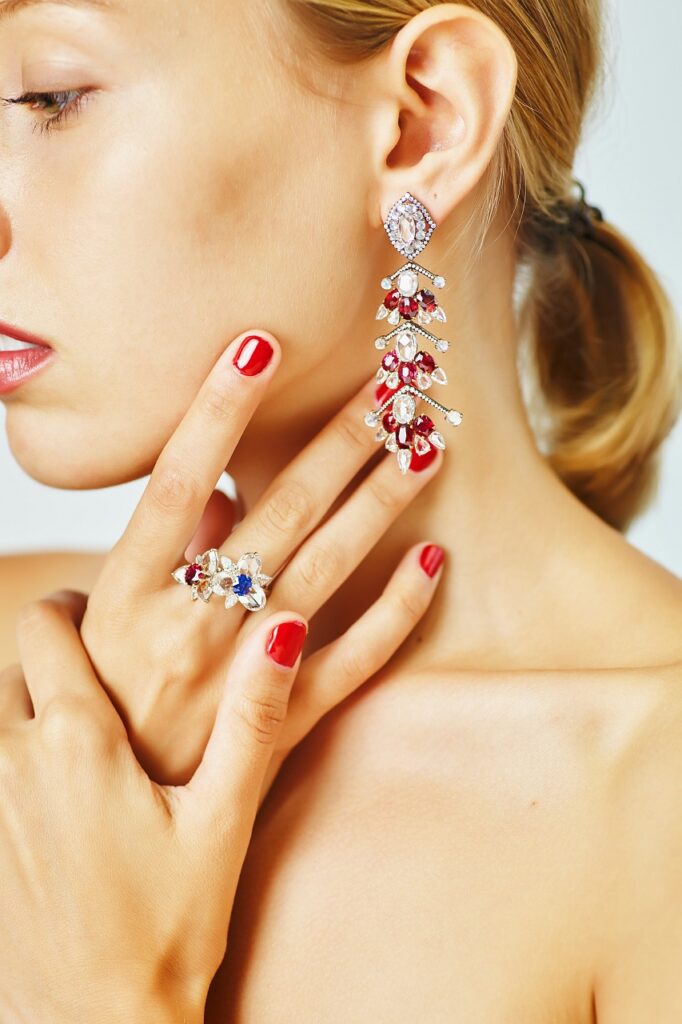 IVY New York's core ethos revolves around responsible sourcing, aligning seamlessly with Gemfields' commitment to ethical mining. This encompasses continuous operational improvement, transparent auction sales processes, industry-leading modernization initiatives, community projects for health, education, and livelihood improvement around the mines, and conservation efforts to safeguard Africa's remarkable wildlife and biodiversity.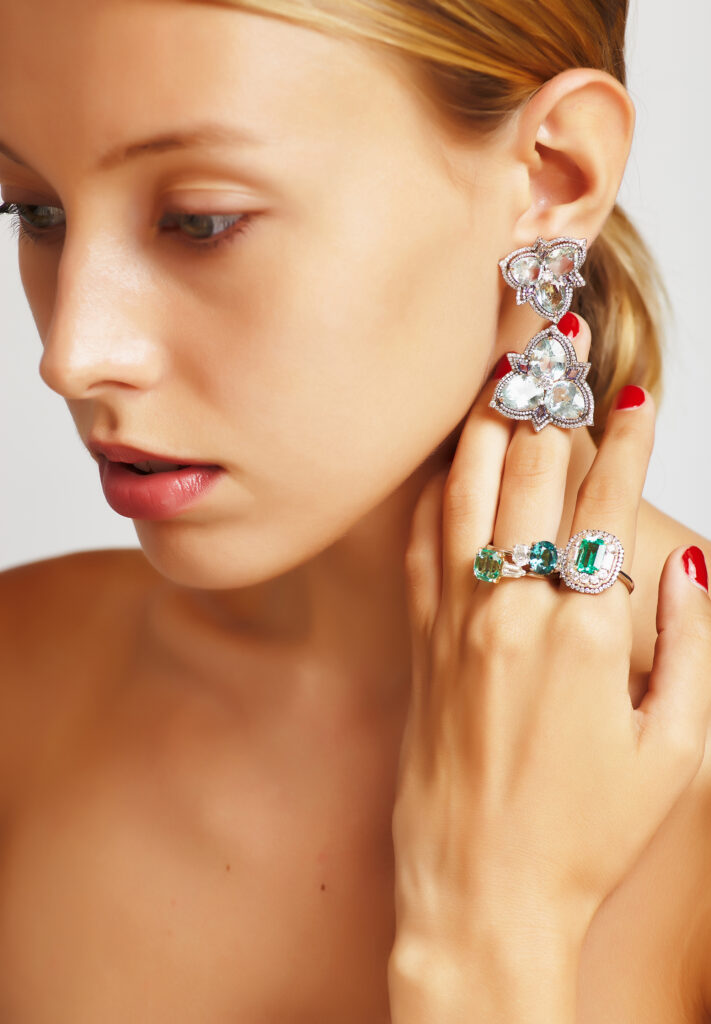 The newly unveiled IVY x Gemfields collection showcases earrings, rings, bracelets, and necklaces meticulously crafted from 18k gold, featuring responsibly mined Mozambican rubies and Zambian emeralds. These stunning pieces are complemented by rose-cut diamonds, presenting an array of captivating designs. From striking emerald statement rings to ruby and diamond chandelier earrings, as well as floral-inspired rings and regal ruby chokers, each piece is described by Vlad as a "work of art" in the process of cutting gemstones. Designed and handcrafted in-house, every item in the collection ensures that colored gemstones take center stage.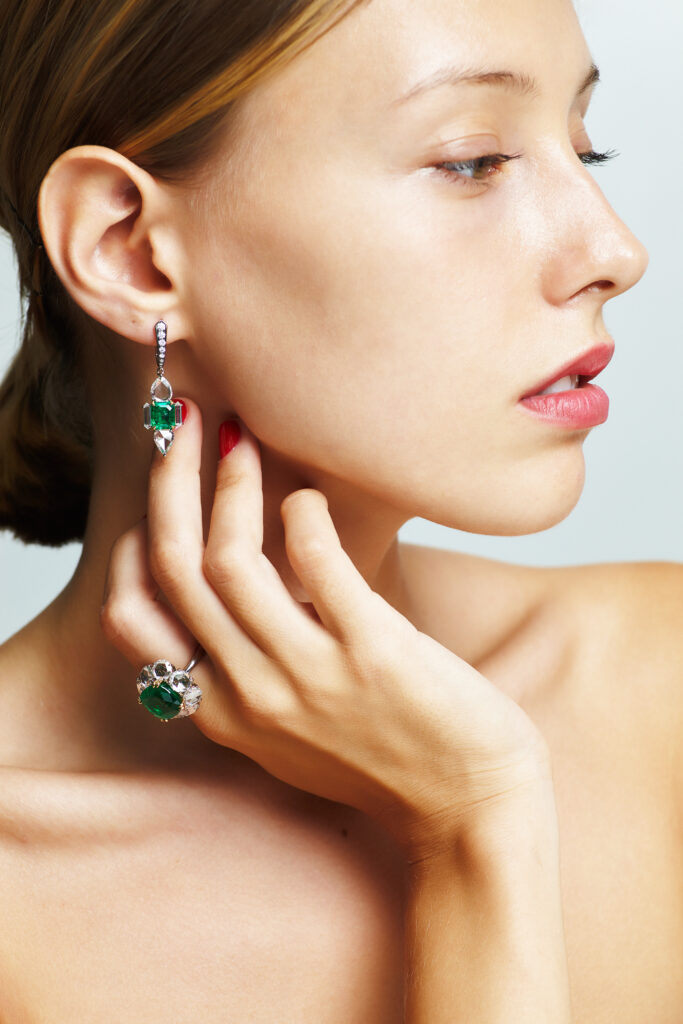 ALSO READ: MUST-SEE: 'CARTIER, ISLAMIC INSPIRATION AND MODERN DESIGN' EXHIBITION AT THE LOUVRE ABU DHABI.