Coordinated by a collaboration between Louvre Abu Dhabi, Musée des Arts Décoratifs, Musée du Louvre, and France Muséums, supported by Maison Cartier, this exhibition delves into the profound influence of Islamic art on Cartier's design, spanning from the early 20th century to the contemporary era. Titled "Cartier, Islamic Inspiration and Modern Design," the exhibition is co-curated by Judith Henon-Raynaud, Chief Curator and Deputy Director of the Department of Islamic Art at the Musée du Louvre, and Évelyne Possémé, Former Chief Curator of Ancient and Modern Jewellery at the Musée des Arts Décoratifs, with the valuable assistance of Fakhera Alkindi, Senior Curatorial Assistant at Louvre Abu Dhabi.
This showcase evolves from the earlier project titled "Cartier and Islamic Art: In Search of Modernity (Paris-Dallas 2021-2022)," originally conceived and co-organized by the Dallas Museum of Art and the Musée des Arts Décoratifs, Paris. The project received exceptional collaboration from the Musée du Louvre and the steadfast support of Maison Cartier. Curated by Heather Ecker, Judith Henon-Raynaud, Évelyne Possémé, and Sarah Schleuning, the exhibition is a testament to the intersection of Cartier's craftsmanship and Islamic art.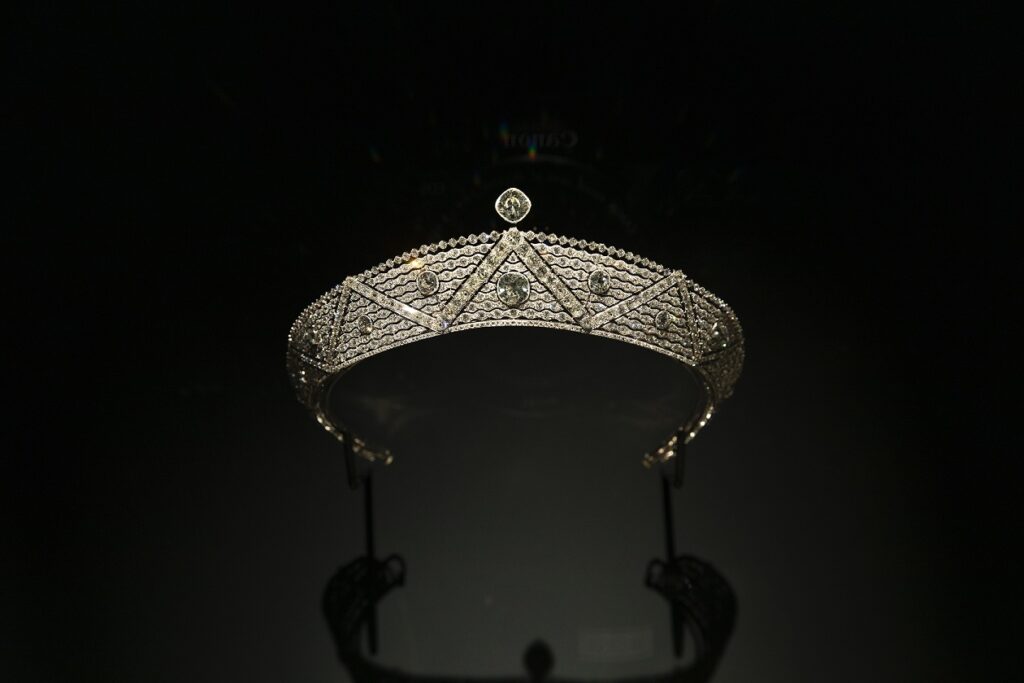 Exploring the turn of the 20th century, marked by significant exhibitions dedicated to Islamic art, and the influx of Persian and Indian artworks, the exhibition highlights the emergence of Persian fashion in Paris. Louis Cartier, deeply captivated by these artistic traditions, curated a personal collection of Islamic art in the 1910s. This collection became a wellspring of inspiration for Maison Cartier's designers, shaping their creative direction for decades.
The chapters of the exhibition meticulously unravel the Maison's journey, tracing its sources of inspiration and creative evolution through a captivating array of over 400 objects. Drawn from the collections of Louvre Abu Dhabi, Musée des Arts Décoratifs, Musée du Louvre, and Cartier Collection and Archives, alongside remarkable loans from Petit Palais, Musée des Beaux-Arts de la ville de Paris, and other lenders, the exhibit encompasses a diverse array of masterpieces. From Islamic art and jewelry to drawings, design sketches, miniatures, textiles, photographs, and archival materials, each piece contributes to the rich tapestry of Cartier's artistic legacy.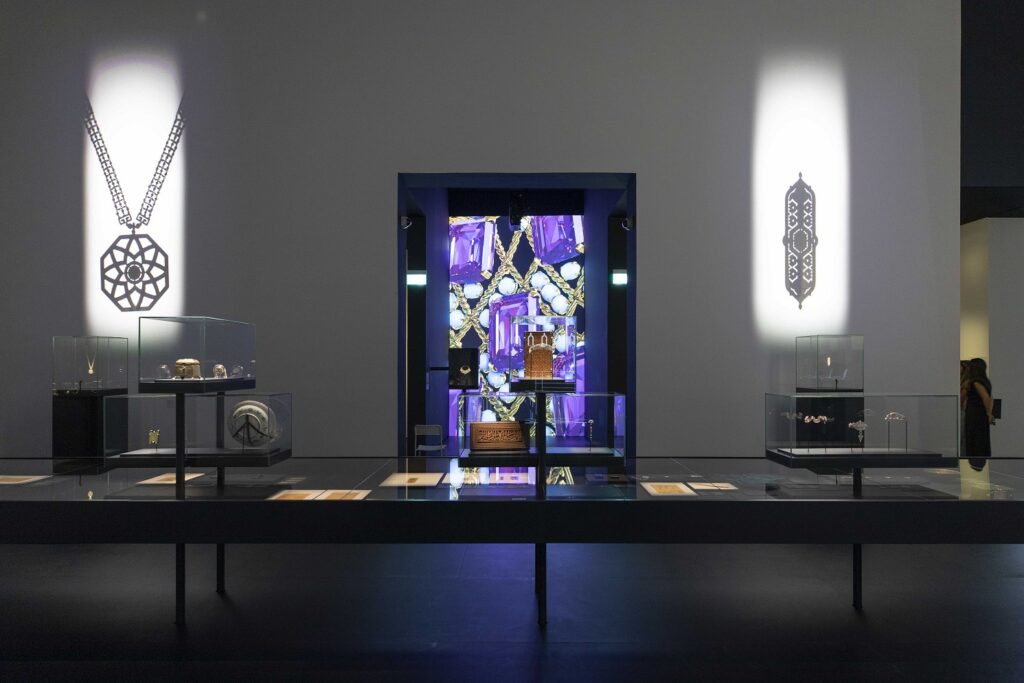 ALSO READ: THE GUERLAIN X BEGÜM KHAN 'BELIEVE IN FANTASY' HOLIDAY COLLECTION IS THE CHRISTMAS MIRACLE WE ALL NEEDED.