How did you become the general manager of the hotel?
The great opportunity to run this hotel was offered to me at the reopening in 2015. My rich experiences in Paris and Chantilly allowed me to understand the new management of the hotel after a major renovation on the structure. The most exciting aspect of the Miramar's leadership is the human being. My employees are at the center of my attention as well as our customers.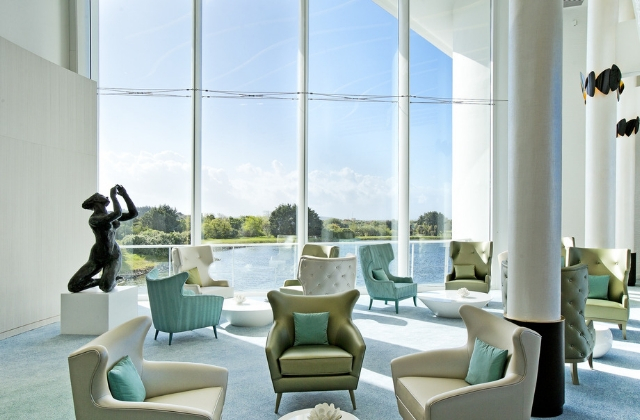 What are guests looking for in your hotel?
They seek an escape and change of scenery, leaving behind anything ostentatious. They appreciate discretion and calm. Demanding and refined, they strive for excellence in every detail. Expertise and professionalism are important to them as well as the quality of the welcome along with the size and décor of the room. This is a clientele for whom tailor-made is an important notion; that's why, here, it's not an empty word, it's our signature.
How has luxury evolved in the hotel industry?
Customisation and personalisation have evolved. But we should not forget the fundamentals of our business: the service, the smile, the welcome, the precision of the details that make the real difference and the luxury of today.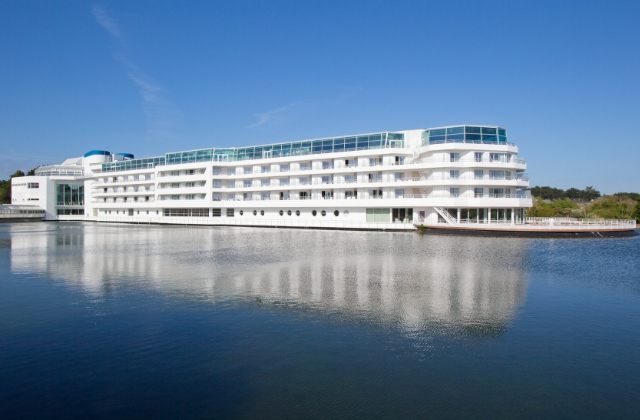 What is the best part of the hotel's location?
The hotel dominates the entry of the Gulf of Morbihan, anchored on the peninsula of Rhuys. It is a unique place that inspires serenity and calm. We are at the end of the world.
Can you tell us more about the personalised guest experience?
Each of our clients is unique. A lived experience, feelings, needs, desires. We strive to 'stick' best to their needs and to go beyond his expectations. Care and caring are rooted in the corporate culture.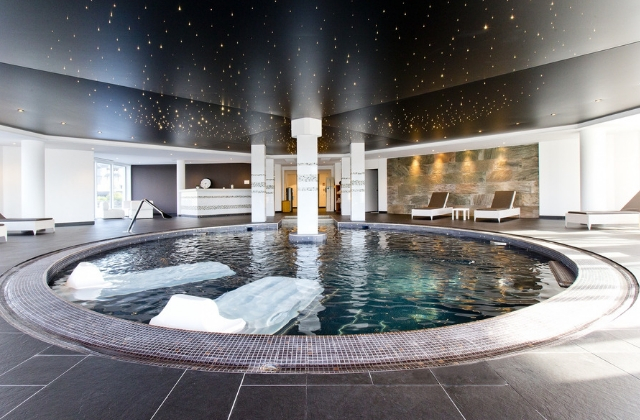 How does the hotel's luxury design contribute to the guest experience?
Our clientele is used to travelling a lot, and to frequent exceptional places. Their eye is critical and sharp. We must therefore offer them the best or surprise them especially with the size of our rooms. The layout has been created to simplify their lives, the bedding is of exceptional quality … Our client lives an experience.
Can you tell us a little bit about your spa?
The hotel has two wellbeing and beauty areas. The Thalasso provides hydrotherapy treatments while the spa offers massages and the likes. The teams are passionate, experts, attentive to the smallest details, emphasizing the personalization of the care, offering a real tailor-made experience.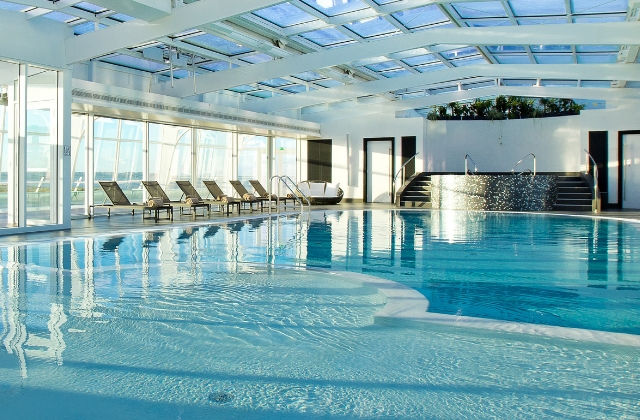 What makes the spa unique?
Its refinement. The minimal décor is soothing, calm and extremely bright. The Spa is dressed with golden stones that reflect on the slate of the ground bathed by the rays of the sun through the huge picture windows. An aquatic course of seawater at 32 ° C, composed of seven stages is entirely dedicated to wellbeing and relaxation.
To book yourself into a slice of paradise, visit miramar-lacigale.com/en