We'd be lying if we said that fantasy travel didn't occupy our headspace – all.the.time. Between work, play and sleep, we're always thinking about our next trip. I mean, they do say that you should always have a trip booked – ideally just after your last one.
And if millennials are one thing, they are very curious about the world. We're not so interested in lying on a beach, we want to really experience a culture – give us Bhutan over Benidorm any day, thanks.
So, now's about the time you're mulling over your travels for the summer/rest of the year. Maybe it's a trip of a lifetime or a quick weekend fix? Well, to help you get into the right frame of mind, travel-planning site müvTravel has released a list of the top 30 millennial travel destinations for 2019.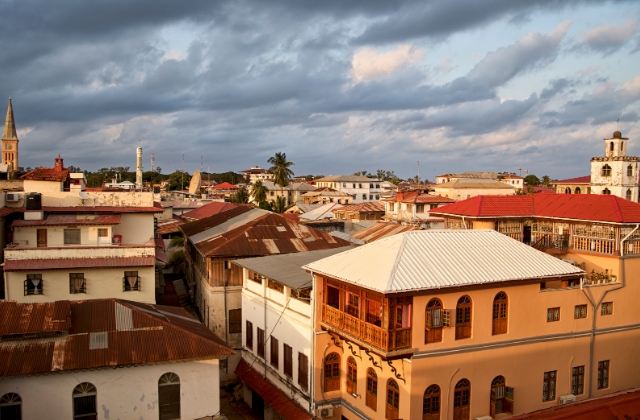 This is where you should set your sights…
Lisbon, Portugal
Ubud, Bali, Indonesia
Cinque Terre, Italy
Utah, USA
Luberon, France
Puglia, Italy
Riga, Latvia
Bagan, Myanmar
Carmel-by-the-Sea, California, USA
Seville, Spain
Petra, Jordan
San Diego, California, USA
Hokkaido, Japan
Cusco, Peru
White Mountains, New Hampshire, USA
Ljubljana, Slovenia
Occitanie, France
Cluj-Napoca, Romania
Patagonia, Argentina and Chile
Arenal Volcano, Costa Rica
Sri Lanka
Merida, Yucatán
Saint Barthélemy, French West Indies
Guilin, China
Chiang Mai, Thailand
Salvador da Bahia, Brazil
Franschhoek, South Africa
Charlevoix, Quebec, Canada
Palawan, Philippines
Zanzibar, Tanzania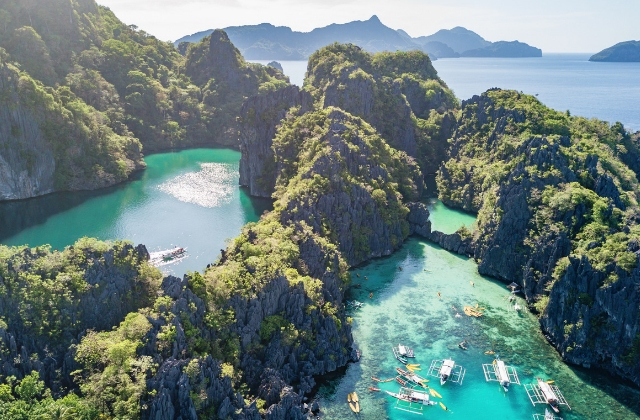 So there you have it. All of them sound so exotic and adventurous, right? The list was compiled by analysing millennial travel trends which proved that we're after "memorable and original moments," as well as "activities that focus on sustainable and personalised local experiences".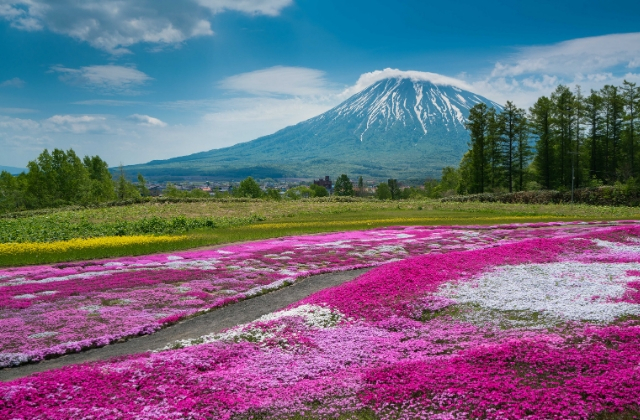 There's only one thing to do now: get booking.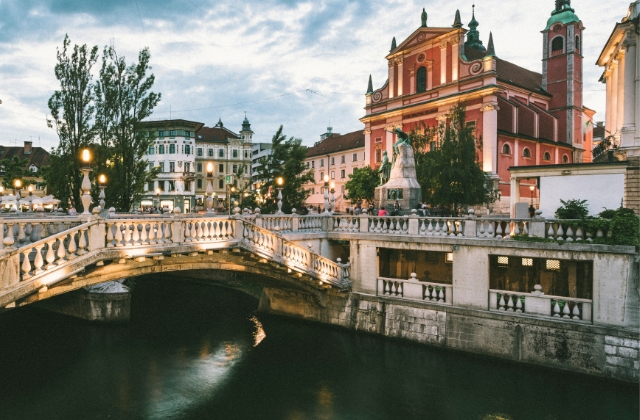 Now, if you want to check out from the world, check into this dream hotel.