When most people think of Texas, cowboy boots and hair as high as the Burj Khalifa come to mind and whilst that may be true of parts of the state, Dallas is a metropolitan city buzzing with top-notch restaurants, luxury shopping and a vibrant cultural side, welcoming visitors in true Texan style. Here, we've listed six reasons why your next holiday needs to be to Dallas…
1. The food
To say the food is good in Dallas is a serious understatement. This is a city that knows how to cook. You can't go past Velvet Taco for your casual Tex-Mex fix — there are no bad items on the menu and the red velvet cake for dessert is delicious. There's always lines (and we mean, out the door and wrapped around the building-type lines) so get there before you're truly starving.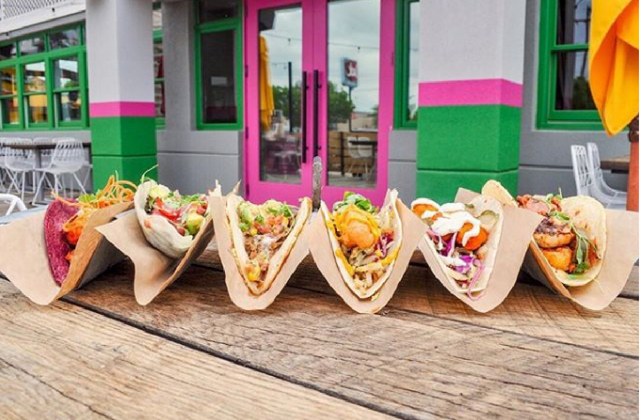 Another must-visit is The Rustic. Owned by famed Texan musician Pat Green, the live music that's frequently on at the restaurant is amazing and the home-style food is mouthwateringly good (and tastes like your mum made it). Sit outside on a nice day/afternoon and soak up the warm Texas sun.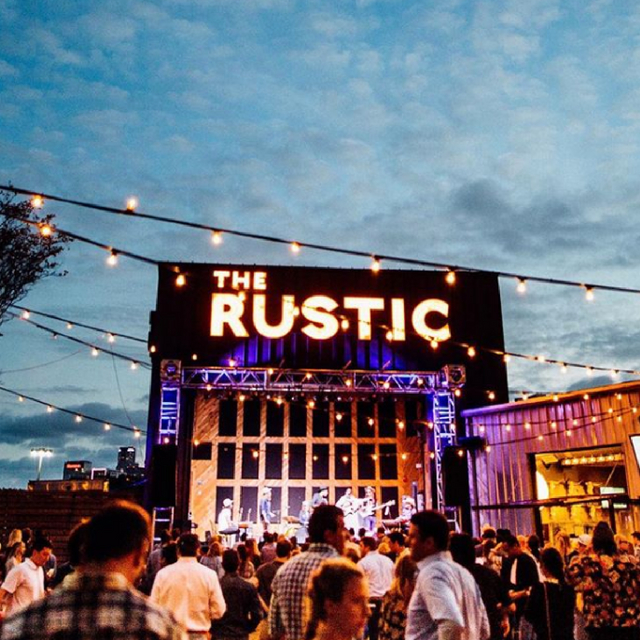 If you're feeling fancy, head to the newly opened Town Hearth. A high-end steakhouse serving up some seriously good fare, the excellence of its menu is matched by its cool, creative decor. You'll find steaks, oysters, lobster pasta and burrata on the menu, as well as plenty of can't-go-past sides and if you're in the market for a new motorbike, you can purchase a mint condition Ducati whilst you order your beverage of choice. This spot in particular is loved by the local cool crowd, so you know it's good.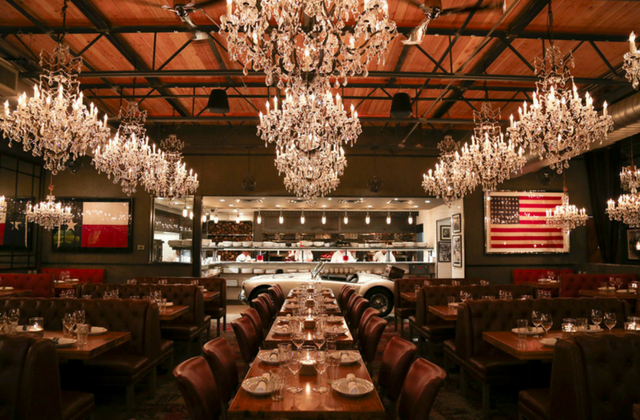 2. The shopping
Texans know how to shop. Case in point: the wide variety of malls and designer stores available in the city. If you're after luxury brands, get yourself to NorthPark Centre which is home to the likes of Neiman Marcus, Nordstrom, Burberry, Louis Vuitton and a whole host of other top tier stores, as well as all of your favourite cool American contemporary brands like J. Crew and Anthropologie. Highland Park Vintage is another luxury shopping destination, boasting Saint Laurent, Fendi, Céline and Hermés amongst its stellar store line-up. You can also shop Rag & Bone here. Plus, the open-air villa-inspired setting is pretty Insta-worthy.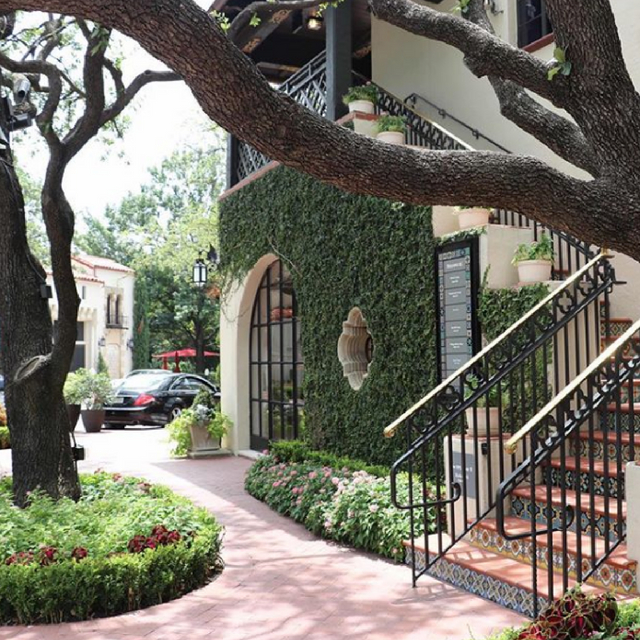 If discount fashion finds are your thing, get yourself to The Shops at Park Lane where Nordstrom and Saks Fifth Avenue have huge outlets. There's also an Ulta Beauty here (located on the upper level) where you can stock up on almost all of your fave beauty brands.
3. The culture
Culture fiends can't go past the Dallas Museum of Art during their stay. It is one of the largest museums in the country and boasts a global collection of artworks that numbers more than 24,000 pieces. The museum is located in the city's Arts District which itself is a hub for all things creative — the Nasher Sculpture Centre is also found here. It covers 55,000 square feet of space indoors and also has its own outdoor courtyard and gardens.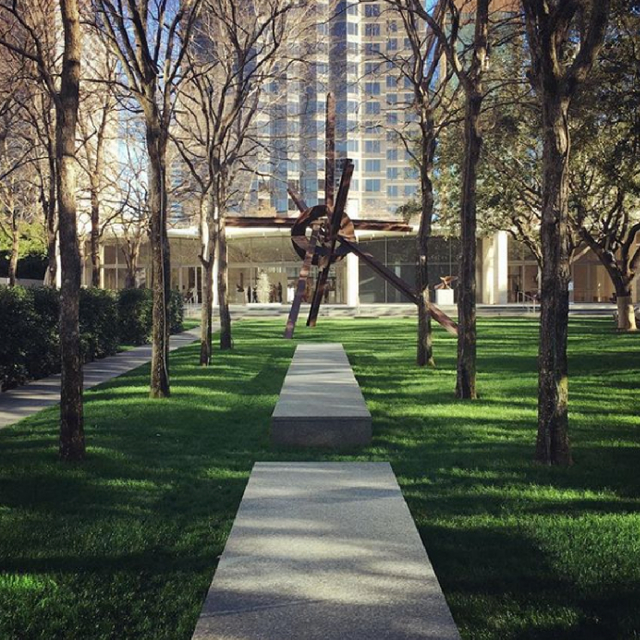 On the sporting front, football (NFL, not soccer) is a key part of life in Dallas as the city is home to the Dallas Cowboys and their multi-million dollar stadium. If you're there in season, be sure to get yourself to a game and see the spirit of the star in action.
And last but certainly not least, be sure to visit Billy Bob's World's Largest Honky Tonk. A haven for country music, the 100,000 square-foot space has a constant rotation of top country acts performing and it also has a functioning bull riding arena (we're not kidding), dance floor and games hall. Serving up traditional Texas BBQ, this is one stop you won't soon forget.
4. The history
Dallas is perhaps most famed for being the city in which President John F. Kennedy was assassinated in 1963. History buffs will love The Sixth Floor Museum which is dedicated to the life of JFK and explores how and where the assassination took place, as well as all of the theories that were presented at the time. You can also view the exact spot on the road where JFK was hit in his motorcade and view the infamous 'grassy knoll' and Texas Book Depository.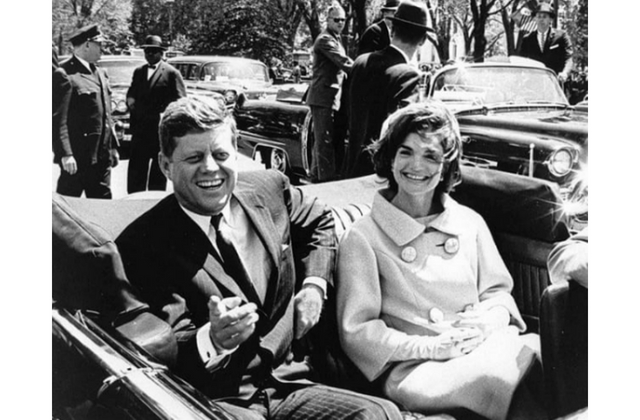 5. The hotels
Dallas is home to several of the world's top luxury hotels, each of which offers the famous Southern hospitality you've heard so much about. One of the city's most famed hotels is The Joule, an upscale, art-led hotel that is housed in the former Dallas National Bank. It boasts its own art gallery, a rooftop pool and The Taschen Library that serves up a delicous afternoon amongst the publishing house's many cool titles.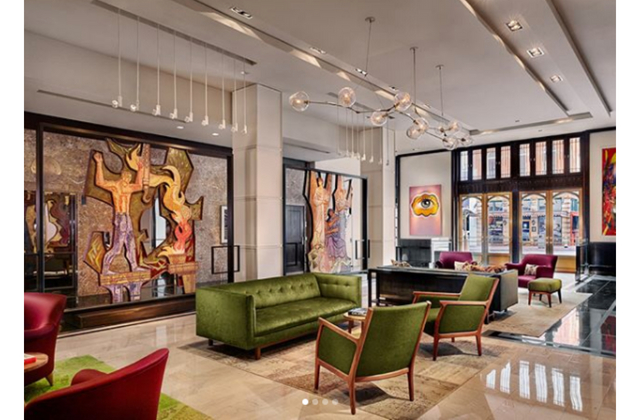 Another hospitality highlight is The Mansion on Turtle Creek, a property formerly owned by a Texas cotton tycoon and converted into a hotel by the prestigious Rosewood Hotels and Resorts group. The mansion, though palatial in size, has an intimate feel and will make you feel like you're living in the Bachelor.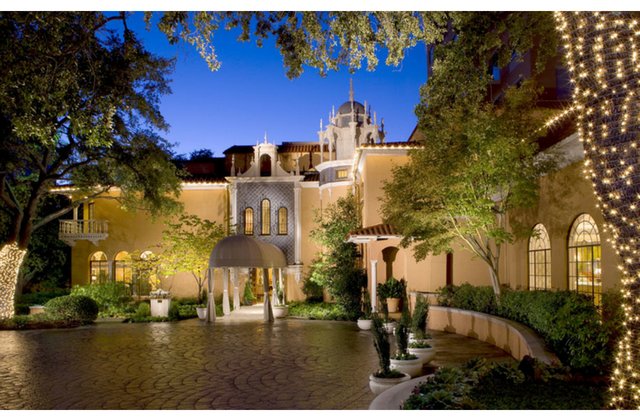 If you're a reality TV fan, you might be interested to know that the city's W Victory Hotel was home to Khloe Kardashian and Lamar Odom whilst Odom played for the Dallas Mavericks basketball team. The ultra-hip hotel is located in a central spot in Downtown Dallas, has a dedicated Bliss spa, an infinity pool and two restaurants.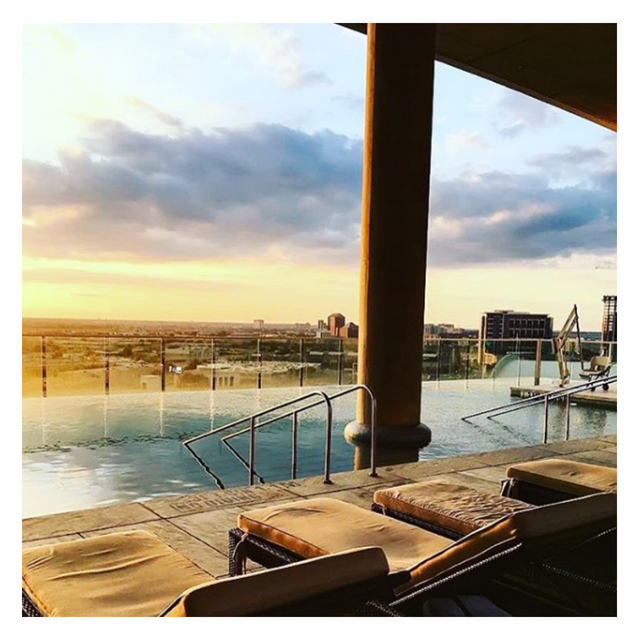 6. The tourist attractions
There's no shortage of things to see and do in Dallas but there's a couple of key highlights. The first is Reunion Tower, a 171 metre building with an observation deck that offers visitors a 360-degree view of the city. There's also a restaurant in the tower so you can dine whislt taking in the views.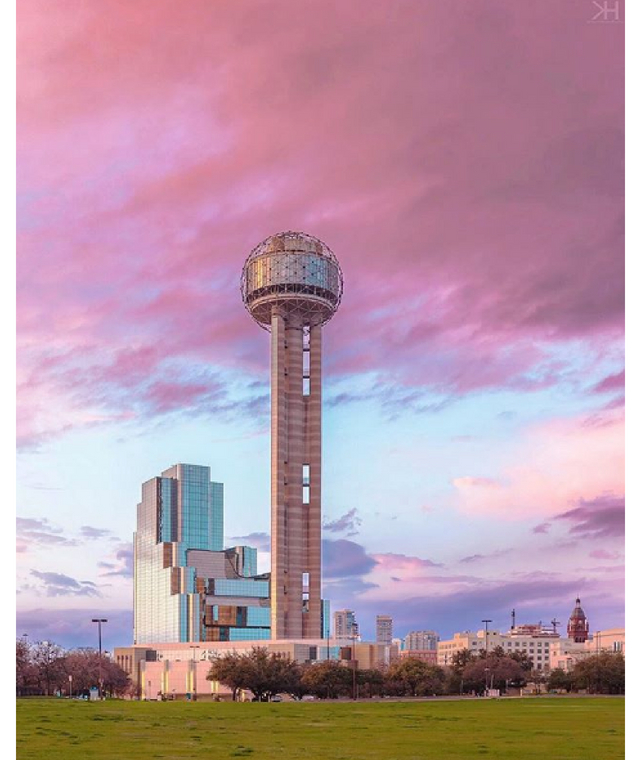 And if you're an adrenaline junkie, get yourself to the famed Six Flags Over Texas amusement park which has 18 heart-racing rollercoasters (there's a 19th on the way, called the Harley Quinn Spinsanity which is described as "a first-of-its-kind ride with unpredictable, gravity-defying flips, twists and turns") that are sure to scare even the most seasoned of thrillseekers.
Emirates flies direct daily to Dallas, Texas. To book your fare, click here.
Now, discover five of the world's most fashionable cities to visit this summer.