1. Buro 24/7 Singapore: Makeup tutorials have risen in popularity in recent years, and some of the best ones are those done by celebrities. Not only do we get a sneak peek inside their makeup bags to see what products they personally swear by, we also pick up some A-list tips on application. See what beauty tricks and tip we've learned from Rihanna, Victoria Beckham, Lili Reinhart and Kylie Jenner.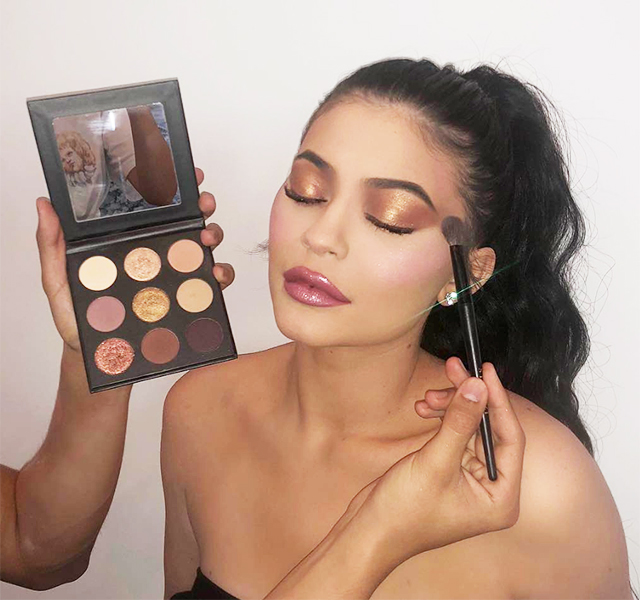 2. Buro 24/7 Middle East: If you want to get the same skin, and beauty and hair looks as your favourite celebrities, it's best to spend your money on products that come straight from the kit of a professional. Thankfully, celebrity makeup artists, hair stylists and skincare specialists have shared their secret formulas with the world via their own lines. Here's six of the best beauty brands by celebrity stylists to shop now.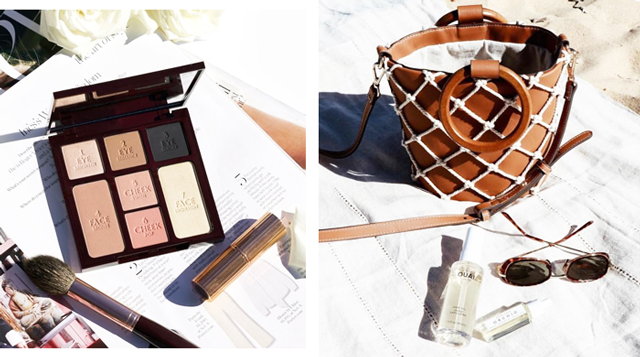 3. Buro 24/7 Malaysia: '80s-inspired pieces are making a comeback in the fashion industry at the moment and it looks like they're here to stay. The hair scrunchie that was once seen on several female icons from the '80s has been re-imagined for the present day (even Balenciaga released its own version) and has been spotted on the likes of Bella Hadid, Ariana Grande, Hailey Baldwin and Kim Kardashian. See how each one of them styled the hair piece here.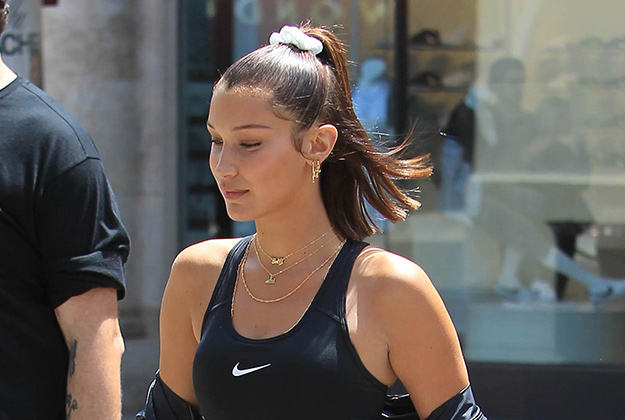 4. Buro 24/7 Singapore: In case you're planning a trip Down Under, Queensland is one of the country's can't-miss states. Referred to as the Sunshine State, it is a favourite of tourists (and for good reason), but if you're looking for a slightly less touristy experience, there are six alternate things you can do to explore the best of Queensland.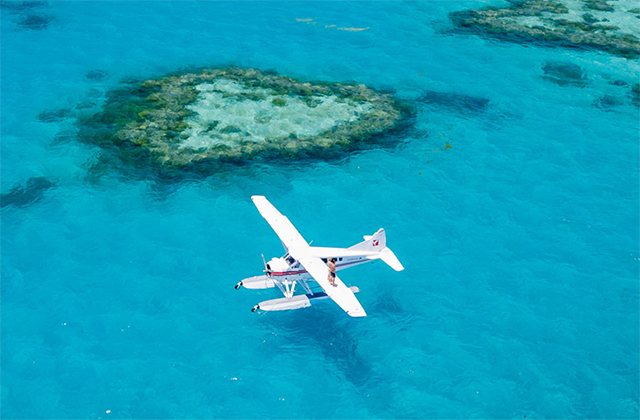 5. Buro 24/7 Middle East: Any art aficionado will be glad to hear that the world's most expensive painting is coming to the Middle East later this year. Having sold for Dhs1.65 billion at a Christie's auction, the 'Salvator Mundi' painting by Leonardo Da Vinci will be on display from September 18, so mark your calendars for a Louvre Abu Dhabi visit. You won't want to miss it!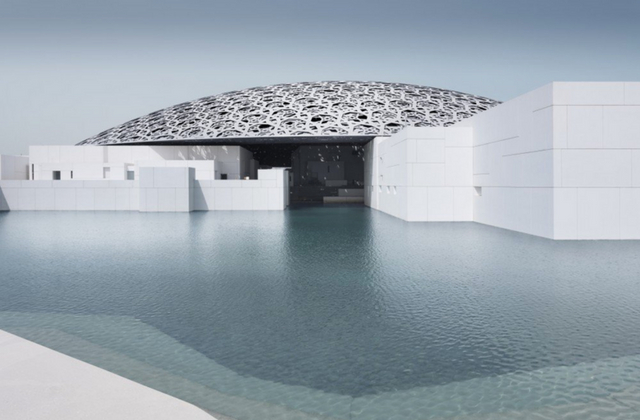 Also, in case you want to go on holiday but don't have the time off, why not take a look at the luxe ideas for the ultimate staycation.