The life and death of legendary designer Gianni Versace will be explored in the second series of American Crime Story this year and those wishing to fully immerse themselves in the late designer's life will have an even greater opportunity to do so following the announcement that his former home has been converted into a new luxury hotel.
Versace was famously murdered on the steps of his sprawling mansion in 1997 and the house has long been a tourist hot spot. Now, it will reopen this year as Villa Casa Casuarina, offering visitors to the American city a chance to stay within its walls.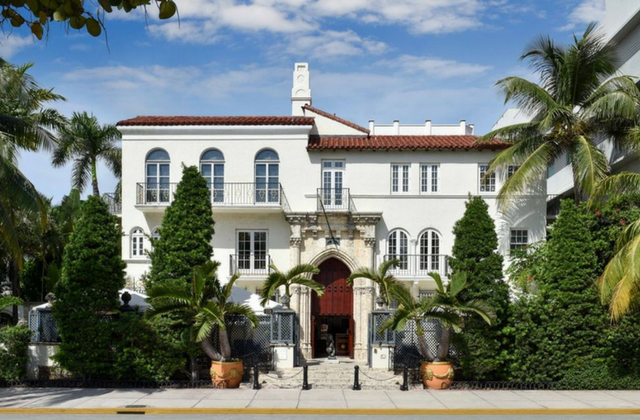 When Versace purchased the house in 1992, he also bought the Revere Hotel next door which he later knocked down to accommodate a pool as well as a new south wing for his home. It has 10 suites and a pool lined with 24-karat gold tiles and the hotel has added a restaurant — aptly titled Gianni's — that will serve up Italian and Mediterranean fare.
See inside the hotel below…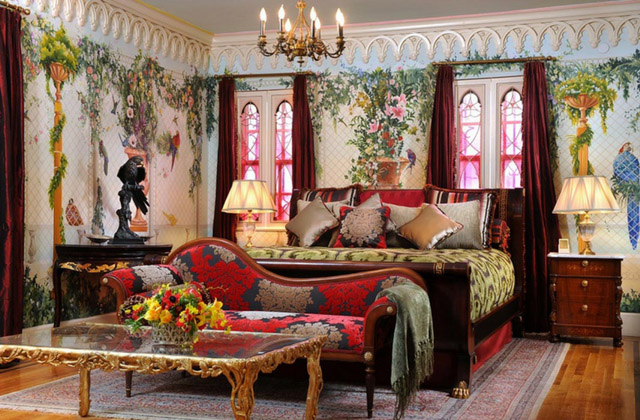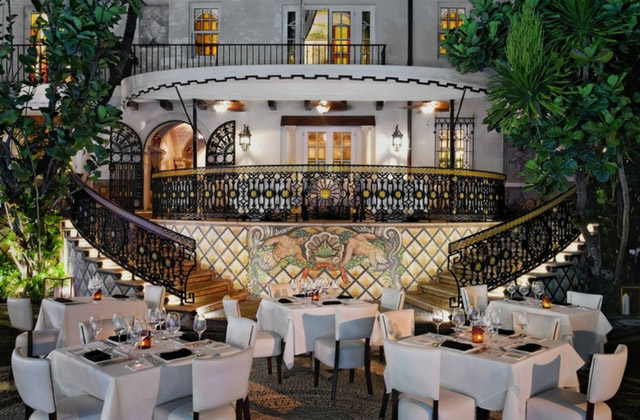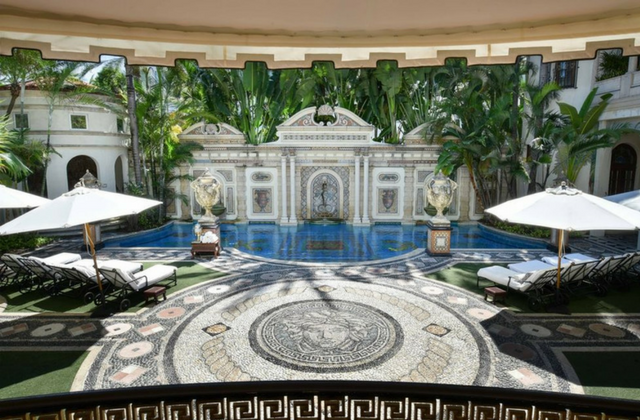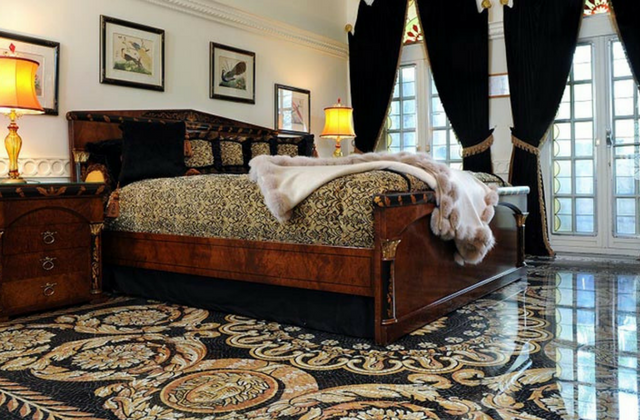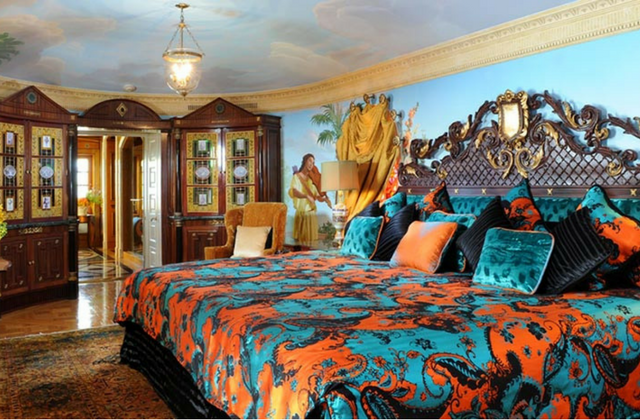 The hotel is now open for bookings. Fore more information, visit Vmmiamibeach.com. Then, see what the stars of American Crime Story had to say about the series.