1. Buro 24/7 Australia: Whilst we may have just finished the holidays, there's no harm in planning for your next vacation already. With so many destinations to choose from, the holiday experts at Booking.com have looked to the stars to help you decide where you need to be next. Whether you belong to the water, air, fire or earth category, here's where you should be heading…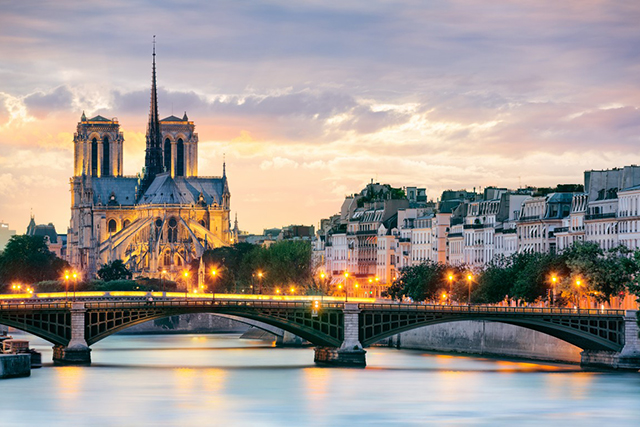 2. Buro 24/7 Singapore: Olivia Culpo jet-setted to Singapore earlier this week to launch Skin Inc's newest product and the former Miss Universe queen (and front row-favourite during fashion month) took a few moments with Buro 24/7 to share her beauty tips and tricks and upcoming projects for 2018.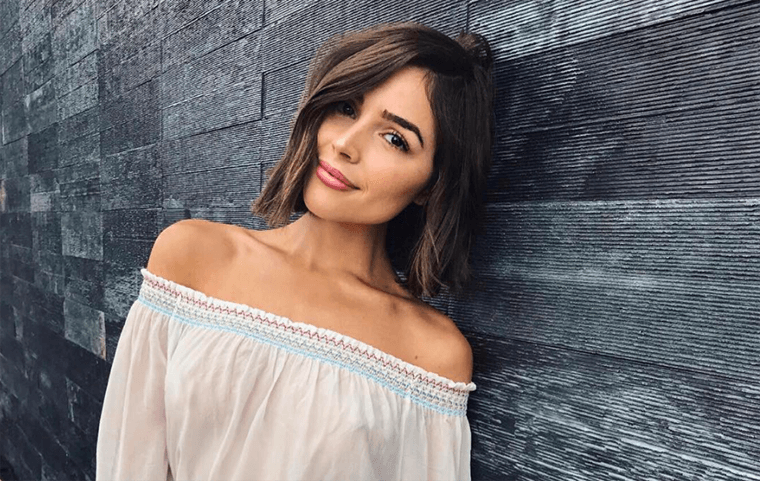 3. Buro 24/7 Middle East: Fitness can be one of the hardest things to get into but thanks to these luxurious gyms across the region it's never been easier. From Dubai to Abu Dhabi and Kuwait, you'll become addicted to the workouts, as well as the exquisite decor, five-star equipment and nutrition-focused cafes.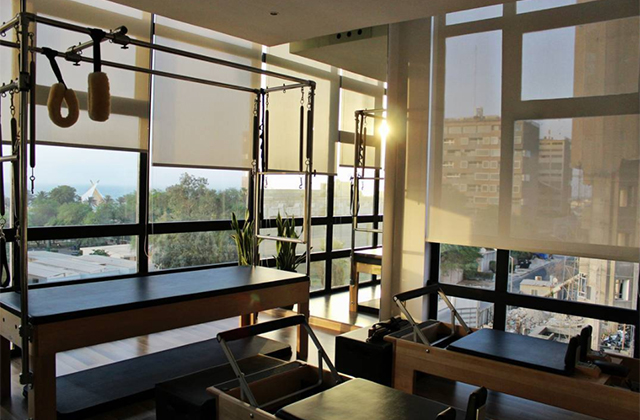 4. Buro 24/7 Malaysia: While 2017 was a big year for beauty, this year is set to be even bigger. And there are five particular trends we're predicting will rule in 2018. It looks like we're finally set to say goodbye to contouring, instead turning our attention to highlighting alongside '80s-inspired looks, voluminous lashes, waist-length hair and a lot of glitter!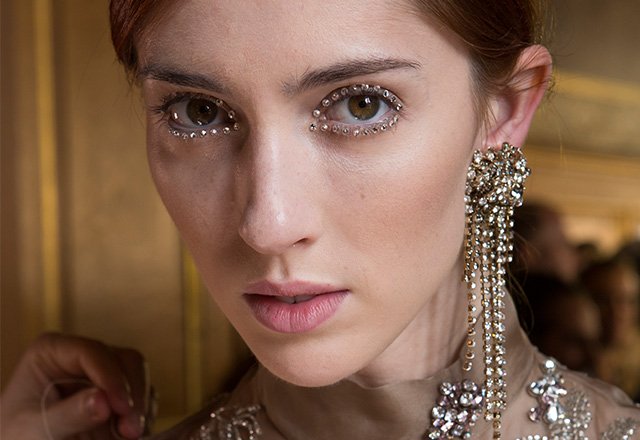 5. Buro 24/7 Middle East: When it comes to being in good health, it's all about a balance between fitness and a good diet. Thankfully, the UAE is home to four services that deliver ready-made, healthy meals to your door daily, which help to make living that balanced lifestyle so much easier.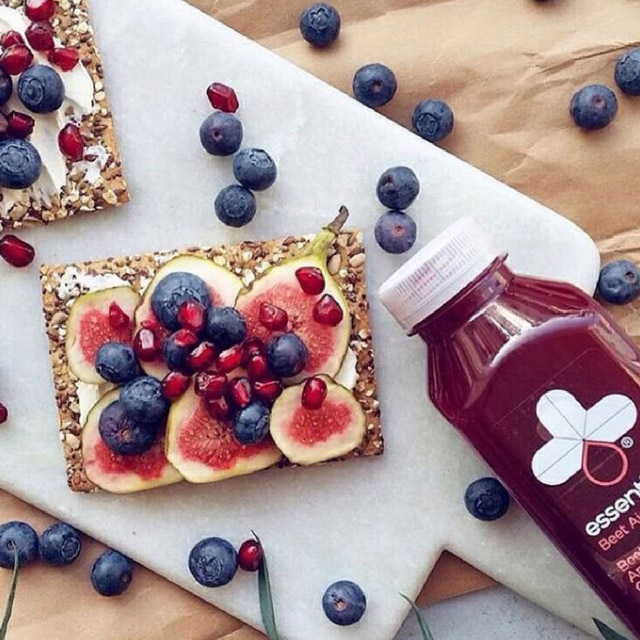 Now, in other lifestyle news, discover which designer's famous mansion has turned into a luxury hotel.