The coronavirus is changing just about everything we're doing and whilst travel has been put on pause short-term, post-pandemic travel will never be the same. Forget the new protocols and regulations you'll need to face when hopping on board, but cleanliness is what matters and where you're staying will have to be a marriage between hospitality and social distancing.
The EVOK Hotels stem from luxury and have always invented unique styles of living since its inauguration in 2014. With its brand ethos including an ambitious hotel stay inspired by its location, EVOK Hotels have teamed up with All Safe to strengthen its health protocol with a brand new process to ensure a safe stay.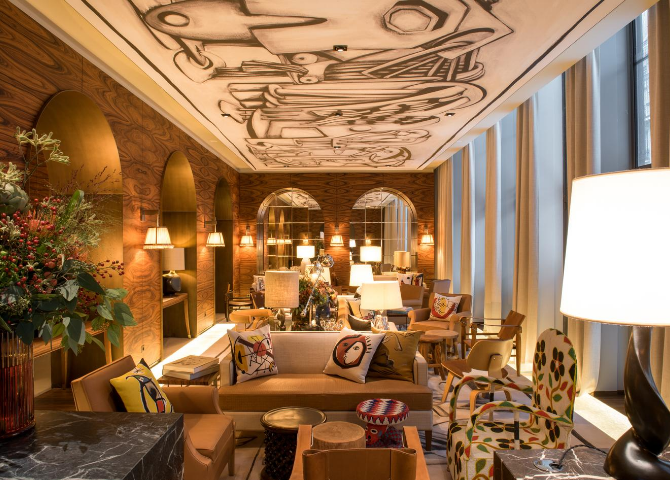 The introduction of this new concept includes an innovative disinfectant system which enables the traceability and tracking of the disinfection process for both customers and employees in the room. The way it works is that you'll need to scan a QR code and the app will give you access to record the location, date and time of the disinfection, as well as get the latest updates about the process of cleansing.
Guests of EVOK Hotels will also be able to tell once the disinfection of key locations has been complete — think common areas including the restaurants, sports clubs, spas and bedrooms — and the process takes place in just 30 minutes.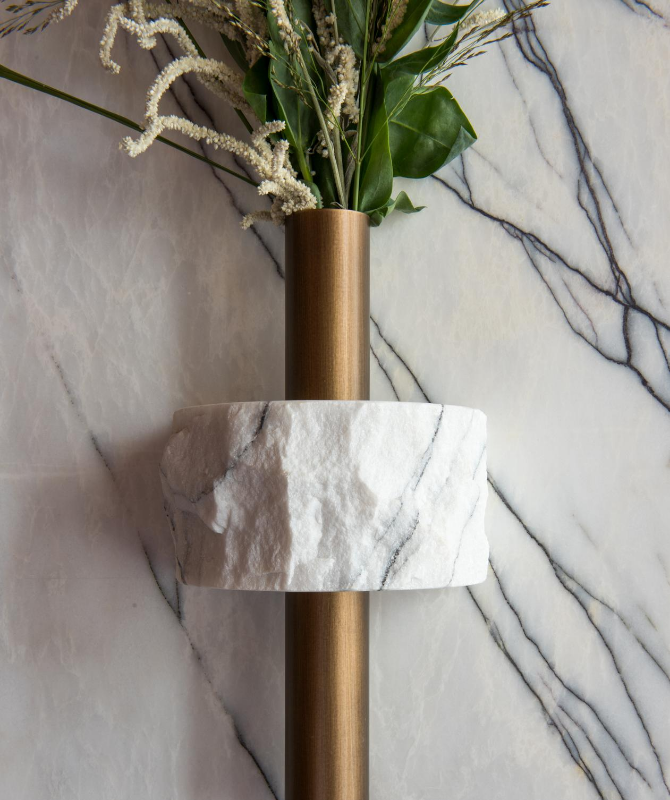 The luxury hotels across the globe have taken their safety measures one step further by offering antiseptic alcoholic products (which can be used for your hands or surfaces), as well as a softening cream to enjoy the rest of your stay with ease.
Now, discover which Middle Eastern country has been named as the world's most popular holiday destination for 2021.