2020 may be mere weeks away (how it 2020 already?!) but it's never too early to start planning your next overseas jaunt. However, if heading overseas isn't really your thing, Lonely Planet has crowned Dubai as one of the top cities to visit in 2020.
Primed to capture any travellers' imaginations and fuel their wanderlust needs, Dubai made Lonely Planet's 'Best in Travel 2020 – Top Cities' list and it's not least part due to its unique combination of iconic attractions, entertainment destinations and cultural offerings.
Cementing Dubai's status as the preferred holiday destination of choice, the experts at Lonely Planet have taken into consideration attractions that include the Dubai Expo 2020 site, the Museum of the Future, Ain Dubai and of course, the Burj Khalifa.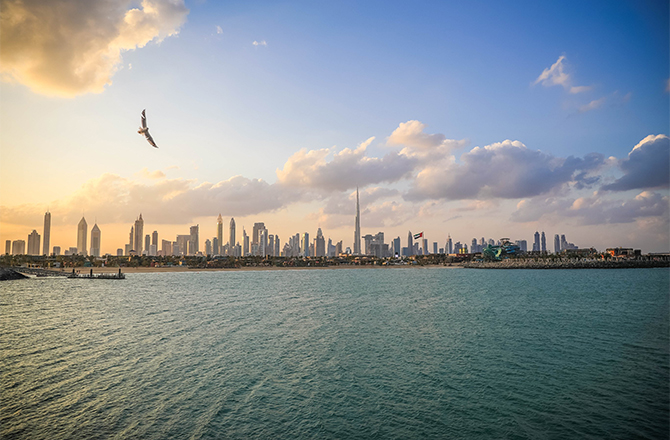 "Being recognised as a 'must visit' travel destination by Lonely Planet is testament to the dynamic evolution of Dubai's tourism proposition, and with the support of one of the world's leading travel publishers, increases consideration and appeal for the emirate in the lead-up to a momentous year," said Issam Kazim, CEO, Dubai Corporation for Tourism and Commerce Marketing (DCTCM).
"In line with our goal to becoming the number one most visited city as envisioned by His Highness Sheikh Mohammed Bin Rashid Al Maktoum, Vice-President and Prime Minister of the UAE and Ruler of Dubai, we will continue to build greater relevance for the emirate amongst global travellers through innovative, impactful and strategic initiatives in 2020 and beyond."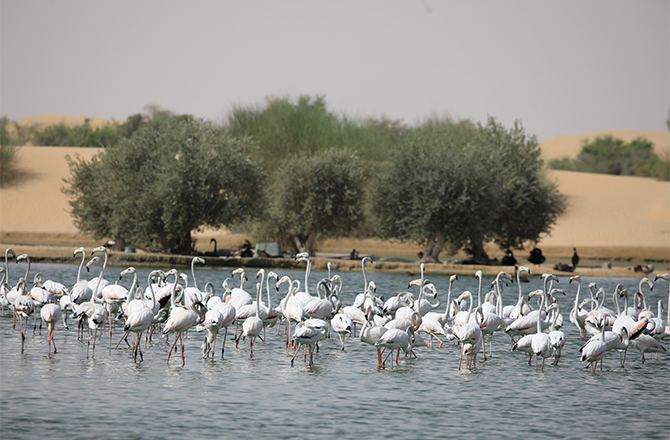 Other cities that made the list also include Salzburg in Austria, Washington DC in USA, Cairo in Egypt and Galway in Ireland. For the full list, please visit Lonelyplanet.com.
Now, find out why you need to check yourself into the Mandarin Oriental in Bodrum, Turkey.