The 13th edition of the World Luxury Hotel Awards took place in Finland earlier this month and whilst the event recognises global, continental, regional and country luxury accommodations across a plethora of categories, only one brand came out on top as the overall winner.
This year's focus was on unique design, classy elegance and outstanding service excellence and the Mandarin Oriental hotel in Bodrum, Turkey, is truly where dreams come true. Highly deserving of the prestigious award, the hotel epitomises the ethos of luxury and fine service.
Several factors played part in determining its winning status — brand, location, design and guest satisfaction (as fed back via online reviews), and its award-winning title is giving us yet another reason to add Bodrum to our bucket lists.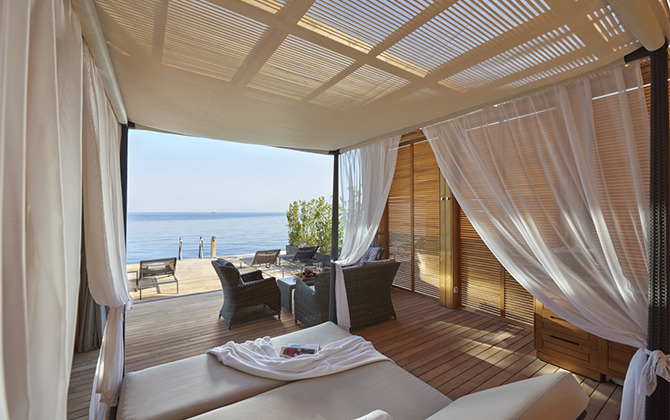 The luxury five-star hotel comes packed with two private beaches and excellent leisure facilities as guests can easily sit back, relax, savour the moment and soak in some sun.
Its idyllic location is in the heart of Paradise Bay and it's basically a luxury cocoon on the country's glittering Aegean coastline. Offering unparalleled views of the water, the hotel is a hub of style, serenity and five-star comfort.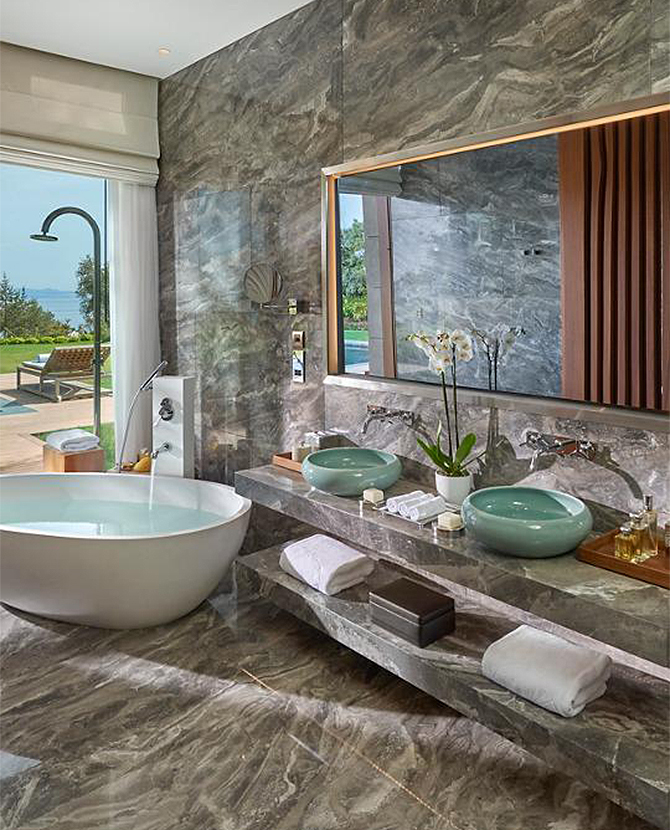 The hotel itself carries a sleek and simple design decor, and comes with a range of gourmet restaurants, relaxing spa and a slew of spacious rooms, suites and villas.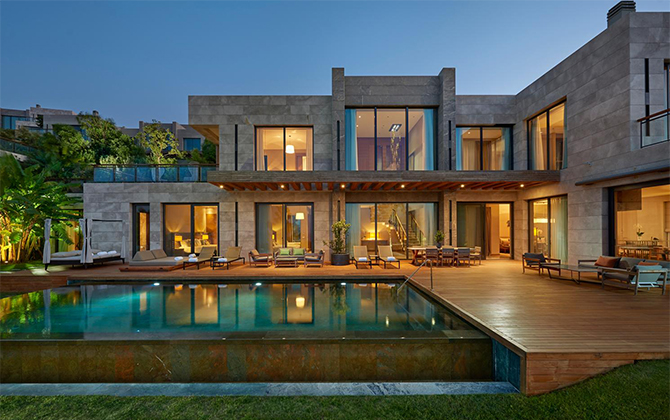 Now, here's a stylish alternative to the luggage tag to use on your next flight.