Apple have always been at the forefront when it comes to technology, functionality and design, and more recently, they've stretched their arms into the educational field with its in-store project, Today at Apple.
Today at Apple is a creative initiative offered by the brand in select retail stores across the world, and was designed to give an in-depth tutorial to the functions and features on a host of Apple products, but have expanded to include photography, music, art and design.
As we enter September, Today at Apple is back with a brand new season of exciting programs and this year, the focus falls on design at the intersection of technology.
Titled Residency and Design Impact, the two exciting programs will aim to give designers the future skills and trends they need to change the way we work and live. Whether through augmented reality to 3D models, attendees will also be able to hear from design industry experts including Foster & Partners, Dubai Institute of Design and Innovation (DIDI), and T.ZED Architects, who will share their expertise and empower makers to learn by doing.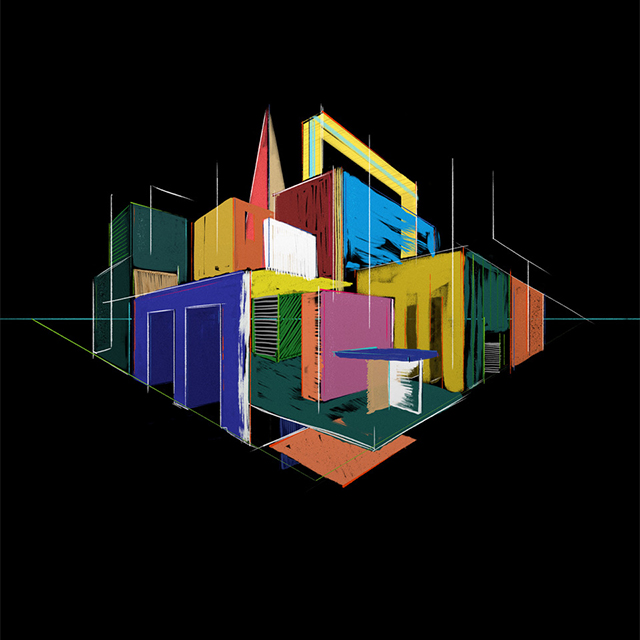 Speaking of Today at Apple, Riyad Joucka, Director of Middle East Architectural Lab (MEAL*) and co-curator of the Today at Apple Residency program, said: "I think Today at Apple is an excellent opportunity to engage a wide audience with niche skills and to expose more people to Emerging Technologies. For myself, it presents an excellent platform to share my experience with others and widen the horizons of our research into integrating novel processes of design, into our workflows."
Today at Apple's Residency program will run from September 7-28 whilst Design Impact will run from September 10 to October 12, at the Apple store in The Dubai Mall.
To find out more about the design programs, visit apple.com/ae/today.