Following the success of Victoria Beckham's inaugural collaboration with Reebok last year, the two are joining forces yet again to deliver a range of elevated, unisex sportswear apparel.
Created with fitness and luxury at the fore, the new Fall/Winter '19 collection includes a range of women's and unisex apparel, footwear and accessory pieces — complete with refined tailoring, urban-technical fabrics and a fashionable colour palette (think neon mixed with utilitarian tones).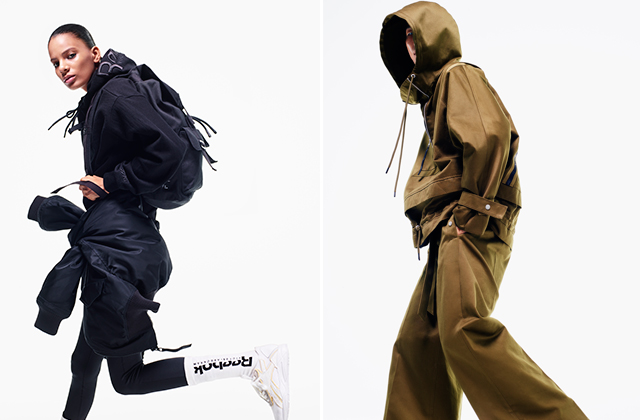 The collection also includes a range of outerwear pieces that have a streetwear feel. These include windbreakers, bomber crewnecks and anoraks that come adorned with bold branding and graphics — an homage to apparel of the late 80s and early 90s.
Speaking of her latest collection with Reebok, Beckham said: "I designed each piece to make the wearer feel confident in their style without compromising on high-performance features. Working out makes me feel strong and empowered and that ethos is reflected throughout the collection."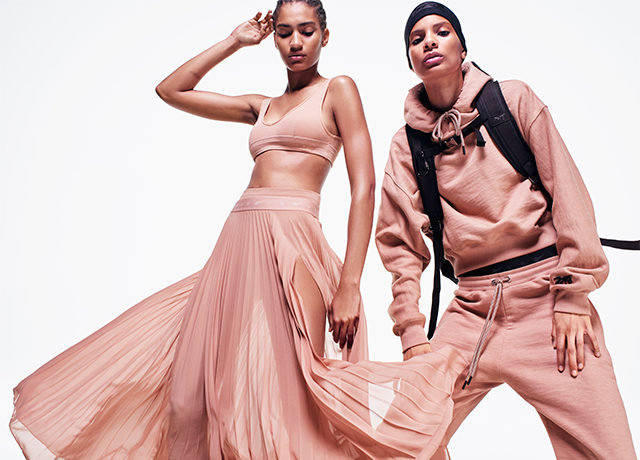 If the singer-turned-fashion designer can find the time to workout (let's not forget, she's a mum of four), then we can too. Sporty Spice in her truest form.
The first drop of the Reebok x Victoria Beckham Fall/Winter '19 collection is available at the Reebok store in The Dubai Mall.
Now, discover Olivia Palermo's fashion platform — launching soon.