In November 2017, news broke that Victoria Beckham was joining forces with Reebok to create a new capsule collection. And now, the fashion designer (who received an OBE from Prince William in 2017) has shared the first look at the collection with us via Instagram.
Although the collection is still yet to be fully revealed to the public (and won't be released until later this year), the former Spice Girl held an intimate gathering over the weekend to highlight a few key pieces.
Of course, her husband David Beckham was there to support, along with the full Beckham clan and she was also joined by Shaquille O'Neal, who is a long-time ambassador for the brand.
According to Beckham's website, the new Reebok x Victoria Beckham merch collection "celebrates '90s Reebok and the iconic era that Shaquille O'Neal represents," with relaxed tees and hooded sweatshirts.
Here's a sneak peek of the collection…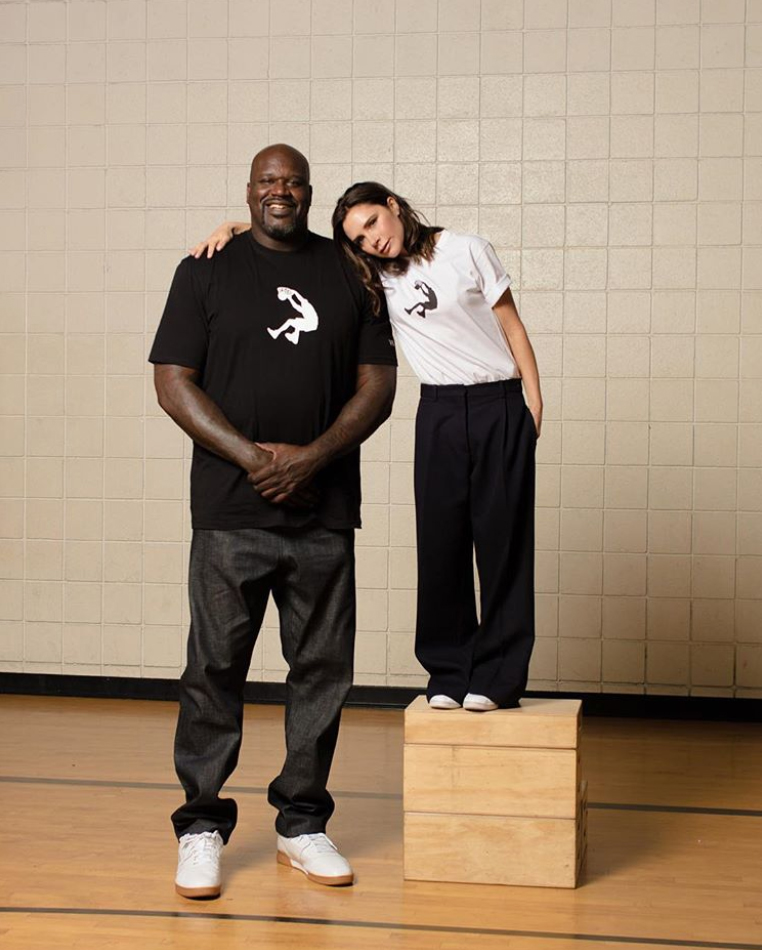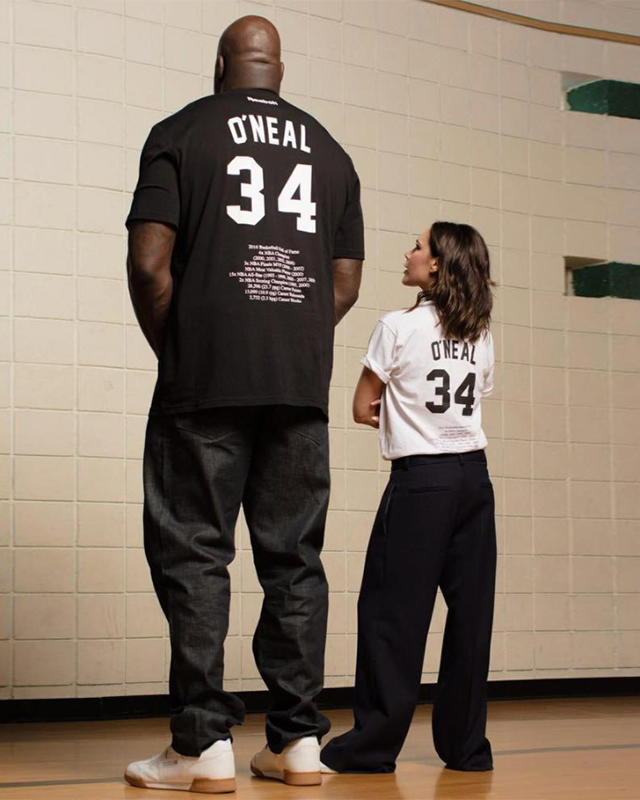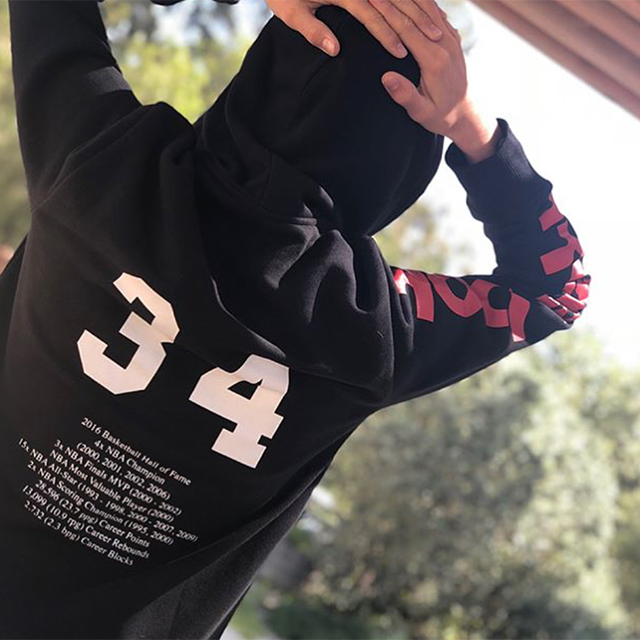 Watch this space.
Now, find out more about Victoria Beckham's skincare line.