1. Buro 24/7 Malaysia: If there's one thing we love here at Buro, it's a new arm candy piece. With the S/S'18 season in full swing, these are the 10 new coveted handbags that should be on your radar. With a selection of shapes, sizes and colours to choose from, there's an option for every occasion.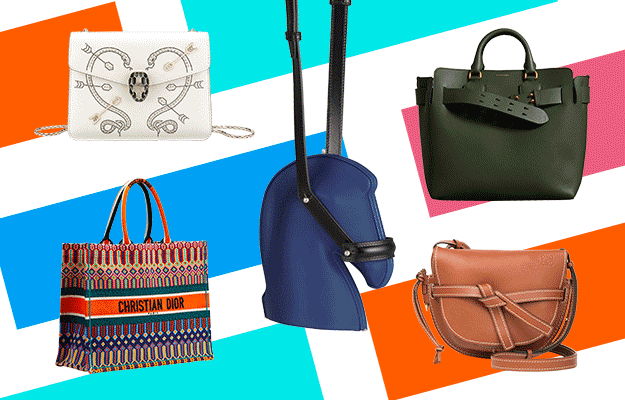 2. Buro 24/7 Singapore: Singapore is home to a delightful selection of culinary offerings but the country just opened a new hotspot that has foodies talking. Head out for afternoon tea at Capella Singapore and you'll find yourself served up a variety of vegan, guilt-free treats.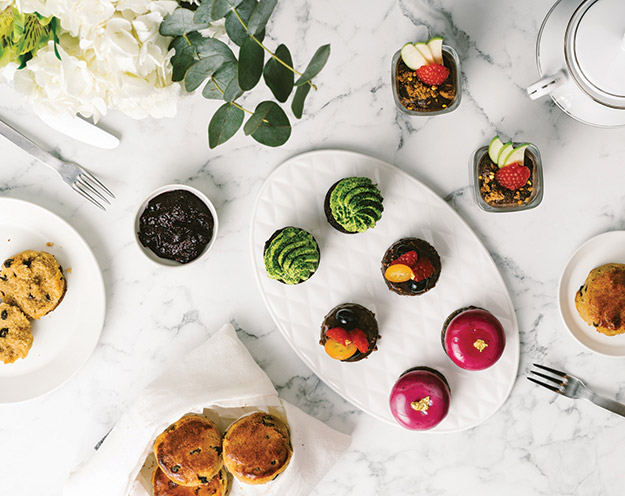 3. Buro 24/7 Australia: If you're looking for a little extra guidance on losing weight, Dan Conn (an ambassador for sports nutrition company Body Science and all-around fitness expert) is your man. He shares three simple steps that will help you whip your body into shape quicker than you can say summer.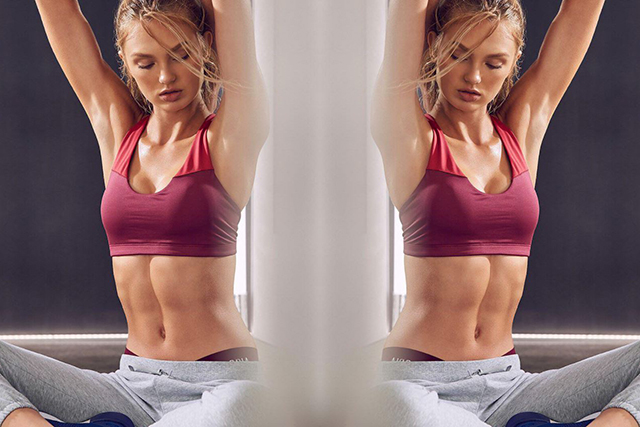 4. Buro 24/7 Middle East: A Dubai-based emerging designer has just landed in Level Shoes and has launched a series of unique and quirky footwear designs for the S/S'18 season. With mentorships with Alexander Wang and Rupert Sanderson under her belt, find out what Katrine Hanna had to say about her eponymous brand launch in the Middle East and her design ethos.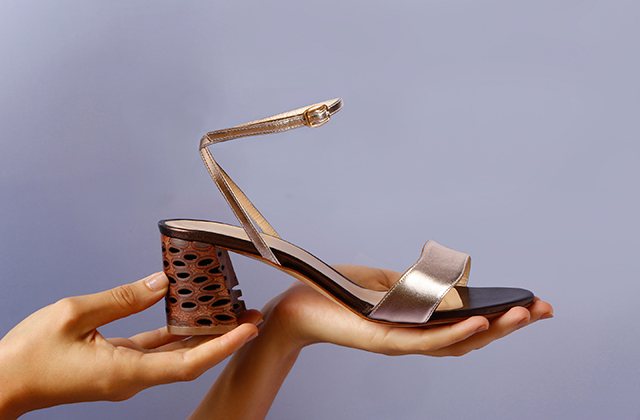 5. Buro 24/7 Middle East: A major change is happening in the UAE and it's got us cheering. Earlier this week, the country announced that a plan for new equal pay laws has officially been approved with Vice President of the UAE, H.H. Sheikh Mohammed bin Rashid Al Maktoum sharing the news via Twitter.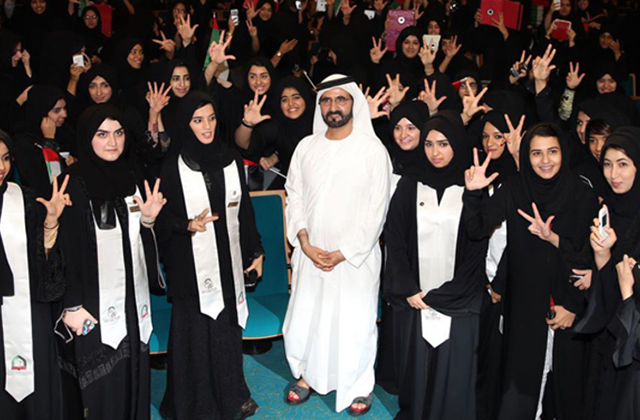 Now, find out which luxury label has been announced as H&M's designer collaboration for 2018.