Just yesterday, from the stage at WE CONVENTION, the event that brought together prominent female leaders including Maye Musk, supermodel Natalia Vodianova announced she joined Soula as investor and advisor. The Goodwill ambassador, investor, impact investor has already a track record of investing in successful projects and philantropist solutions that tackle global issues concerning women's community. Her trust in Soula is testament to the app's potential for transforming the industry.
Research shows that many women experience loneliness pre and post motherhood and get lost in the abundance of unstructured information that's why Natalia Miranchuk, CEO and Founder of Soula created an AI-based Virtual Assistant to help guide them through pregnancy. Vodianova, on another note, believes it's a game-changer for revolutionizing maternity care. It leverages advanced AI technology and expertise from midwives and doctors to become the ultimate destination for women during their pregnancy journey. the app provides access to extensive knowledge sources along with sincere emotional support so that mothers can have a positive experience.
"At Soula, we believe that the birth of a baby is the birth of a mother, and we are committed to helping women around the world create their new identity with confidence, peace, and happiness during this transformative journey", – says Vodianova.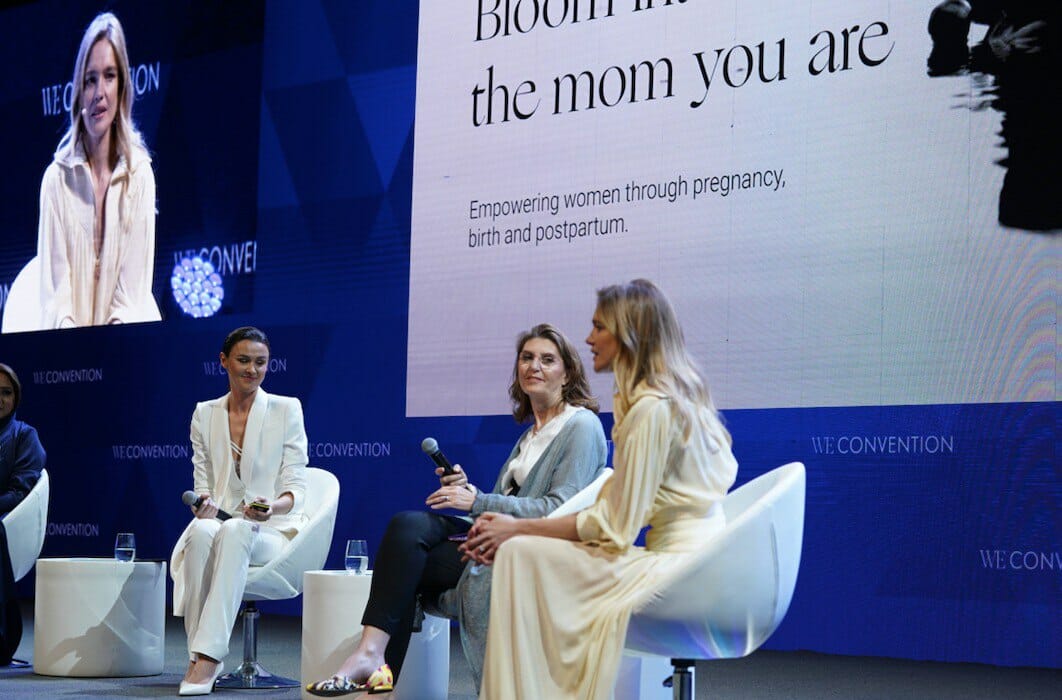 ALSO READ: THE REGION'S FIRST ALL ELECTRIC LUXURY GLOBAL CHAUFFEUR SERVICE IS NOW AVAILABLE IN DUBAI.