Princess Nourah Al-Faisal has become a prominent name in the design industry. With more than two decades of experience in the field, the entrepreneur and designer has launched a new initiative that highlights the importance of design and its contribution to the future of Saudi Arabia. Focusing on the power of transformation in and by design, Princess Nourah founded Adhlal, an evidence-led, research-based consultancy that helps bring the design community in Saudi Arabia together to thrive and prosper.
Design plays a vital role in achieving the Kingdom's Vision 2030 and beyond, and Adhlal is here to help Saudi designers (and emerging ones) to develop their skills by giving them professional insights, the right tools and advice that help forge connections, build lasting partnerships, formulate a regulation, and increase opportunities for growth and success.
"We are very excited to work with Effat University," said Princess Nourah Al-Faisal, Founder of Adhlal. "This program is a significant first step in our ambition to connect design academia, government, community and industry as part of our strategy "Connecting the Dots" with the goal of accelerating the evolution of our design ecosystem".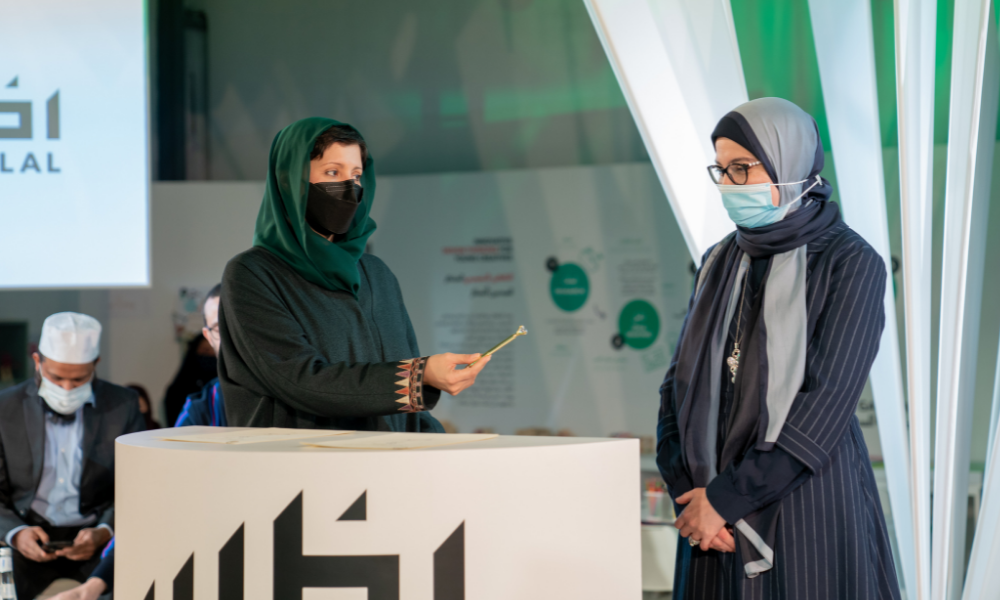 Taking the next step in the commitment to delivering the best to designers, manufacturers, government and professional bodies, Adhlal teamed up with Effat University for a collaboration that embodies a multi-stakeholder partnership to create programs and support the design curriculum. According to a press statement, together they aspire to create a significant impact to empower the design students and to prepare them to be active and productive contributors to the local design sector.
"Adhlal provides us with this unique opportunity to bring this vision into implementation through providing a platform for connecting our students with real practical experiences," said Dr. Asma Ibrahim, Dean of the college of Architecture and Design. "Based on our vision, we aspire to address local and global societal needs through unique and distinguished education that reinforces a culture of diversity and creativity in research, practice and community service."
We can't wait to see the growth of the Kingdom's design industry.
Also read: Authentic visionary HRH Prince Sultan bin Fahad sheds a light on art, the upcoming Biennale and Saudi's artistic echo system.