Saudi Arabia's AlUla has become the ultimate tourist destination spot – a living museum that bridges heritage and modernity. And whilst the space itself is beautiful enough to be a highlight on the 'gram, AlUla's restaurants and hospitality outlets are growing in demand by visitors and locals alike, with spectacular scenery, mouth-watering menus and world-class chefs dominating the city's culinary scene.
From casual to fine-dining and 'limited time sensory pop-ups'; here are the must-try new and renovated restaurants and cafés you should know about in 2022…
SKLT
The highly anticipated meat-lovers restaurant, titled SKLT, is set to open this month but we can't help and tantalise your tastebuds with what's to come. Get ready to embark on a culinary experience exploring high-quality cuts of meat, prepared and served on cast iron skillets. Sleek, stylish and fun, SKLT also has regular live music.
LE MASCHOU
From France to Saudi Arabia, the rich culinary flavours, sophisticated ambience and old alleyways of the Cannes-born restaurant Le Maschou opened up in AlUla. Offering an authentic array of wood-fired smoked meats, homemade country bread, bresaola melon board and Provençal herbs, the homestyle cuisine and its flavours will leave you craving for more. Plus, you'll feel right at home courtesy of its welcoming environment, crackling fireside, ambient music and dreamy interiors.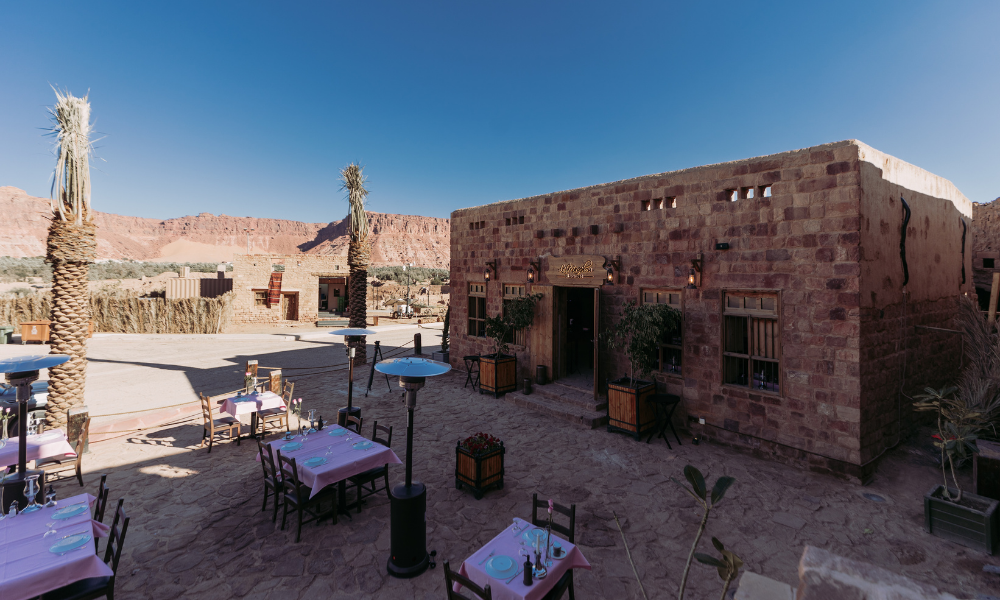 SOMEWHERE
Already situated in The Dubai Mall, Somewhere has opened a new farm-to-table concept situated in AlUla's Oasis in the hot new AlJadidah Village (Cultural Oasis District). Serving modern dishes with authentic Mediterranean flavours, the restaurant is perfect for families and for those looking to enjoy the day out amongst the verdant palm trees.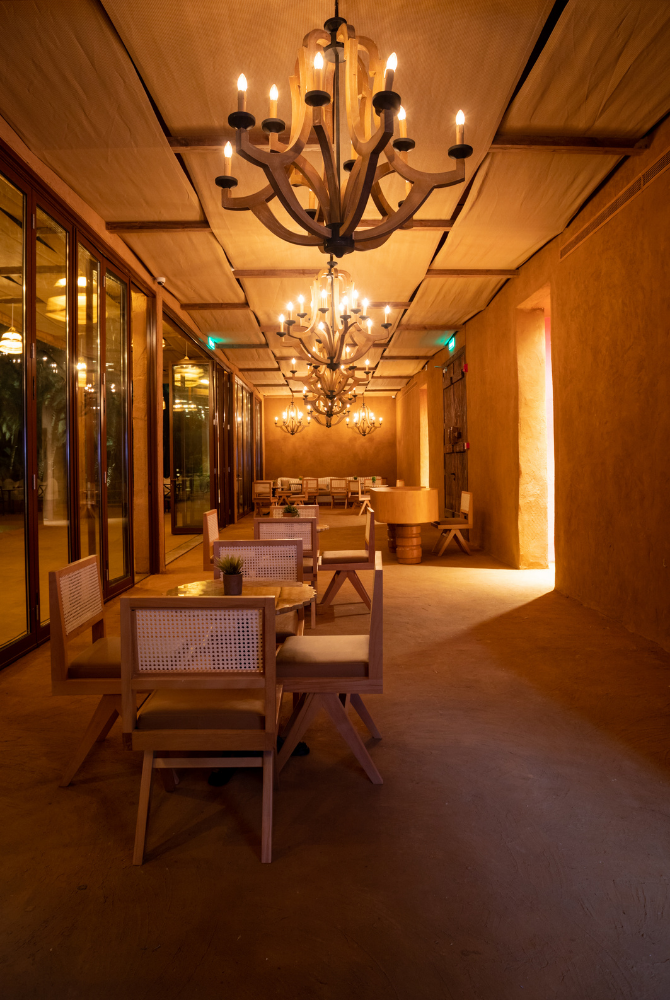 MYAZU
If you're looking to indulge in some culinary art, MYAZU offers Japanese culture blended with the most sophisticated international cuisine influences at its location in the Shaden resort. Serving modern dishes with the finest quality ingredients, the restaurant is set atop modern architecture and offers a luxurious atmosphere – offering the perfect backdrop for your feed.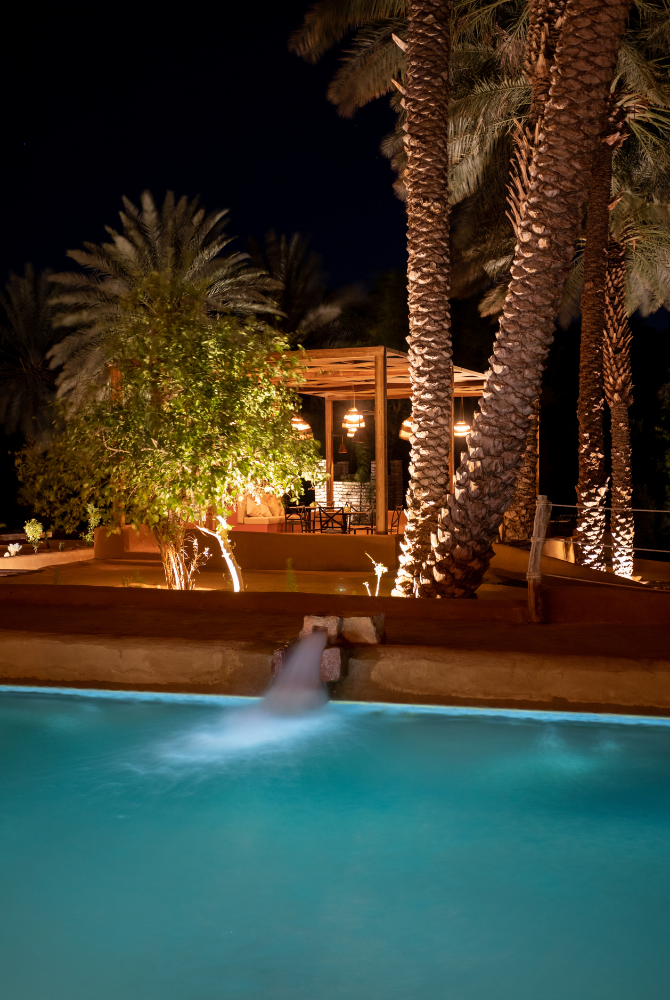 SALT
If you're based in the UAE, you know just how good SALT is. And finally, it's taking its food truck inspired menu off-roading and parking its latest branch in front of AlUla's iconic Elephant Rock. Indulge in its selection of juicy burgers and rich shakes with the city's most spectacular view: Jabal AlFil (Elephant Rock).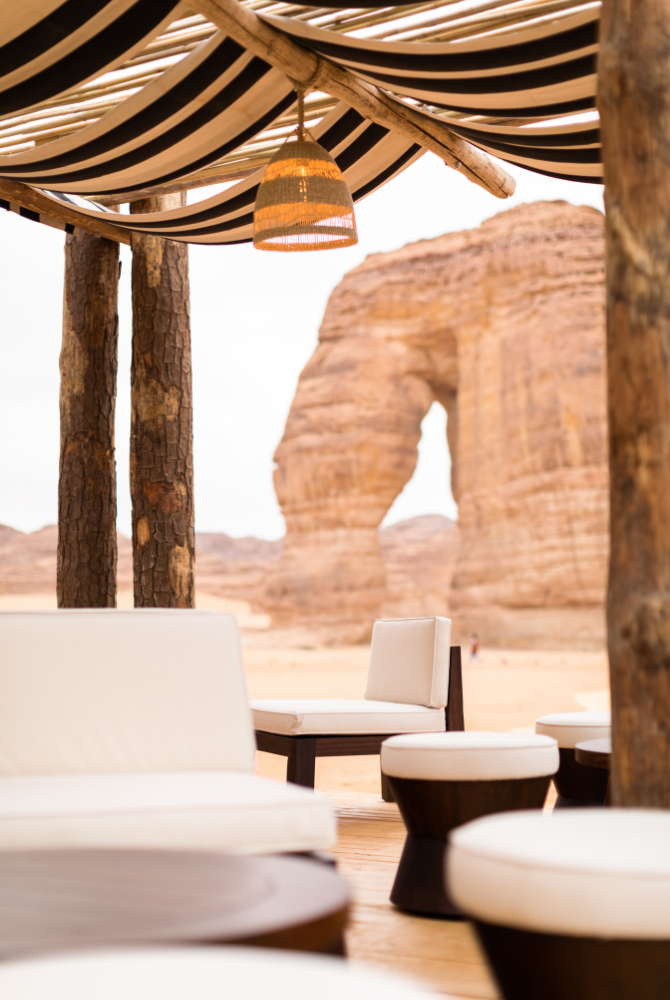 Also read: This group brings the design community in Saudi Arabia together.