With its all-electric fleet, Blacklane, the leading chauffeur Hailing service perfectly aligns with the UAE's Net Zero by 2050 strategic initiative and supports the country's announcement to declare 2023 as the year of sustainability. In order to accelerate its race to net zero and satisfy, Blacklane has also partnered with Gargash Group, one of the leading business conglomerates in the UAE as its most recent investor alongside Mercedes-Benz Mobility and existing investor Al Fahim Group.
You are today, one click away from true peace of mind as Blacklane makes sure to deliver perfect experiences and inspire a better future through one-way, return journeys, airport transfers, hourly and daily bookings within Dubai as well as inter-emirate travel, all with a 60-minute lead time. Its transparent fixed price at the time of booking via the mobile app makes it a consistent service. The newly launched on-demand service is currently available in DIFC, Downtown Dubai, D3, Business Bay and DXB Airport with plans to roll out across the city later this year.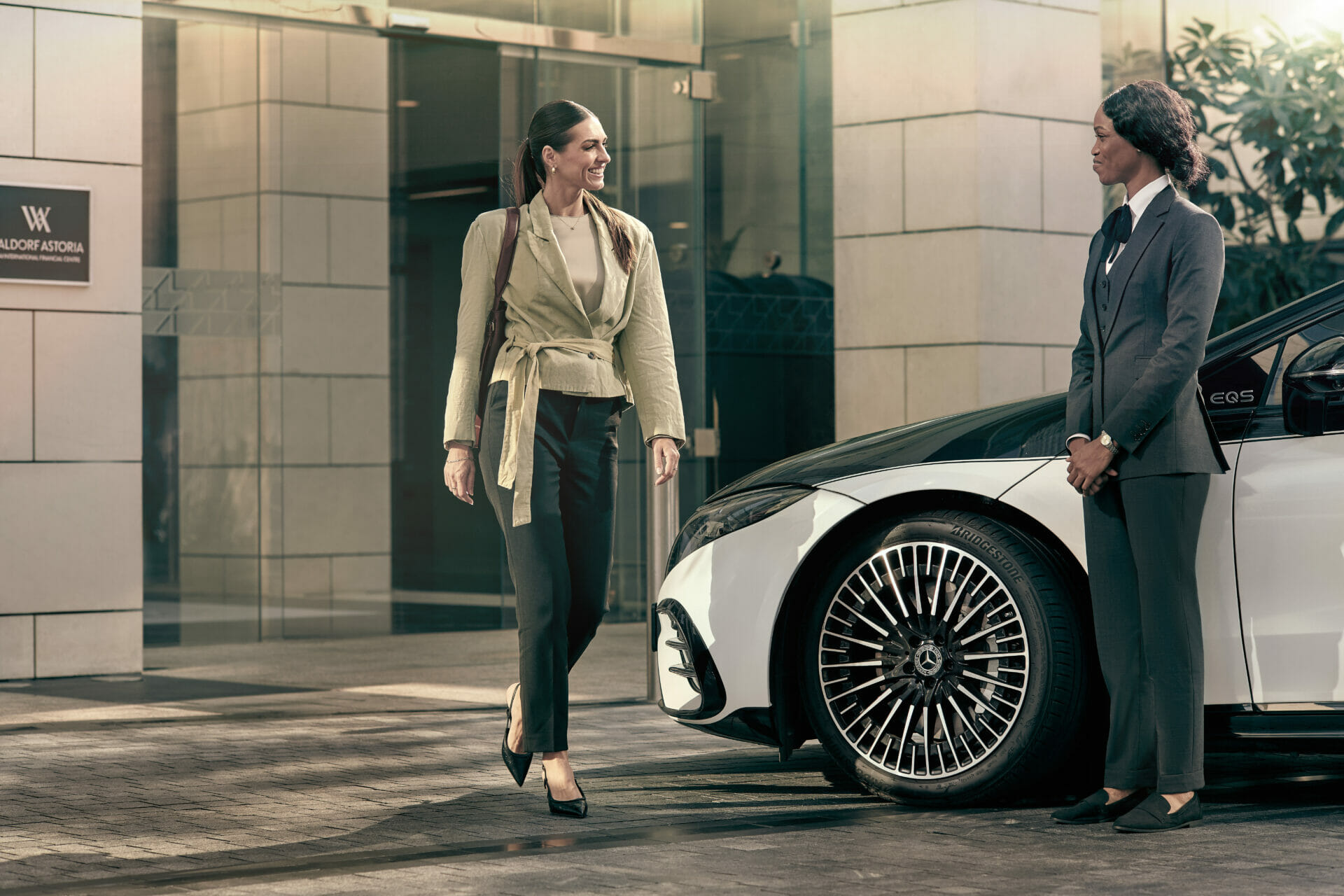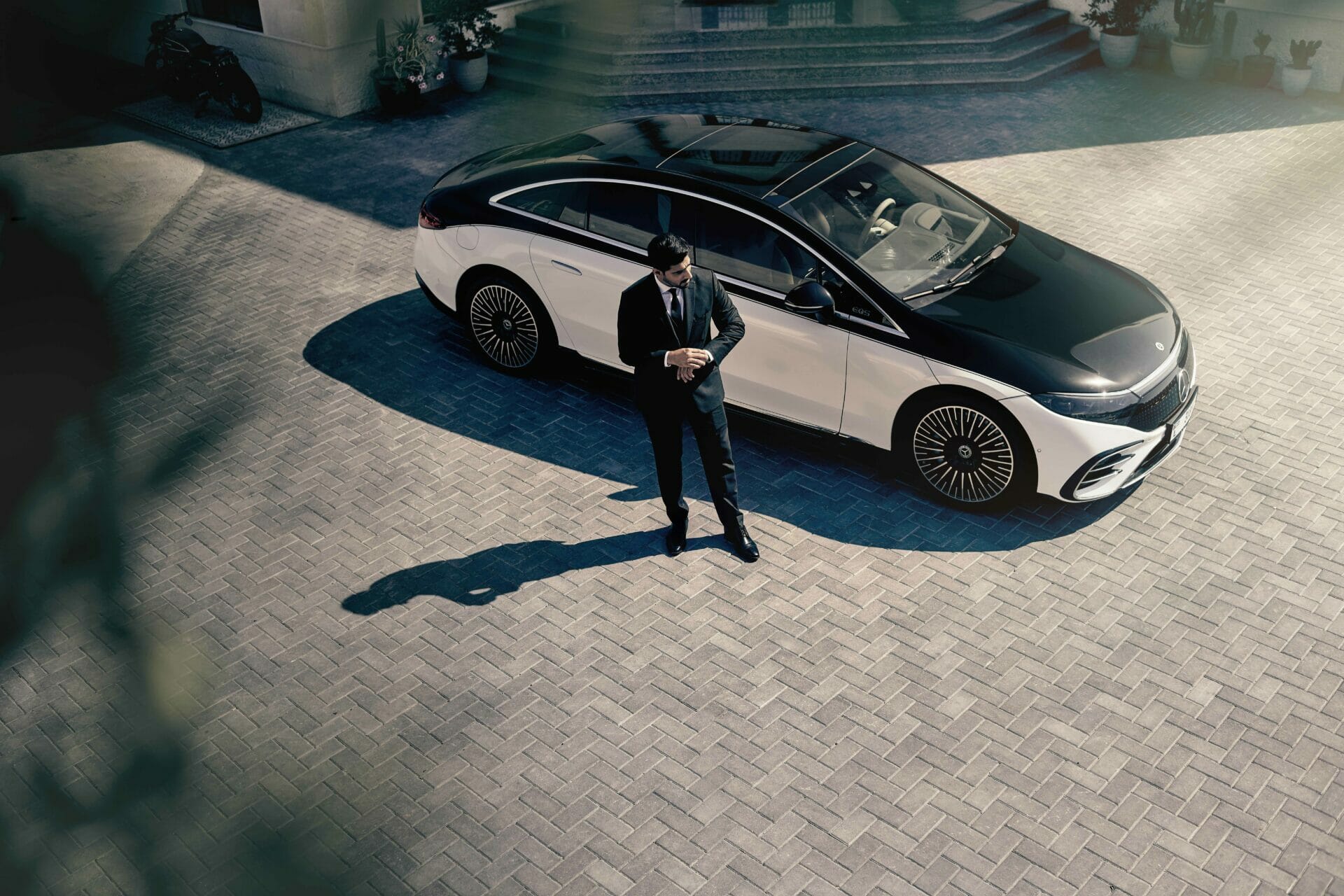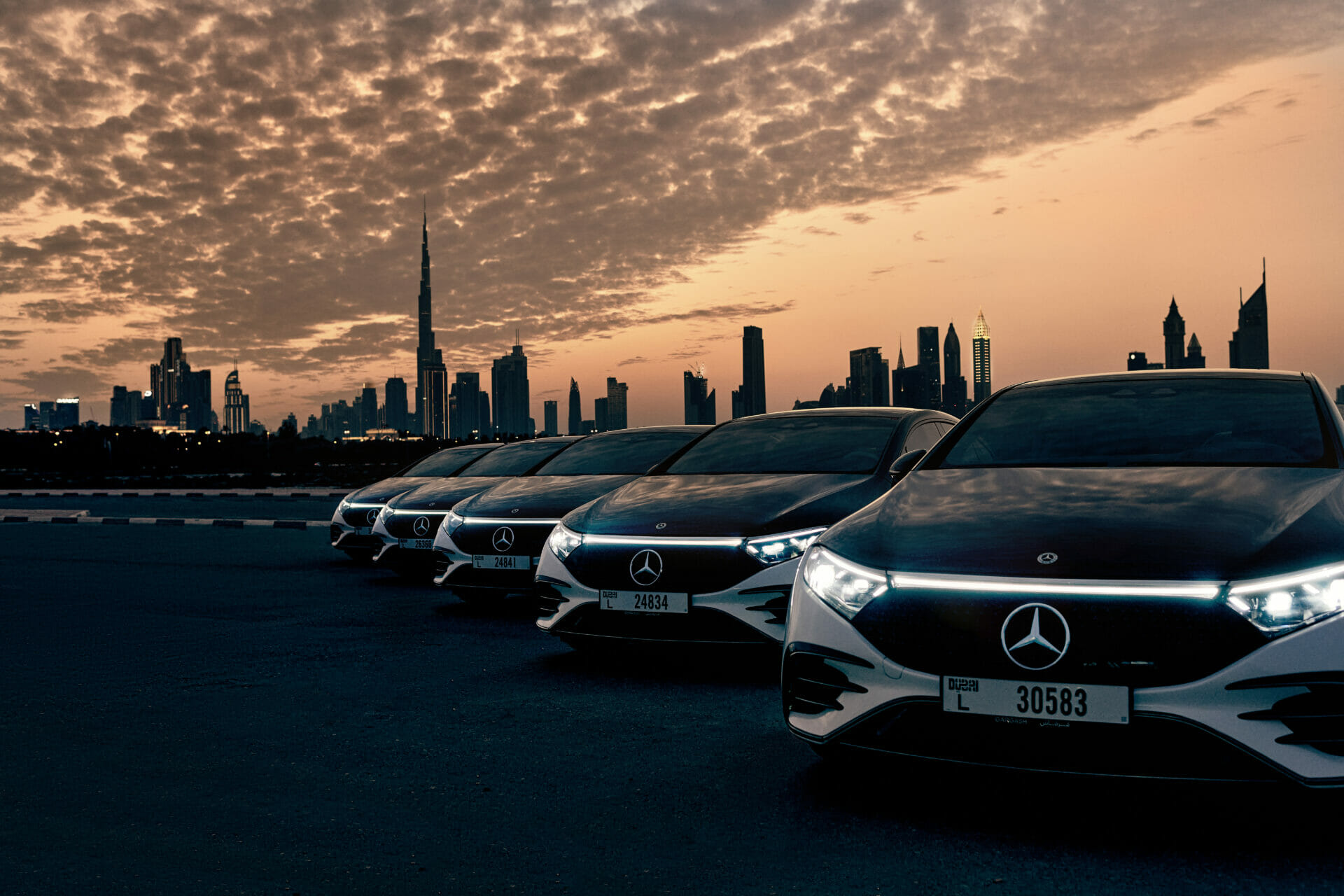 Who would say no to a ride with in-chair massages and ambient Cabin lighting? Not only that but the customized black and white two-tone, top-of-the-range fleet of Mercedes EQS also feature ventilated seats to ensure you get your mini-break in this fast-paced world. With its proprietary Chauffeur Training Academy launched in September 2022, Blacklane trains female and male chauffeurs to the highest standards of service, safety, etiquette and discretion.
"We have successfully serviced hundreds of thousands of customers across the Middle East in the past five years," says Nicolas Soucaille, General Manager United Arab Emirates. "All of our chauffeurs have been accredited through Blacklane's Chauffeur Academy, ensuring they are fully prepared to provide our guests with a welcoming and elevated ride journey. As part of our commitment to the environment, we are proud to offer an all-electric fleet, which will dramatically reduce carbon emissions. Additionally, with the launch of our on-demand services, we will provide an unrivalled experience for our guests, whilst taking a step forward towards a more sustainable future". Your ride is on its way and one click away!

ALSO READ: INNOVATIVE BRANDS ARE INTEGRATING BLOCKCHAIN TO BUILD PHYGITAL FASHION HOUSES, HERE'S HOW.