In December, we came across Xclusiverse – an XR cross-platform that breaks the barriers between the real world and the metaverse. Aiming to reform how brands will design and efficiently implement their customers' interaction, selling, and promoting their businesses through web 3.0, Xclusiverse made its official debut with 'Extend the Unlimited', showcasing various cross-world compatible activities, such as live speeches from key opinion leaders and renowned web 3.0 influencers
Held at the Address Downtown Hotel Dubai, the historical moment marked the first of its kind in the metaverse world, and guests who attended the event from the platform had the ability to watch the live streaming from the physical event and interact with each other.
Hosted by Dubai's very own Kris Fade, the radio host and 'Dubai Bling' star brought on stage the essence of Dubai's lifestyle and made the NFT auction markable. With members of the royal family in attendance, such as H.H Shaikh Humaid Bin Khalid Al Qasimi, guests of the evening included well-known investors, entrepreneurs, media representatives and industry KOLs.
What unravelled at 'Extend the Unlimited' was Xclusiverse's first four districts and their ambassadors introduced by Founder and CEO Florina Onetiu and Co-founder Christian Onetiu, following an awards ceremony which honoured those who made outstanding commitments to the world with an extraordinary approach in their industries.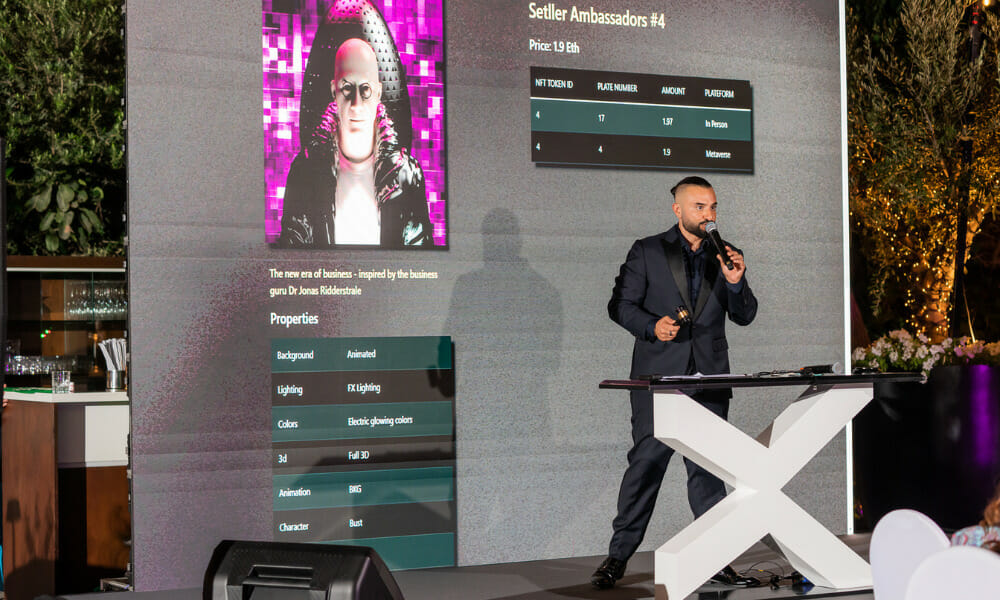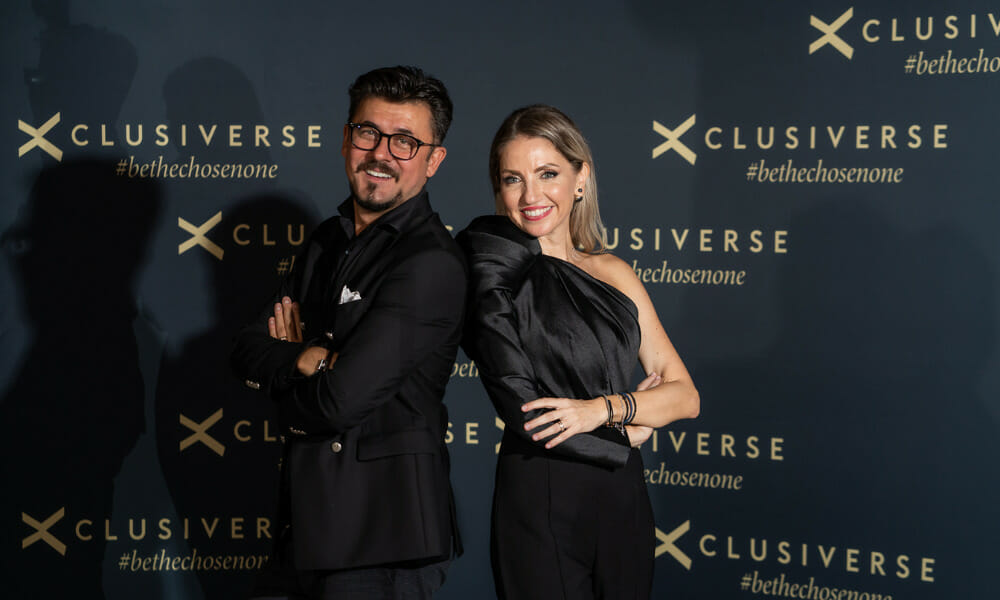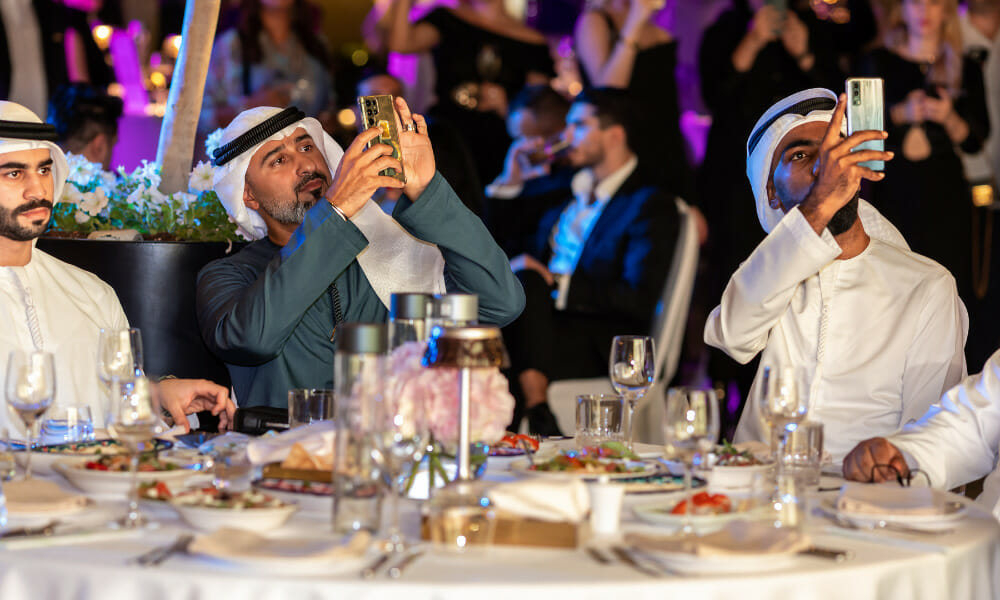 The four districts introduced include:
– Downtown District: Carlos Calva, Founder of Midbrain Studios, entrepreneur, spatial computing researcher, and innovator with a deep passion for product design.
– Luxury District: Diana Verde Nieto, Co-Founder of Positive Luxury, and Advisor to the United Nations Conscious Fashion & Lifestyle Network.
– Art District: Ferdi Alici, Founder and Director of OUCHHH and an extraordinary figure in motion graphics.
– Business District: Dr Jonas Ridderstrale, one of the world's most influential and respected business thinkers and speakers.
During the awards ceremony, awards were distributed in nine different categories which include Sustainability, Research & Education, Global Community Awareness, XR Cyber Security, Equality & Inclusion, Strategic Technology Integration, Most Resilient Innovator in Every Crypto Circle, Tech Investment and Art Pioneer.
Learn more about Xclusiverse here.
ALSO READ: L'ORÉAL AND UNESCO CONTINUE TO EMPOWER WOMEN IN SCIENCE.