More so now than ever, the physical and virtual worlds are intertwining, and in this world, we're learning to honour these new technologies, innovations and leaders of the future. Xclusiverse opens the doors to a metaverse endorsed by an e-commerce platform and will aid social interactions amongst people of the world and business entities, allowing them to connect and interact while providing the space to buy digital and physical products on the platform.
This December, they're extending the unlimited with a unique event committed to delivering new opportunities – emerging the worlds of web 3.0 and the metaverse.
Set to take place on December 5 at Address Downtown Hotel Dubai, Extend the Unlimited will showcase various cross-world compatible activities, such as live speeches from key opinion leaders and renowned web 3.0 influencers. There will also be a small concert followed by a live auction of The 300 — XCLUSIVERSE's utility NFTs — will ensue.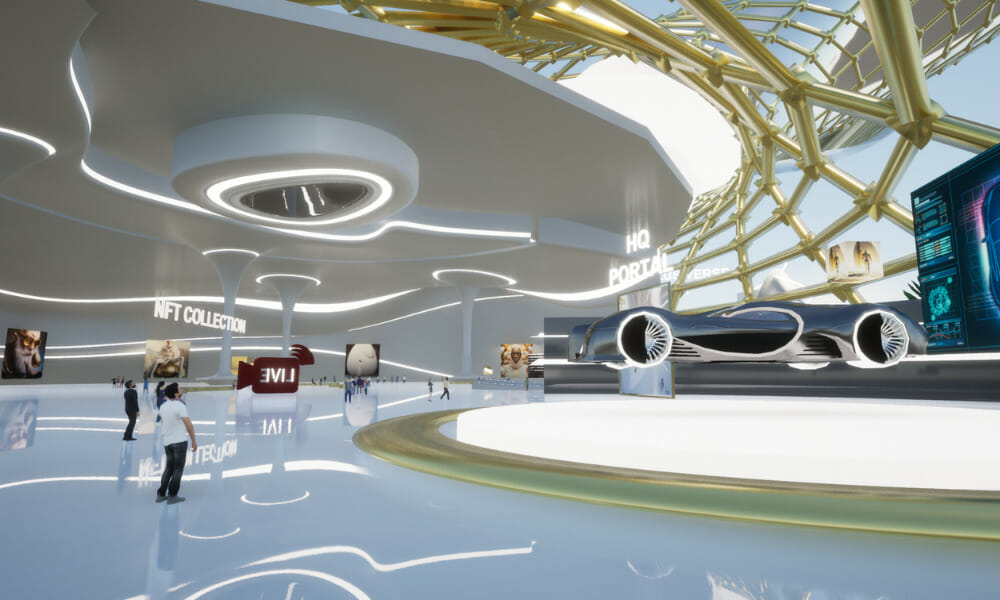 What does the 300 Utility NFT collection mean?
There will be a live auction taking place on the Xclusiverse marketplace, meaning that live attendees and metaverse participants can submit and win bids seamlessly. This event will commemorate, albeit on a miniature scale, the mint of The Settlers — a representation of the first 2000 NFTs from The 300 collection.
Minted on the Polygon blockchain and the Ambassador – one of the rarest groups as part of the four distinct categories – is the only class to be auctioned at the event. On the other hand, the remainder will grant numerous benefits to holders, depending on their specific traits. An egg initially represents The 300 NFT collection, but in later stages will evolve into an advanced, wearable item in the metaverse.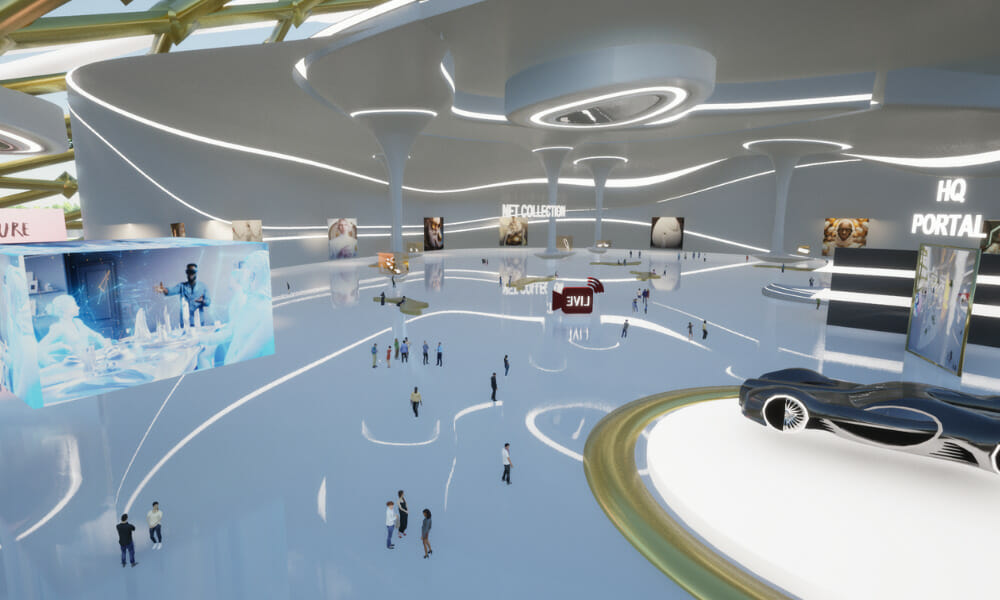 To register and to attend the event on the Xclusiverse metaverse, please register on the platform, here.