The Dubai Mall is already home to a slew of luxury labels that have chosen to open their largest stores in the mall's new Fashion Avenue extension and over the weekend, Nike decided to follow suit.
Although not located in Fashion Avenue, the sportswear giant has acquired 3,290 square meters of space to showcase their newest collections and offer some seriously cool workshops.
Marking the brand's largest store in the Middle East, the new store offers guests its very own customisation service where you can constantly personalise your Nike items including laces, straps, buttons, markers and tongue labels (making the perfect gifts for the upcoming holidays).
The store has also opened up a salon dedicated to women, where it showcases the latest footwear collections, performance silhouettes and timeless streetwear classics. Plus, its fitting room experience offers an intimate lounge area where women can enjoy full privacy.
But that's not all.
You can also expect to see a series of exclusive drops such as the iconic Nike HyperAdapt, as well as workshops that gather and connect athletes from around the city. With a full calendar filled with sports and cultural events (which vary from Nike+ Training Club sessions to athlete talks), you'll be able to get a headstart on your New Year's resolutions.
Take a look at the store here…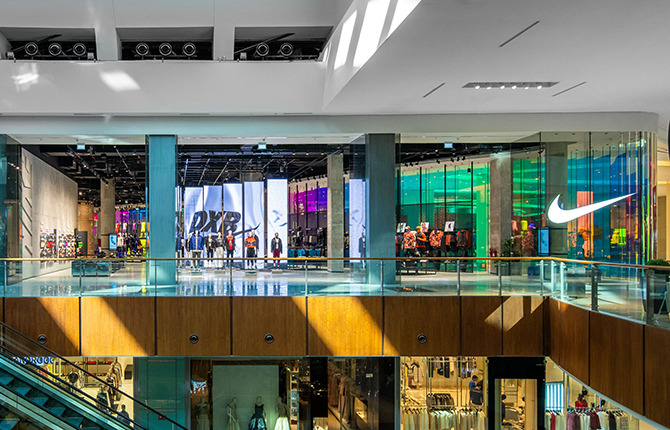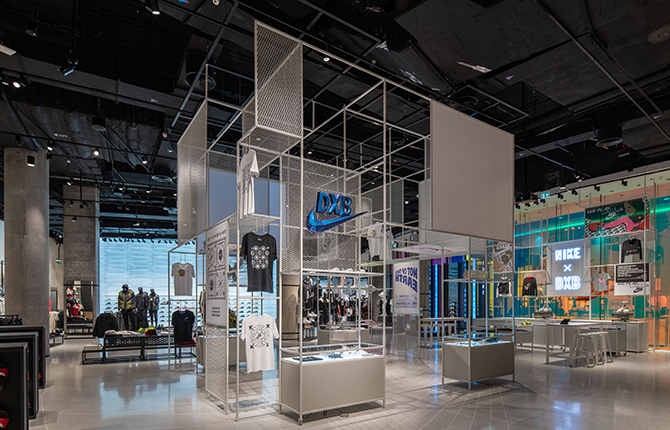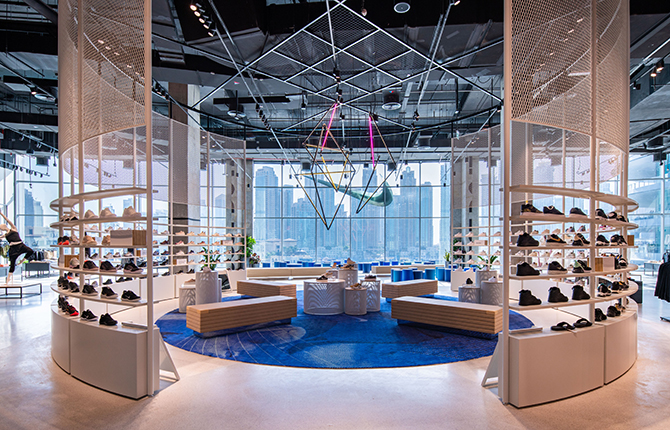 Now, take a look at where Nike fell in the 10 hottest brands in the world list.