Whilst Louis Vuitton is famously known for its accessories, handbags and ready-to-wear, the brand has been branching out in recent months with the release of stylish slippers, candles and fragrances, too.
The brand is also known for its Objets Nomades umbrella.
Already consisting of different studios, artists and designers from across the globe, Louis Vuitton Objets Nomades collection will be adding three more pieces which will be showcased during the 2018 Design Miami exhibition.
Marking the first time that three new pieces will be presented, the maison will exclusively introduce Italian design studio Atelier Biagetti's Anemona Table, Atelier's Oï's Serpentine Table, and Tokujin Yoshioka's Blossom Vase (pictured above), as well a selection of existing Objets.
Each Objet embodies both Louis Vuitton's savoire-faire and a reinterpretation of the maison's 160-year-old "Art of Travel", told via the designer's creativity.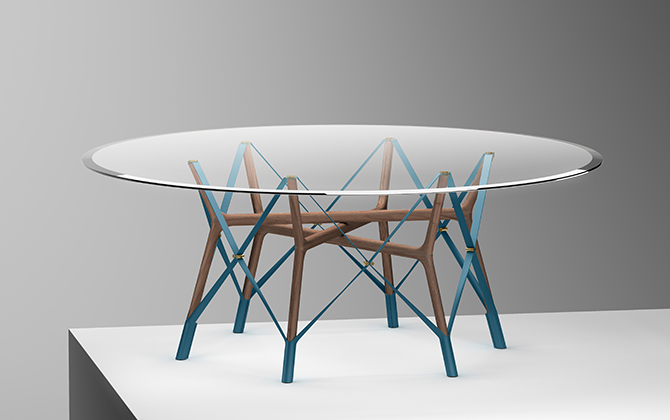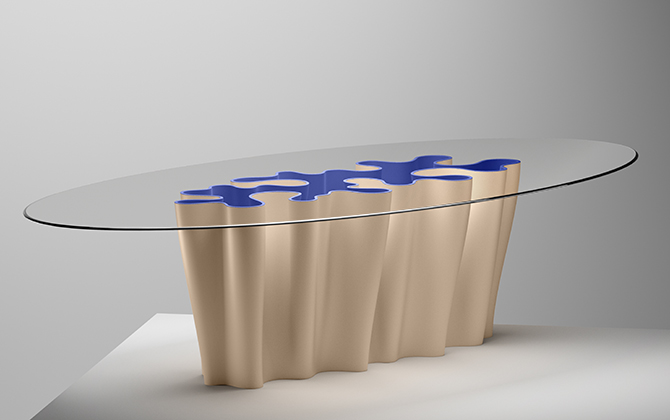 Design Miami will take place from December 5-9, 2018.
Now, take a look at the female empowerment installation by Nemozena and Liz West, presented during Dubai Design Week.