Is Saudi's NEOM the future of cities or just a fantasy? Well, the Crown Prince is proving that it is indeed a city that will set the bench for sustainable cities in the future with technology and digital heavily planted at the heart of NEOM. Crown Prince Mohammed bin Salman just revealed details about the city's 'The Line' project and it's a breathtaking take on how urban communities will be in the future in an environment free from roads, cars and emissions – all whilst looking spectacular.
The Line is, you guessed it, a line that is only 200 meters wide, 170 kilometres long and 500 meters above sea level, and will embody the idea of layering city functions vertically. It gives people "the possibility of moving seamlessly in three dimensions (up, down or across) to access them is a concept referred to as Zero Gravity Urbanism. Different from just tall buildings, this concept layers public parks and pedestrian areas, schools, homes and places for work, so that one can move effortlessly to reach all daily needs within five minutes," according to the Saudi Press Association (SPA).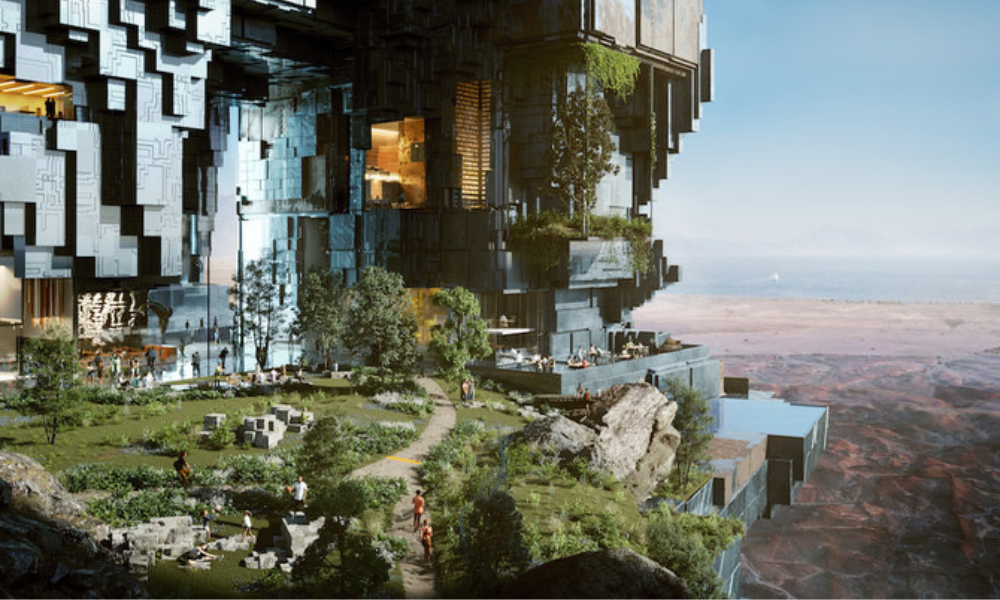 "The Line will eventually accommodate 9 million residents and will be built on a footprint of 34 square kilometres, which is unheard of when compared to other cities of similar capacity. This in turn will reduce the infrastructure footprint and create never-before-seen efficiencies in city functions. Its ideal climate all year round will ensure that residents can enjoy surrounding nature when walking around. Residents will also have access to all facilities in The Line within a five-minute walk, in addition to a high-speed rail with an end-to-end transit of 20 minutes."
The Crown Prince also stated that the project will offer a new approach to urban design, and would run on 100 percent renewable energy and prioritize people's health.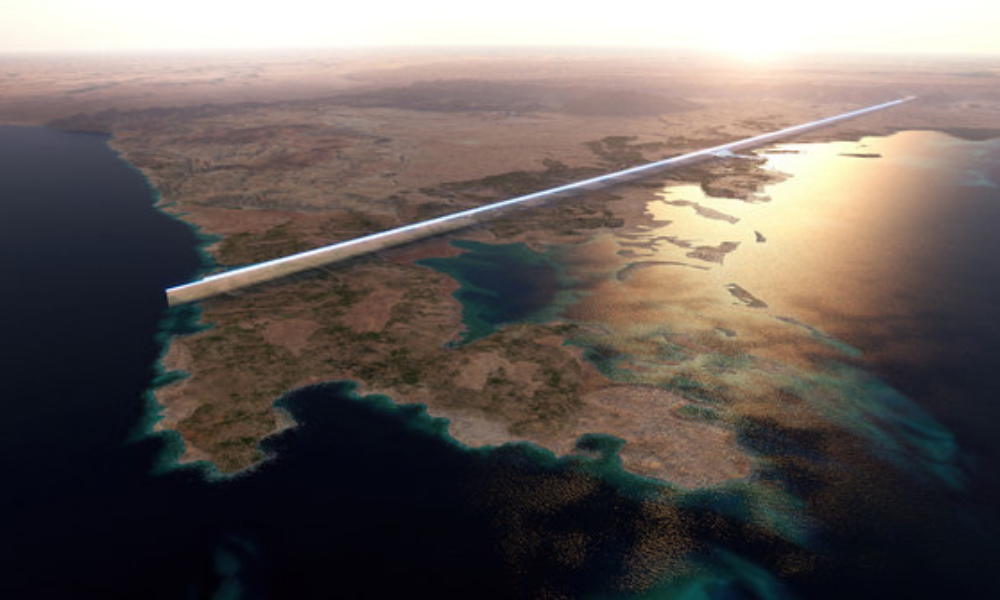 The design plan was officially revealed yesterday and details emerged that The Line will have an outer mirror facade that will provide the structure with its unique character and allow even its small footprint to blend with nature, while its interior will be built to create extraordinary experiences and magical moments.
"The Line will be created by a team of world-renowned architects and engineers, led by NEOM, to develop this revolutionary concept for the city of the future," adds the Crown Prince.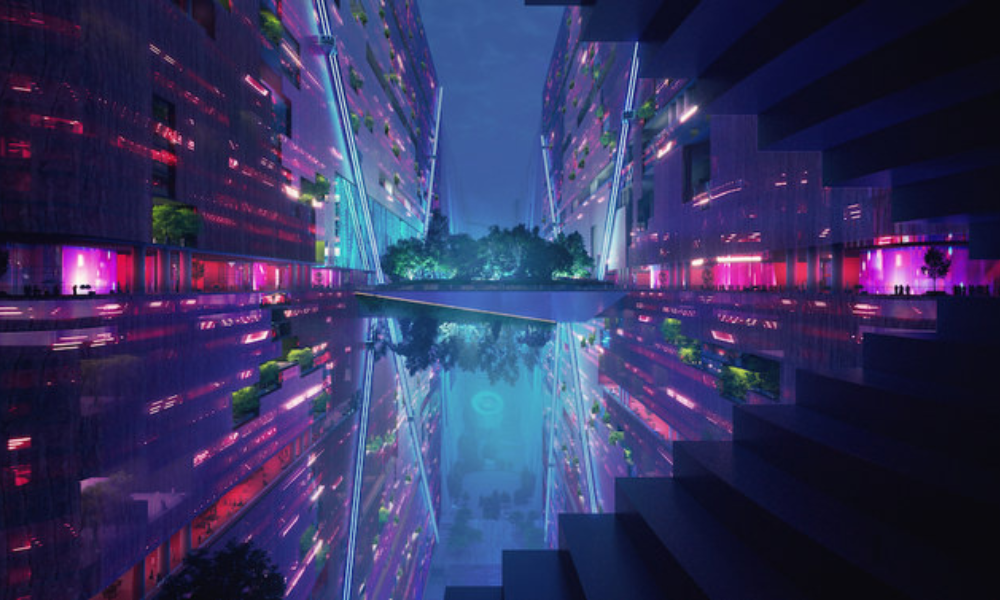 ALSO READ: SAUDI'S YOUTH ARE LEAVING BEHIND THEIR MARK.