Christian Dior once said: "Living in a house which doesn't reflect who you are is a bit like wearing someone else's clothes." The late designer not only mastered the art of fashion but in 1947, created a range of accessories for the home that are just as punchy as they were pretty.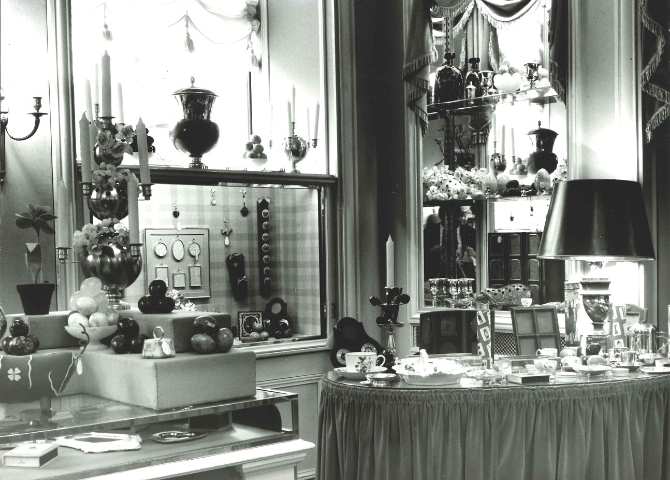 And now more than ever, there's no better time to reinvent your homes and bring a touch of magic to those essentials. Thankfully, Dior's new Copacabana collection is the ultimate inspiration.
Enhance your homes with corals, seaweed, fish and florals that were also the inspiration of the Spring/Summer ready-to-wear show by Maria Grazia Chiuri. There's no better way to experience a bit of escapism with the pieces as they really elevate table settings and will brighten your love of nature.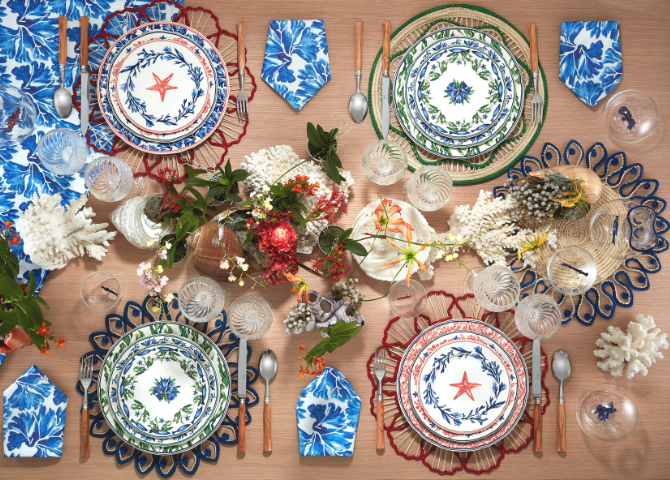 You'll also be able to explore more of Dior Maison's latest creations on their newly launched Instagram account, @DiorMaison.
Now, discover Dior Beauty's new Colour Games collection.