Let's be honest – Dubai is known as a thriving metropolis that loves to do things bigger and better. Whether in terms of architecture, hospitality or culinary offerings, luxury, exclusivity and service will always be at the core of the city. This is probably why BSI Lifestyle, a members-only concierge and luxury service company decided to launch in the city.
Leading the world of luxury lifestyle, those fortunate enough to be a part of BSI Lifestyle can indulge in special offers and discounts in all member companies of the BSI Global Group. Members (who can only be invited to join) will also be able to explore 24/7 support of a personal Luxury Expert, professional lifestyle and travel consultations, exclusive access to glamorous events all over the world, special offers from our partners in the spheres of tourism, private aviation, yachting and many others.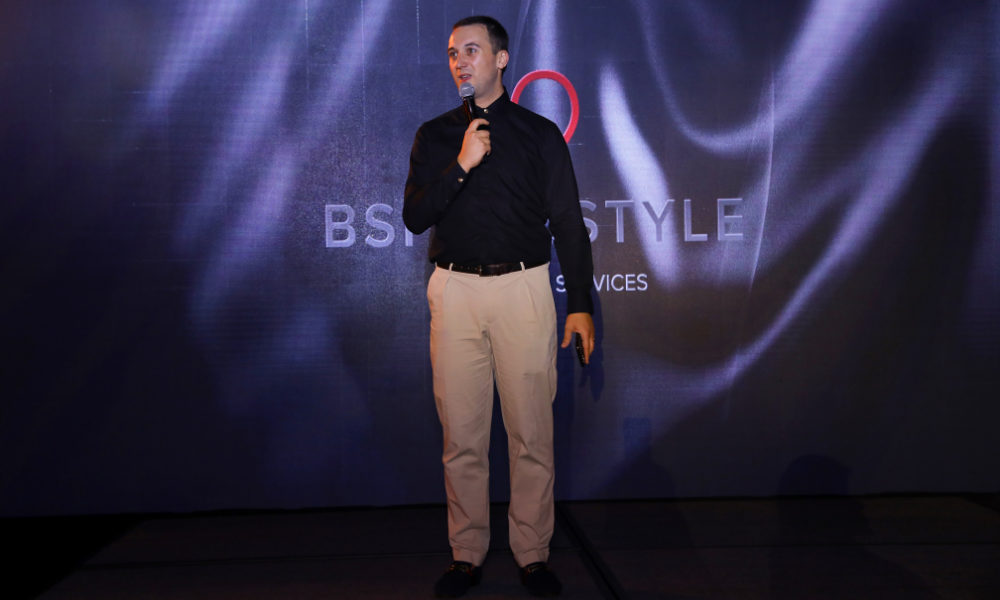 Speaking of the newly-launched service in Dubai, we spoke to Managing Director Artem Avanesov, as he discussed his thoughts on how BSI Lifestyle meets the Middle Eastern clientele's needs. "Luxury services in Middles East were always in demand and, considering how important nowadays it is to make your travel arrangements in an orderly manner to stay compliant and vigilant with COVID situation, BSI Lifestyle can bring to the market knowledge and personalised approach that local residents so much desire."
Artem also mentioned the massive gap between demand for high-end service and offers on the market, which is where BSI Lifestyle Experts are able to assist the most. "Middle East residents are not expecting service providers just to book a hotel or source a rare item, but to stay on top of service delivery process until the very end. BSI Lifestyle's managers can even travel with you, supporting every step of your trip and making sure everything goes according to plan. BSI Lifestyle sees concierge services as a key to the piece-of-mind of UHNWI, who value their time and money and would like to concentrate on what actually matters to them."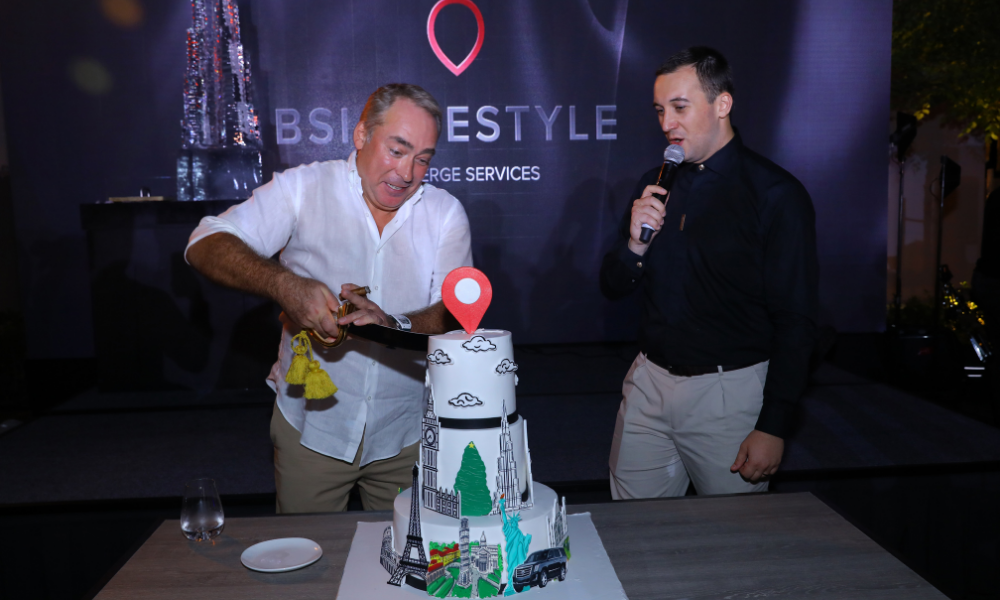 With partners including Emirates Airlines, Four Seasons, Mandarin Oriental, Hyatt Privé and plenty more, BSI Lifestyle has the expertise to provide its members with whatever they're looking for. "BSI Lifestyle's unique "wallet-free" service offers the utmost personal approach – simply leaving the hassle of making payments during your trip to us, leaving you time to just enjoy it," explains Artem. "BSI Lifestyle's Members get one phone number to request anything through their dedicated Lifestyle Manager – book a trip to the Maldives, table at the trendiest restaurant, source a Birkin bag or organize an unforgettable event, all can be organized with one phone call/text message."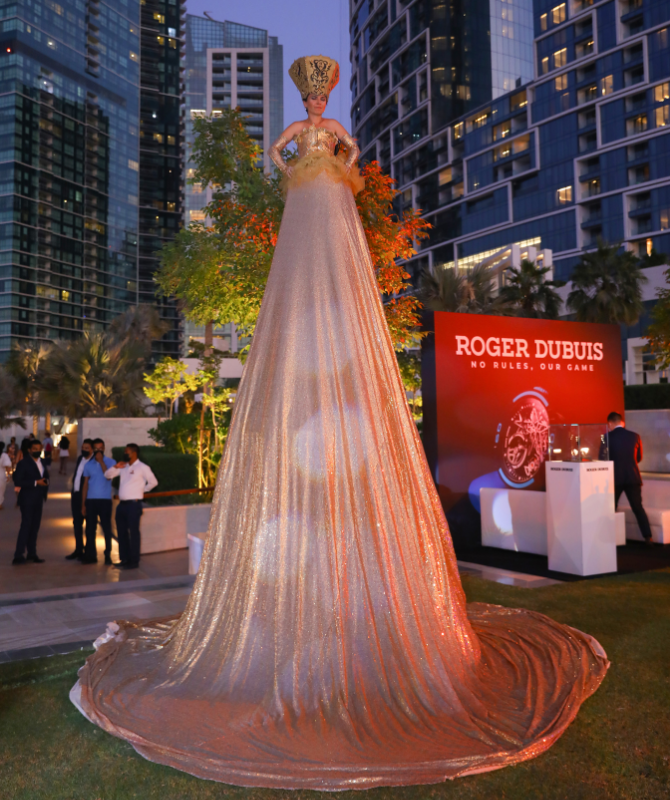 To discover more information about BSI Lifestyle, visit bsilifestyle.com.