1. Buro 24/7 Singapore: It's pretty safe to say that '90s trends have made a comeback this year and it's particularly evident in the accessories department. If you're unsure of how to incorporate those bedazzled claw clips, bright barrettes and leather headbands into your look, here are some simple styling tips to follow.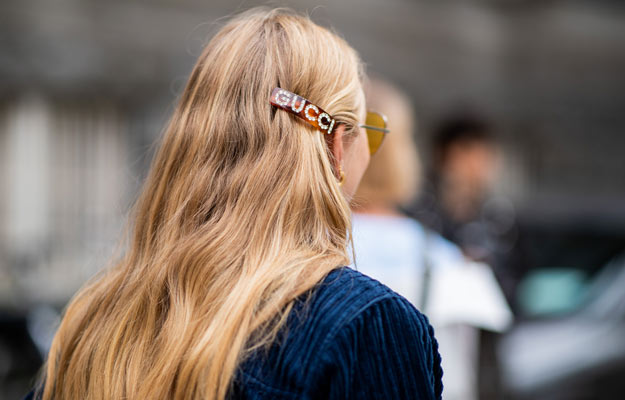 2. Buro 24/7 Middle East: Just when we thought that we couldn't love Net-a-porter more than we already do, the luxury e-commerce brand has launched a new mentorship initiative that will support the next generation of designers. Net-a-Porter's Fashion Director, Lisa Aiken, exclusively spoke to Buro 24/7 Middle East about the program, called The Vanguard, and who the chosen designers for the inaugural season are…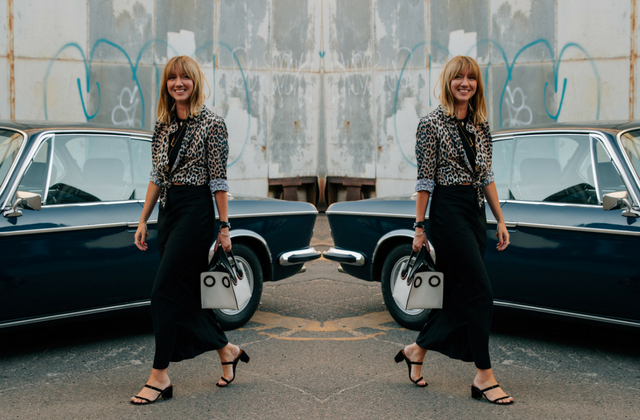 3. Buro 24/7 Malaysia: With so many culinary options in the world, it can be difficult to discern which gourmet dishes are best for your health. However celebrity-chef Daniel Green explains that gourmet food can also be guilt-free. Find out what he had to say about incorporating healthy options into your cooking habits, healthier ways to approach eating and much more.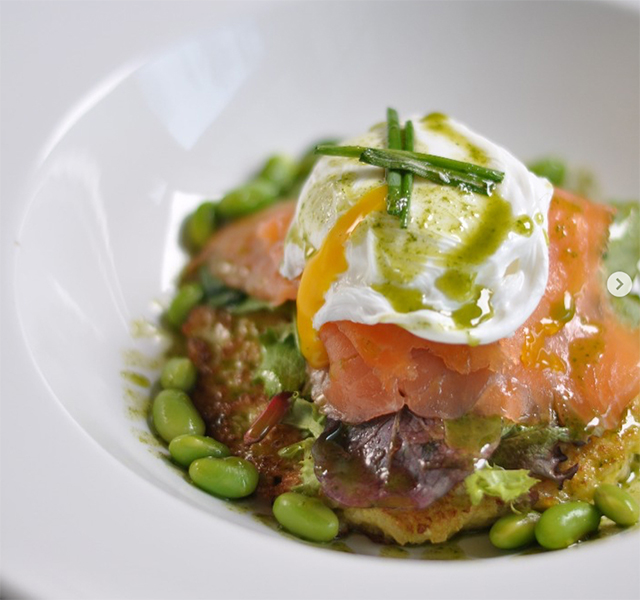 4. Buro 24/7 Singapore: If you're planning a trip to Milan for Fashion Week this month, we've rounded up the top three coolest (and chicest) boutique hotels to check yourselves into, ASAP. Right in the heart of the Italian city, these Instagram-worthy hotels include the Palazzo Parigi, The Gray and Hote Viu Milan.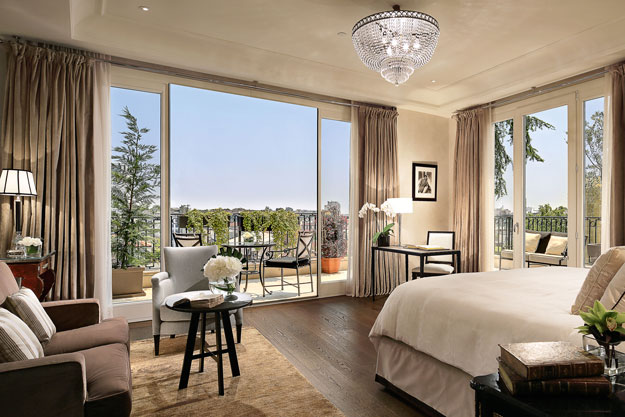 5. Buro 24/7 Middle East: Pack your bags and get your passports ready! One of the world's most reliable travel and restaurant websites has launched its annual list of top cities to visit in the world and only one Middle Eastern city made the list, coming in at number 17.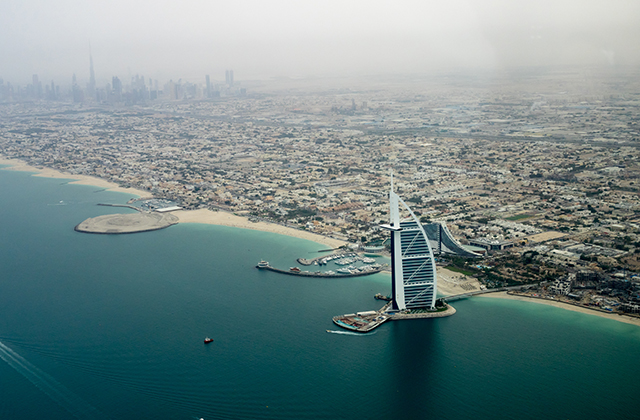 Now, if you're looking for a way to get recognised on Instagram, the social media platform just launched a new way for you to get verified (all you need to do is apply!).