1. Buro 24/7 Singapore: Finding the right products to treat your skin can be quite daunting. Thankfully, skincare expert, Doctor Rachel Ho of La Clinic has given us the ultimate tips and tricks to smooth lines and keep skin looking firm and young, no matter your age.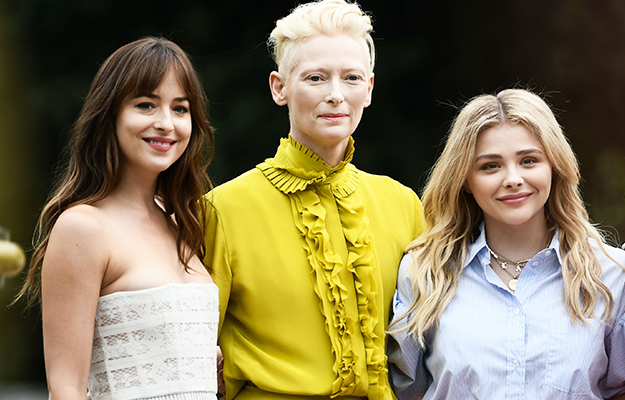 2. Buro 24/7 Middle East: This week news emerged that two Middle Eastern women — Ghizlan Guenez (the founder of Dubai-based global e-commerce platform The Modist) and Marriam Mossalli (the founder of Saudi Arabia-based Niche Arabia and the brains behind Under The Abaya) — made the #BoF500 list for the first time this year. Congratulations!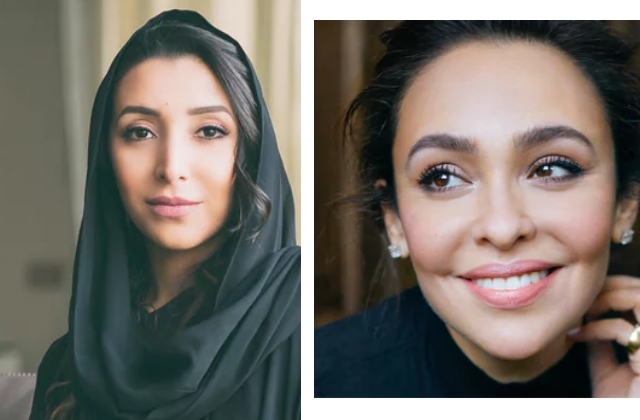 3. Buro 24/7 Malaysia: Malaysia is home to some of the world's most recognisable buildings and islands, and if you're planning a trip to the Asian country soon, you might want to try something different and head to Genting. With breathtaking views of the mountains, a stay at the Crockford Hotel is worth it, as you can experience total luxury whilst soaking up what the country's nature scene has to offer.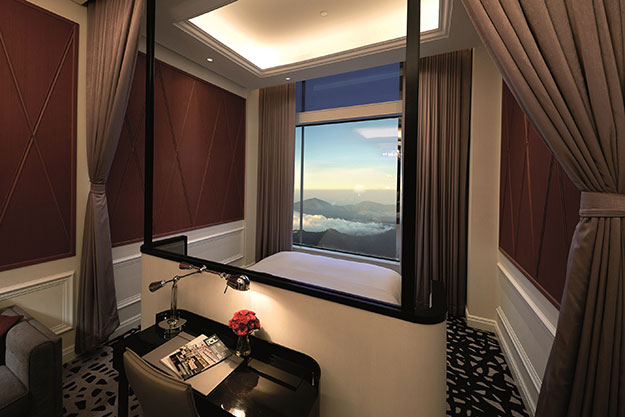 4. Buro 24/7 Singapore: The London Design Biennale has already kicked off and there has been plenty of installations worth taking note of. Here are five interactive experiences we loved the most.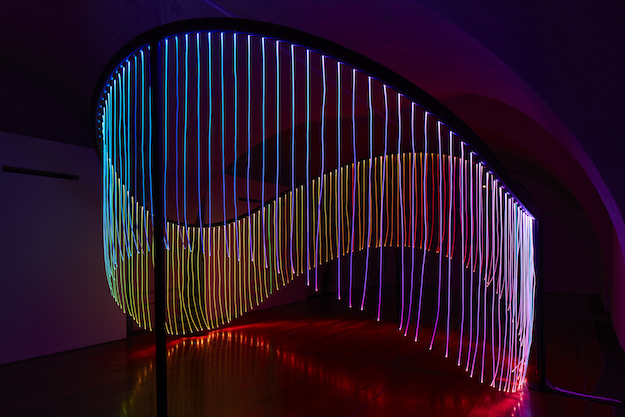 5. Buro 24/7 Middle East: If you've never had the chance to visit Lebanon but want to see what everyone raves about, Google has launched a new Street Style Special Collection dedicated to the landscape of the Middle Eastern country. You can explore the areas from the comfort of your own home, making planning your next trip that much easier.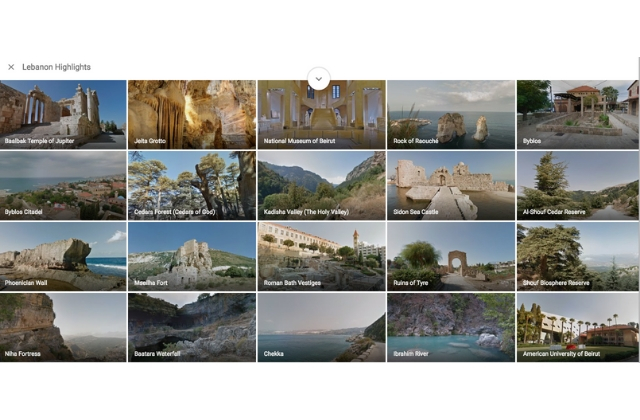 Now, read more about this David Hockney painting that could break the record at the next Christie's auction.