1. Buro. Singapore: The double-denim trend is still going strong, but pulling off it off can be a somewhat difficult. If you're looking for a few tips on how to rock the look, we've highlighted a slew of full denim ensembles from the Fall '18 runway for inspiration.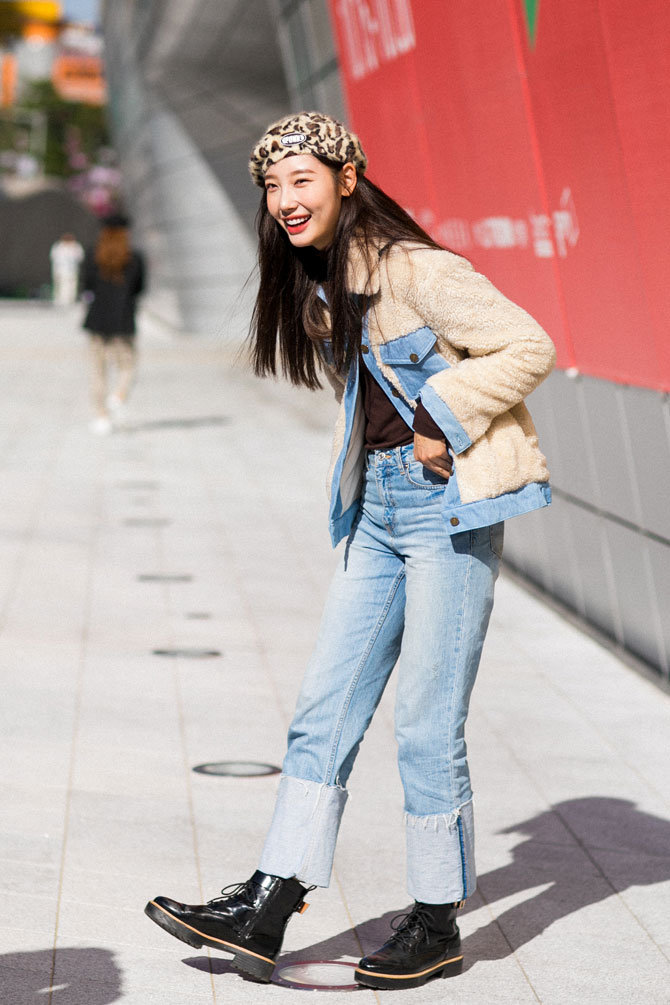 2. Buro. Middle East: We're two years away from Dubai's Expo 2020 and as the city is preparing for the much-awaited festival, three fashion designers have already been working hard ahead of the global event. By Laha (designed by Hamda Abbas, Sara Mustafa and Zainab AlShaikh), ARSHYS (designed by Arshia Alam Khan) and Twisted Roots (designed by Latifa Al Gurg) have been announced as the three finalists for the design competition and their designs are pretty cool.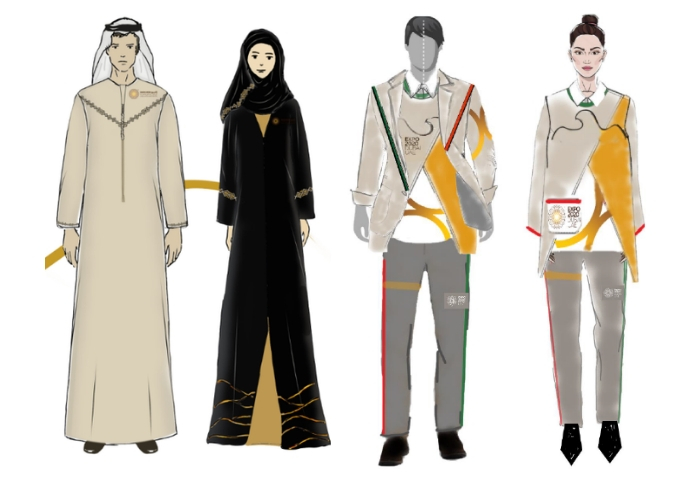 3. Buro. Malaysia: Instagram is our go-to social media destination and there's an endless amount of accounts to follow whether you're looking for fashion, beauty and design inspiration. If you're a beauty enthusiast, we've rounded up the top 7 accounts every beauty lover needs to follow.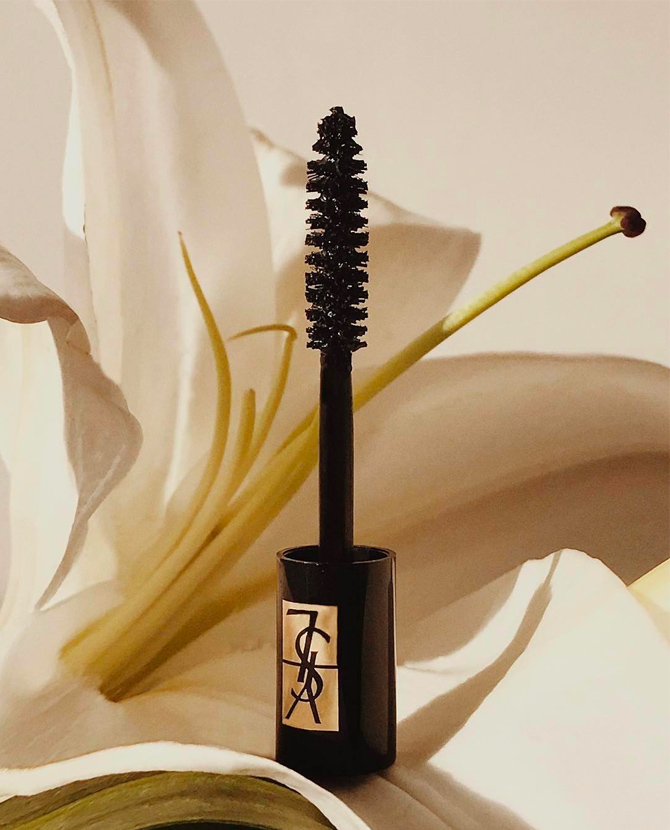 4. Buro. Singapore: It may only be the start of November but with the holidays just over a month away, it's never too early to start planning. If you're looking for a new city to visit in Europe, we've rounded up the top reasons to visit Sweden's capital, Stockholm.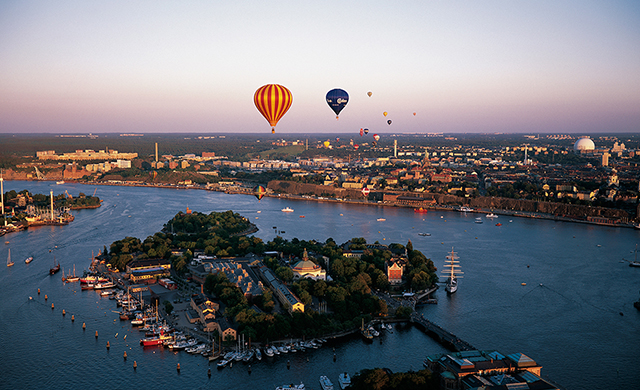 5. Buro. Middle East: Ever wanted to dress like a French woman? Well, now you can courtesy of ba&sh. Thankfully, they've just expanded their presence in the Middle East and the designers behind the label, Barbara Boccara and Sharon Krief, spoke exclusively to Buro. Middle East about all things style.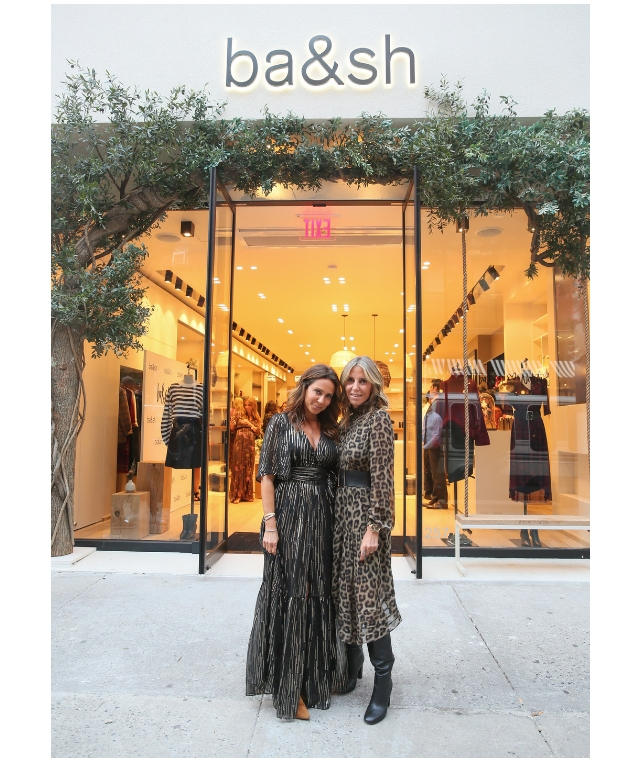 Now, take a look at this upcoming exhibition set to showcase regional design talent.