1. Buro 24/7 Singapore: The fashion industry is changing at a rapid speed but if there's one thing that dies hard, it's old habits from fashion insiders. Take a look at 10 annoying habits that fashion people need to get rid of, stat.
2. Buro 24/7 Middle East: One of Abu Dhabi's most prestigious malls, The Galleria on Al Maryah Island, has teamed up on a new collaboration with acclaimed fashion illustrator Megan Hess. One of the most in-demand illustrators in the world of fashion, the Australian artist has worked on the luxury mall's newest campaign using a colour palette of black, gold and white.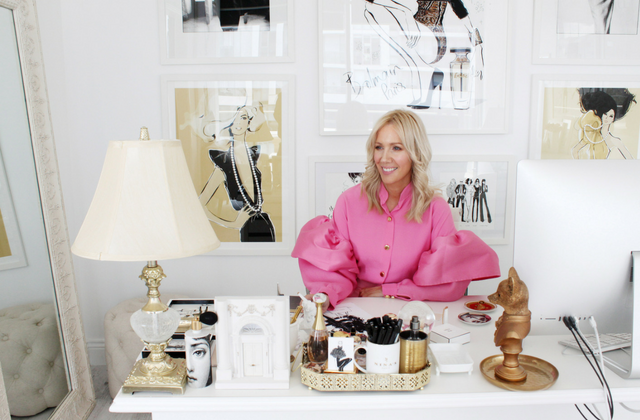 3. Buro 24/7 Malaysia: Chanel is one of the most highly anticipated luxury brands to watch during Paris Fashion Week and whilst the fash pack sit pretty in the front row, backstage is swarming with chaos. During Paris Fashion Week, the President of Chanel took some time backstage to speak to Buro 24/7 about its push for creativity and the brand's newest address in Malaysia.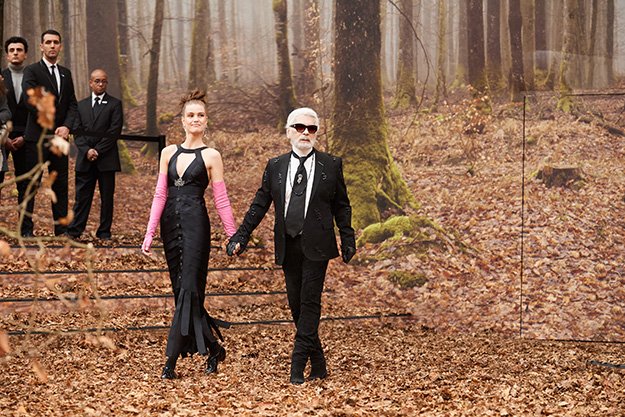 4. Buro 24/7 Singapore: We're still on a royal wedding high after witnessing Prince Harry wed Meghan Markle over the weekend and to celebrate, we're taking a look at the most iconic weddings throughout the years. On the list is, of course, Princess Diana's wedding to Prince Charles, as well as Hollywood icons including Audrey Hepburn and Mel Ferrer's wedding.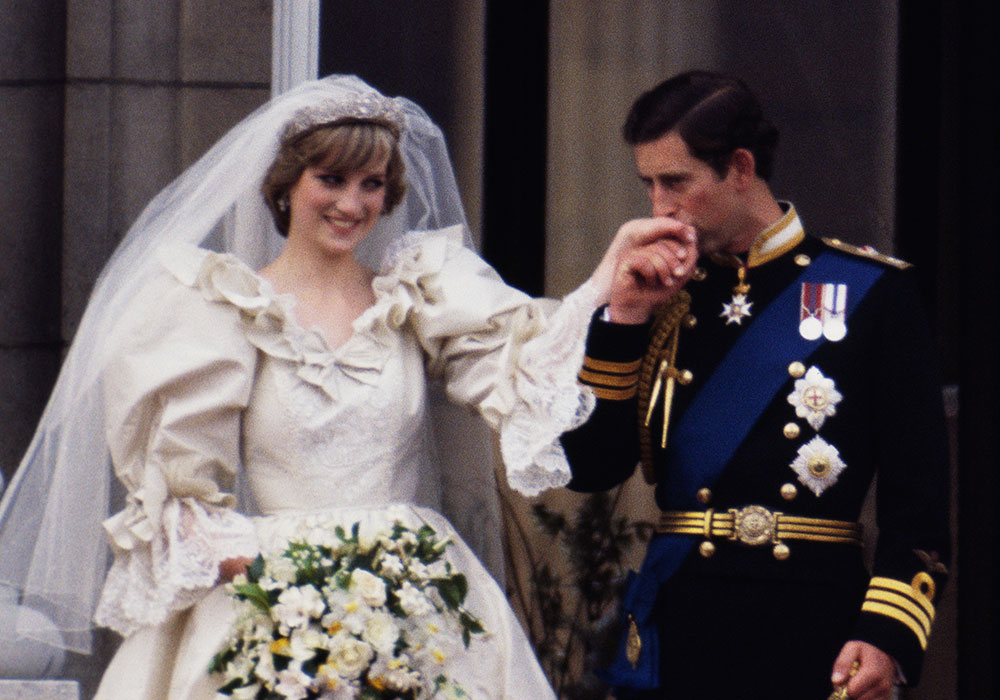 5. Buro 24/7 Middle East: Meet Ms. Marvel! This week saw exciting news for Marvel comics fans all over the world as the studio confirmed it is working on a movie with the first Muslim female lead character. We already can't wait for this.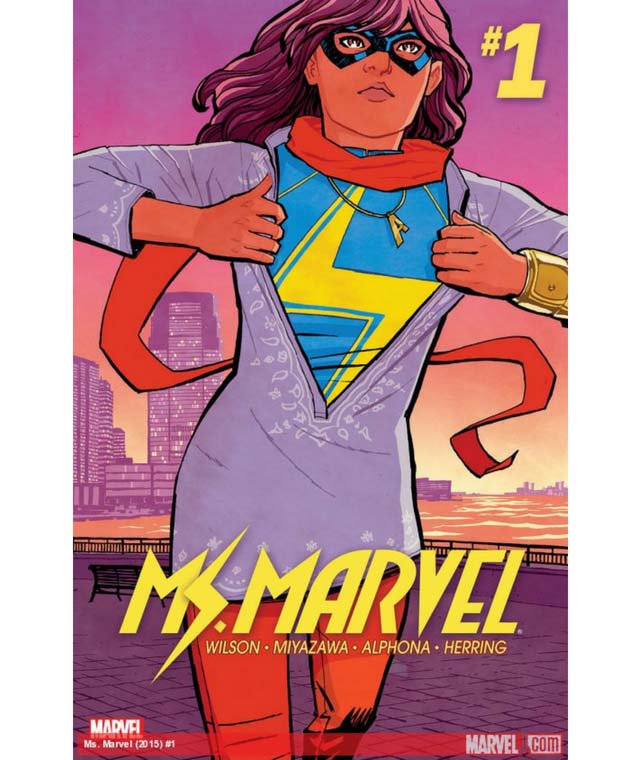 Now, read about how the Duke and Duchess of Sussex celebrated their wedding.