1. Buro 24/7 Middle East: With Ramadan just a few days away, there's a lot of benefits that come with fasting during the month-long celebration, particularly for your health. Thanks to these three exciting offerings, you can maintain, and even improve, your health during Ramadan.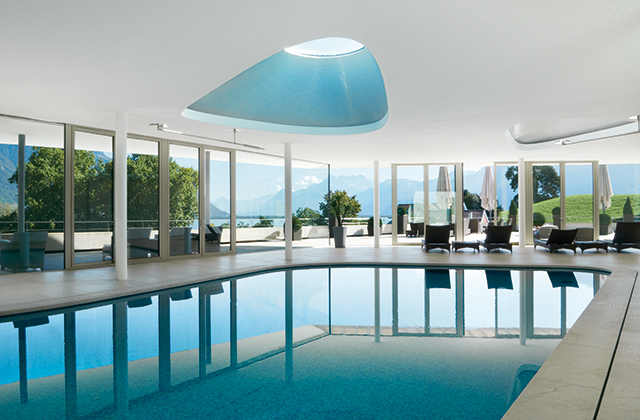 2. Buro 24/7 Singapore: Sometimes the health world is a confusing place. From kale to kombucha, there's so many healthy items and terms thrown around that it can be difficult to know (or remember) what's what. However, we've rounded up 10 of the most frequently used tersm in our healthy eating guide so you'll be able to tell your paleo diet from your keto diet in no time at all.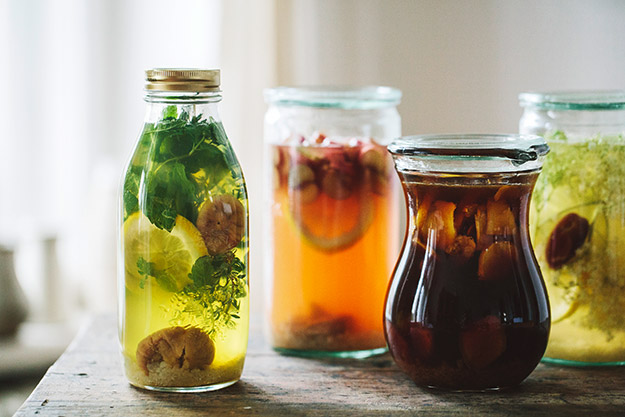 3. Buro 24/7 Australia: Sustainability is a core focus for several fashion labels these days and there's a new one to know. Melbourne-based fashion label MIES is strongly committed to limiting waste by offering its customers exclusive and bespoke pieces on a made-to-order basis.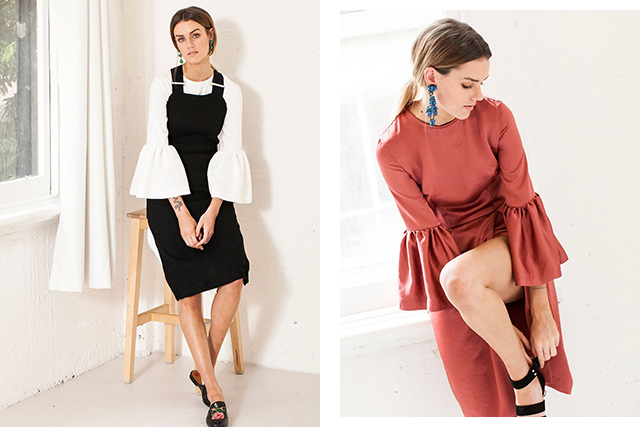 4. Buro 24/7 Malaysia: Malaysia made history over the weekend as the country welcomed its first female Deputy Prime Minister, Dr Wan Azizah (hoorah!). In case you're not too familiar with the new ruler, we've rounded up seven interesting facts to know including her background, her journey in politics and her strong belief in the power of women.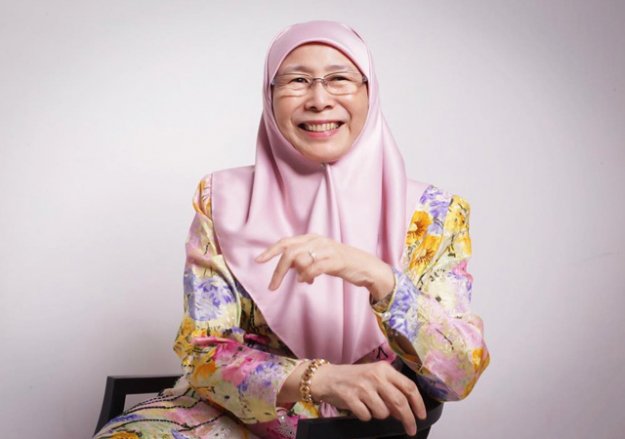 5. Buro 24/7 Middle East: Get your credit cards ready! One of the world's leading beauty brand is now available in Saudi Arabia. Tarte's new collection features the brand's iconic Amazonian Clay Foundation as well as the limited edition Lights, Camera, Lashes 4-in-1 Mascara, and will leave you feeling fresh-faced and guilt-free, courtesy of its all-natural, cruelty-free formulation.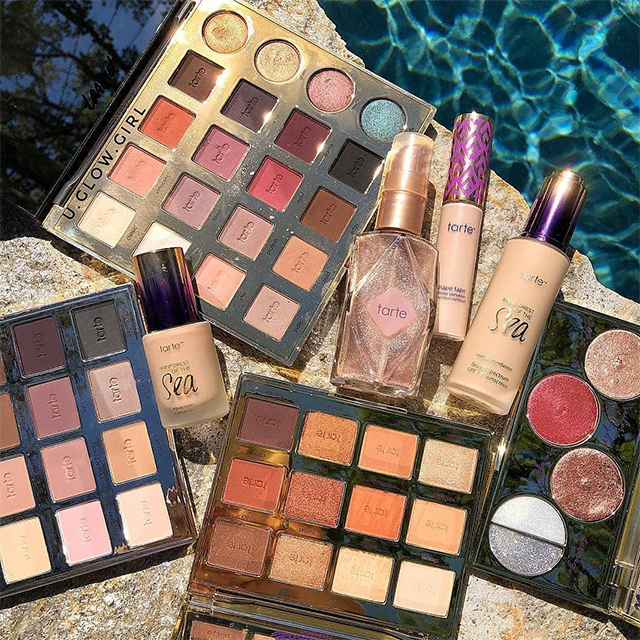 Now, find out more about Google's launch of new Ramadan-specific features.