1. Buro 24/7 Singapore: The beauty industry is brimming with products and it can be daunting to try and find the perfect one for you. However, if you're looking for a hybrid between beauty and skincare, there are four beauty brands that have released super lightweight formulas that cover your base and deliver anything-but-basic skincare simultaneously.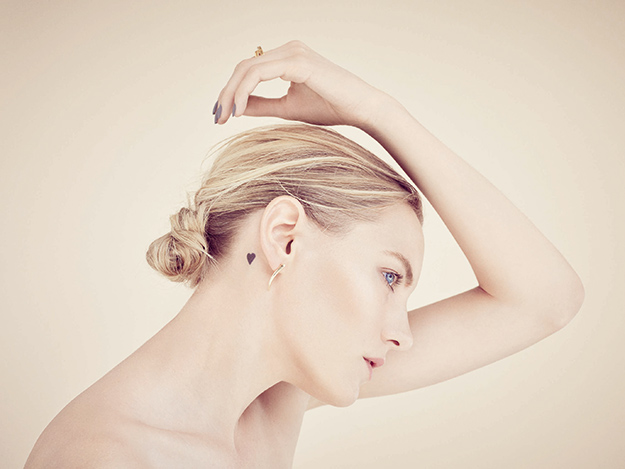 2. Buro 24/7 Middle East: This year officially marks the 50th anniversary of Van Cleef & Arpels' iconic Alhambra collection and to celebrate, the maison has released a book dedicated to the signature range. Buro 24/7 Middle East exclusively caught up with the author behind the book, Nicholas Foulkes, to talk about the birth of the book, the legacy of the Alhambra and what it means today.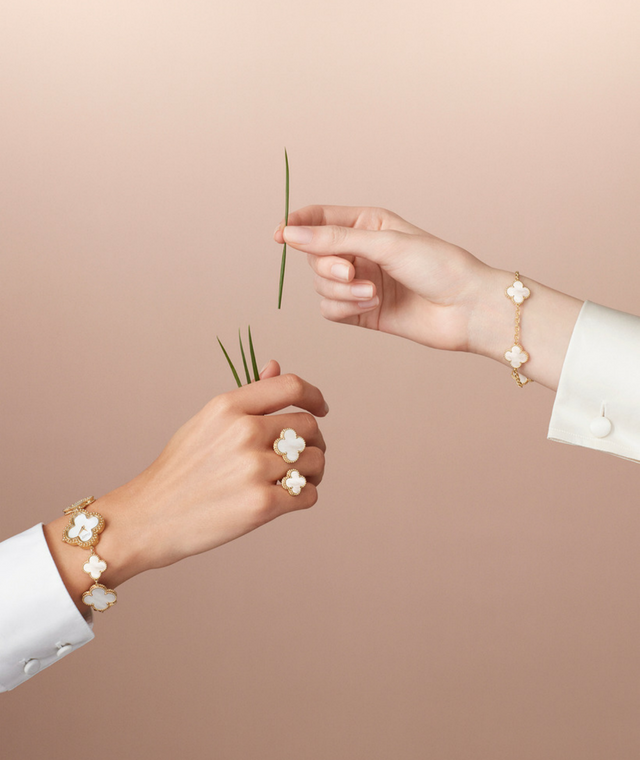 3. Buro 24/7 Malaysia: Rihanna's game-changing beauty line Fenty Beauty has served up serious glow ever since it hit shelves last year making shining bright like a diamond that much easier (#sorrynotsorry). Here, the brand's Global Makeup Artist Hector Espinal discusses his thoughts on making shimmer work for the beauty novice and what his favourite part of his job is.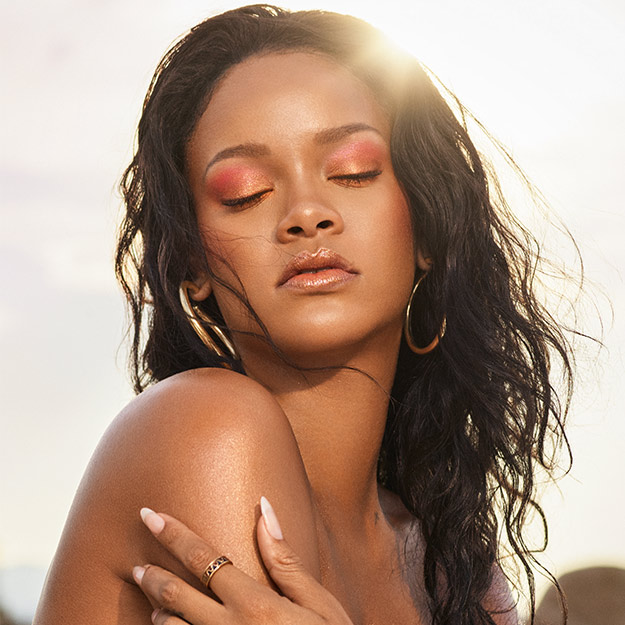 4. Buro 24/7 Singapore: World Environment Day took place earlier this week and with doing the right thing for our planet front of mind, there are 5 super easy ways to make a difference. At a minimum, start saying no to plastic wherever you can.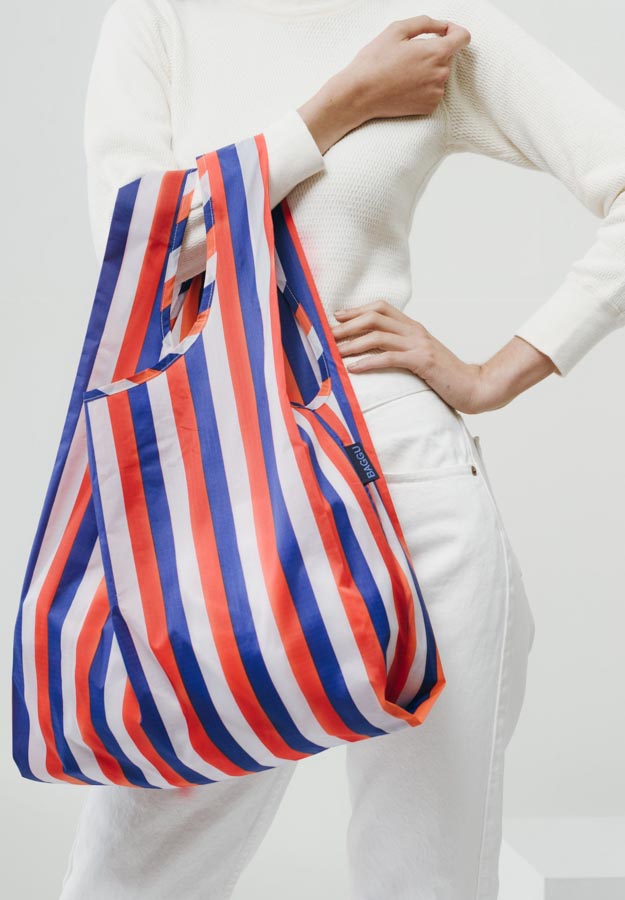 5. Buro 24/7 Middle East: Apple is about to release its new iOS 12 update and for many, what's most exciting about the software update is the launch of the new Memojis. There will be a lot of customisable options for users who want to create a digital version of themselves such as skin colour, hairstyle, eyewear and freckling. Plus, they're also adding a headscarf as an option (hoorah!).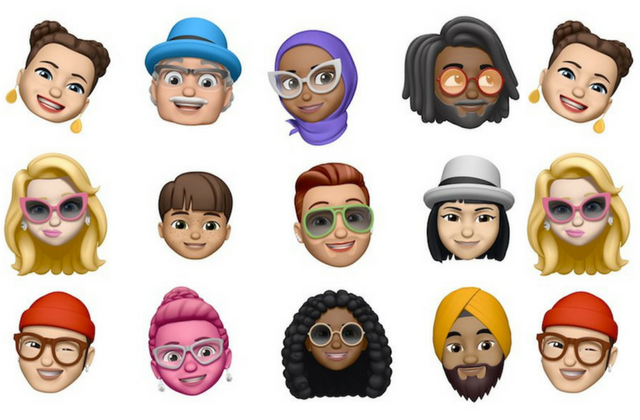 Now, read more about the new Game of Thrones prequel, which is currently in the works.