1. Buro 24/7 Singapore: Pack your suitcases, grab your passports and head to the airport to catch a plane to one of these exhilarating places for the ultimate experience. Perfect for switching up your summer plans this year, these 10 locations around the globe offer the ultimate globetrotter a chance to visit the glaciers of British Columbia or go skiing in the Norwegian Arctic Circle and witness the Northen Lights. Did someone say bucket list-worthy?!
2. Buro 24/7 Middle East: Dubai's culinary scene is about to get a whole lot more tantalising next year, courtesy of Michelin-starred Chef José Andrés. The renowned chef will be opening the doors to his first restaurant (the famed Jaleo) in the city, and you and your friends can indulge in some seriously delicious Spanish-inspired shared plates and tapas.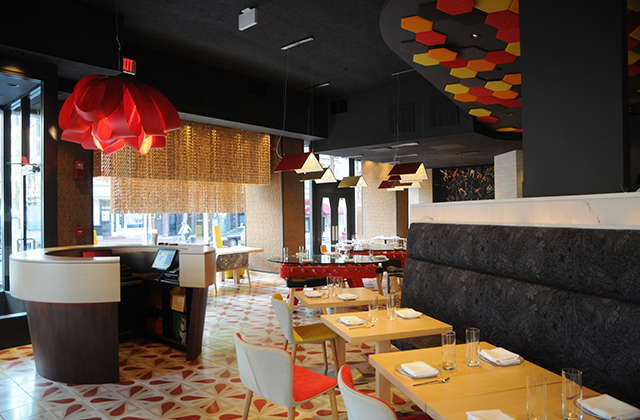 3. Buro 24/7 Malaysia: Instagram just added an exciting new feature to its platform, IGTV, and already it's been a hit with its users. In case you aren't too sure about how the new feature launch works, here are nine things you didn't know about IGTV to give you a proper head start.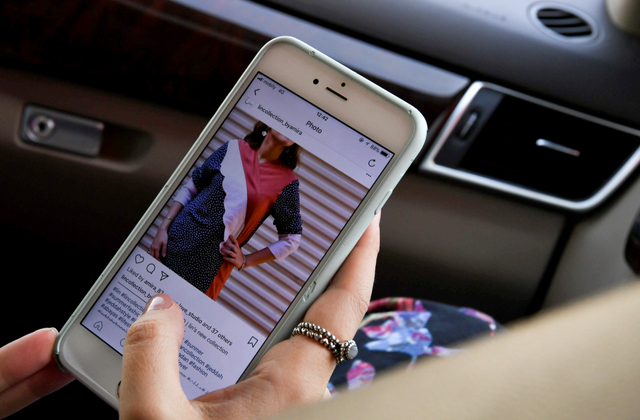 4. Buro 24/7 Singapore: The Middle Eastern summers can be quite dreadful if you love hanging out outdoors but after reading this, you might want to lounge around outside for a few hours every day (with sunscreen of course!). Here are five reasons why the sunshine can benefit us, and it does not include a golden tan.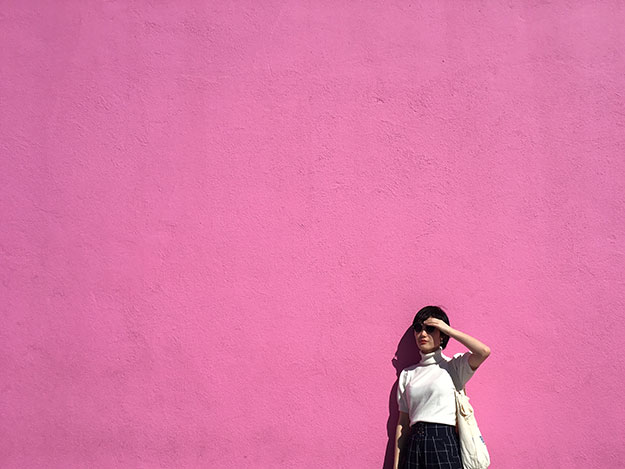 5. Buro 24/7 Middle East: This week saw a major announcement in the fashion industry and it came from none other than one of the most successful e-commerce platforms. ASOS declared its plans to no longer sell items made with silk, cashmere, feathers or mohair on its site and we couldn't be any happier.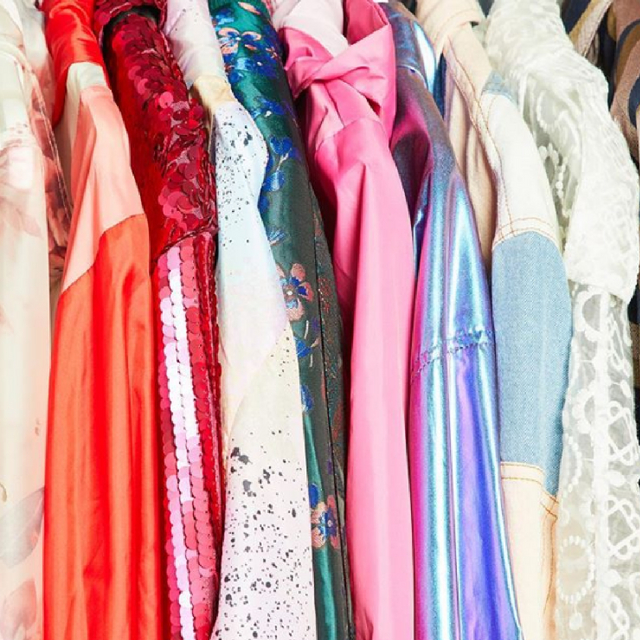 Now, take a look at the Eagles Villas in Halkidiki, the hidden gem you need to know about this summer.