1. Buro 24/7 Singapore: With the summer heat coming straight for us, taking care of your locks is essential this season. From looking after your scalp to giving your colour a little extra TLC, here's six hair tricks to beat the heat and tame your mane.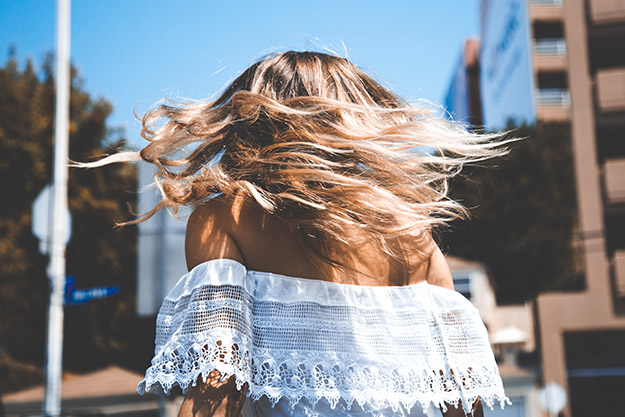 2. Buro 24/7 Middle East: Noon by Noor has just unveiled its latest Resort '19 collection and trust us when we say you'll want every single piece. Find out what the designer- uo behind the label, Bahraini cousins Shaikha Noor Rashid Al Khalifa and Shaikha Haya Mohamed Al Khalifa, had to say about their favourite pieces from the new collection, their inspirations and summer plans.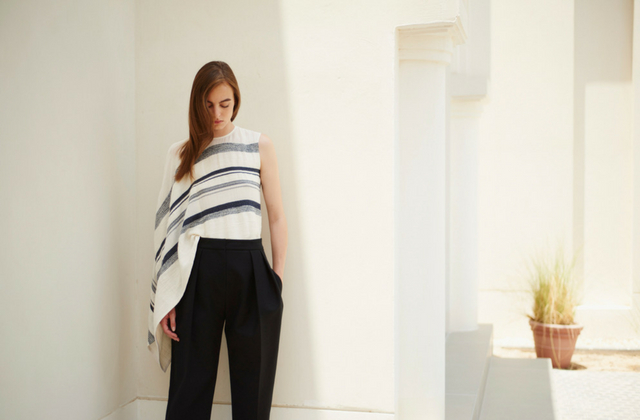 3. Buro 24/7 Malaysia: If you're heading to New York this summer, the city is always hosting a slew of must-see Broadway shows. Last week, the Tony Awards took place and according to the celebrity-filled ceremony, these are the top Broadway shows to see now.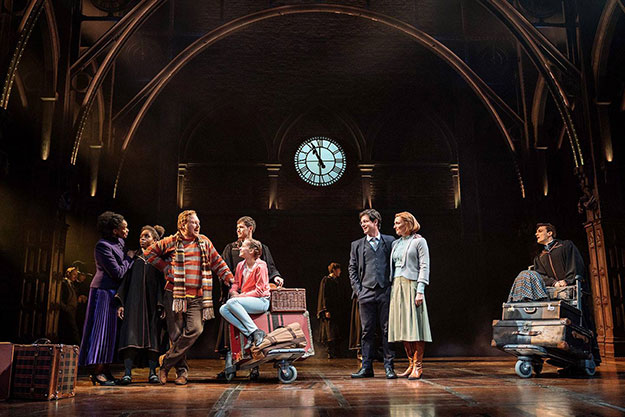 4. Buro 24/7 Singapore: If you're looking for a different experience this summer but are not quite sure as to what to do, why not embark on a yogic journey through Bhutan? COMO Uma Bhutan is organising a yoga retreat for those wanting to get into the zen mode and it includes a private tour of the land. Before making a final decision, find out what instructors Lynn and Sumei have to say.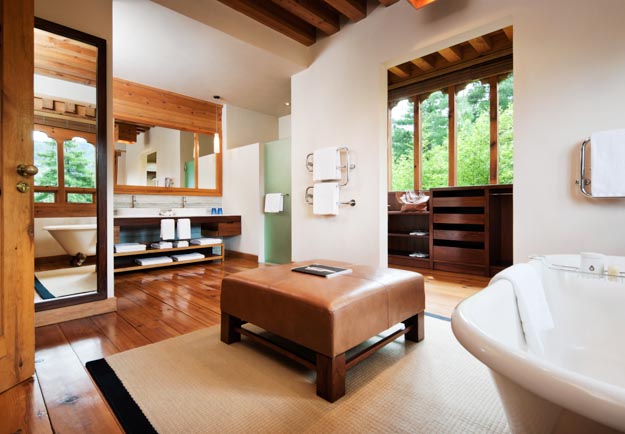 5. Buro 24/7 Middle East: The UAE has declared 2018 as the Year of Zayed and in the first six months of this year, we've seen a slew of activities and initiatives to celebrate the country's founding father. Continuing that streak, one local design firm is honouring the late founder with a new installation at the Renaissance Downtown Hotel and spoke exclusively to Buro 24/7 Middle East about it.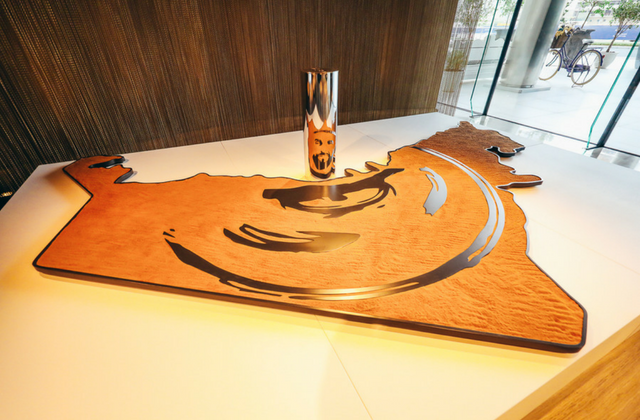 Now, take a look at our culinary guide to Eid brunches and lunches.