1. Buro 24/7 Malaysia: This summer, Russia is a hotspot for travel given that the country is hosting the World Cup this year. And whilst football enthusiasts are in Moscow to support their home teams, fashion lovers have also discovered a slew of the Russian capital's Instagram-worthy backdrops. If you wait until the World Cup is over, you'll likely have less tourists to jostle with in order to get prime spot in the frame, too.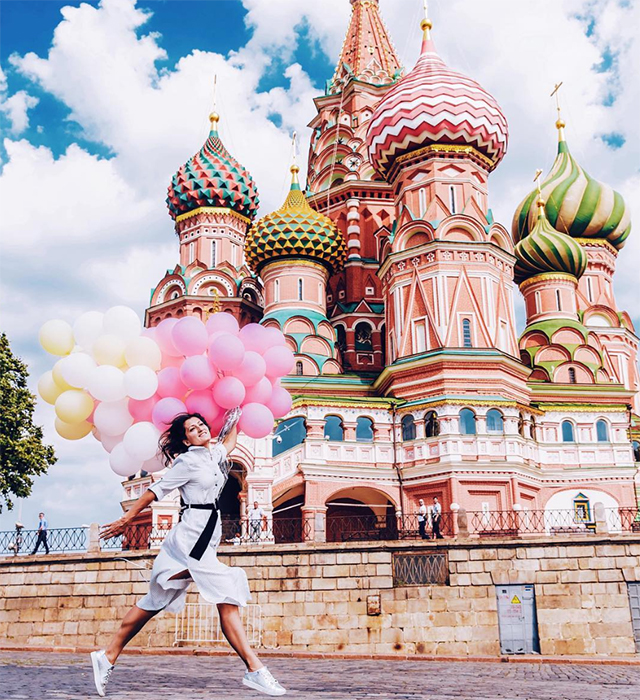 2. Buro 24/7 Middle East: Nowadays, recycling is no longer a choice but rather a vital part of our everyday lives to help the environment. Whether you've mastered separating your plastics from your paper (or are well on your way), there are plenty of other ways to recycle, too. We've listed five ways you can help the environment in a fashionable way here in the Middle East — many of which come with a free gift or cash back in your pocket. A total win-win.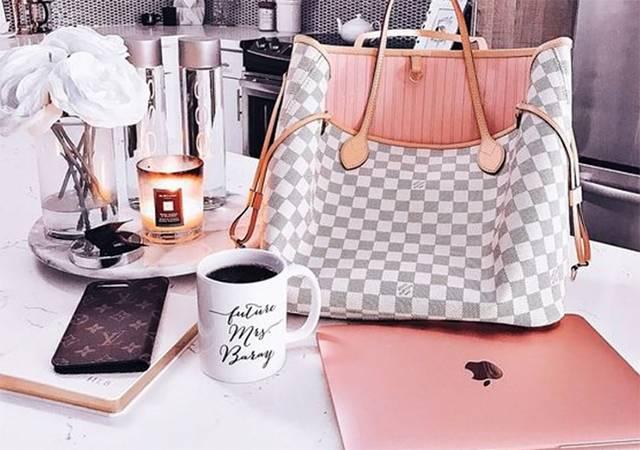 3. Buro 24/7 Singapore: Here in the Middle East, it's too hot to head to the beach and bake under the scorching rays for a golden tan at the moment. So, whilst we wait for the temperatures to cool down, we've listed four bronzing rules to follow in order to fake your way to a natural-looking tan.
4. Buro 24/7 Malaysia: Paris Haute Couture Fashion Week took place last week and whilst there were a lot of beautiful collections unfolding on the runways this season, the beauty department served up its own portfolio of attention-seeking looks. From Valentino's big hair moments to Fendi's retro-chic cat eye, here are the most talked-about beauty looks of the week.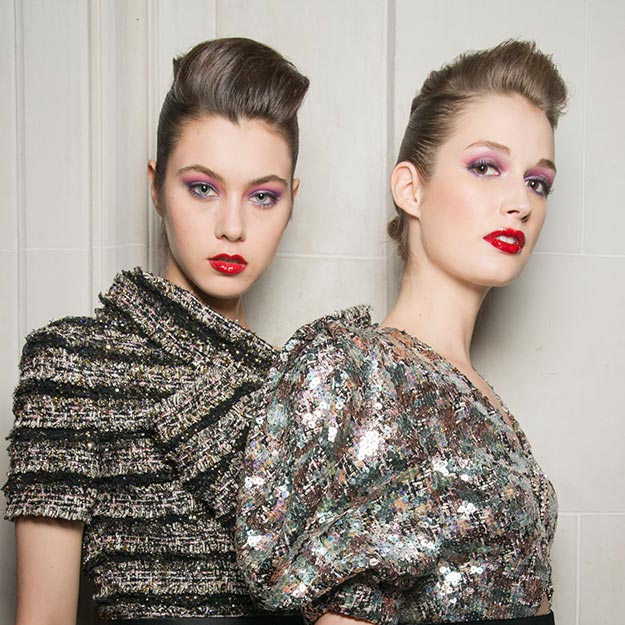 5. Buro 24/7 Middle East: We've all been guilty of endlessly scrolling our Instagram feeds over and over again and now, the social media platform has announced the launch of its newest feature to help stop our journey down the rabbit hole. We'll finally be able to stop the endless scroll with the 'You're All Caught Up' feature — here's everything you need to know about it.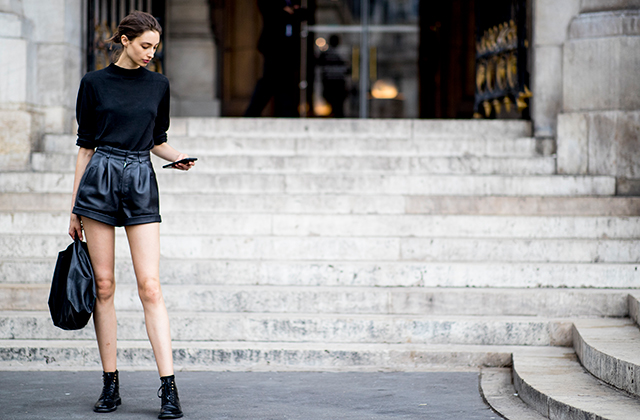 Now, find out how you can fashionably upgrade your living space with Matchesfashion.com's new homeware category.