1. Buro 24/7 Malaysia: Forget those vintage-inspired tiny frames we've been seeing everywhere. It's all about making a statement now. If you're looking to add a little dramatic flair to any look, we've rounded up the 10 most statement-making sunnies you need to add to your accessory drawers this season (and they're all made by luxury labels, too).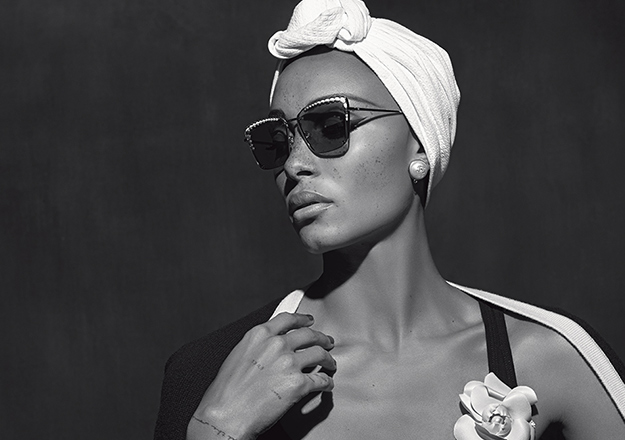 2. Buro 24/7 Middle East: Sandra Mansour is one of the many Middle Eastern names we've seen making waves this year (her designs were even spotted on Gigi Hadid). Now, Mansour has designed a football-inspired kit for the Buro 24/7 x Farfetch Initiative (BFFI), and it's seriously cool. Oh and did we mention the pieces are now available to shop?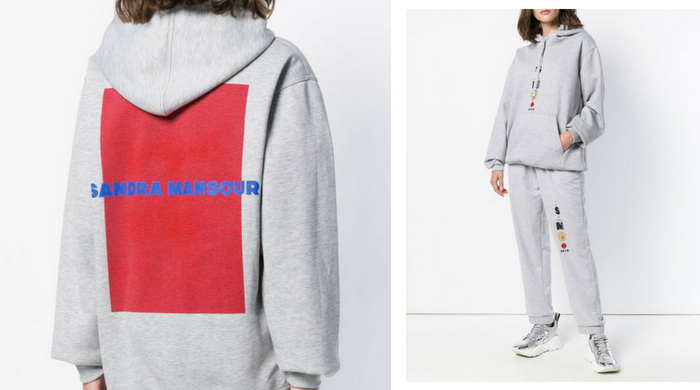 3. Buro 24/7 Singapore: Here at Buro HQ, there's nothing we love more than staying loyal to the beauty brands that work best for our skin. But, if you're looking for a change we've put together an edit of the 10 best beauty products and brands to buy and apply from Singaporean labels.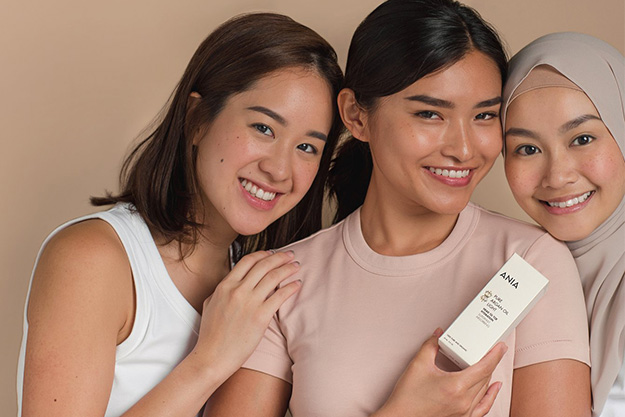 4. Buro 24/7 Malaysia: Fashion has long been used as a form of self-expression but this year, that ethos has branched out into beauty, too. Taking their creativity to the next level, makeup artists and enthusiasts have set some of the most bizarre beauty trends we're yet to see. From jelly nails to DNA braids and the fishtail eyebrows, it just keeps getting weirder and weirder…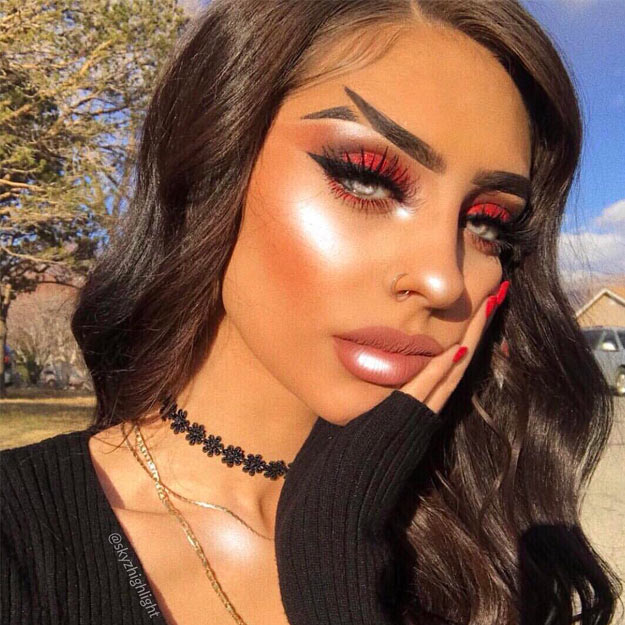 5. Buro 24/7 Middle East: Earlier this week Prince William was spotted participating in a charity polo match against members of the Saudi Arabian royal family in Cambridge. However, what was particularly special was what the Duke of Cambridge, along with his team, was wearing. The shirts were designed by Saudi fashion designer Hatem Alakeel, marking a huge honour for the Middle Eastern personality.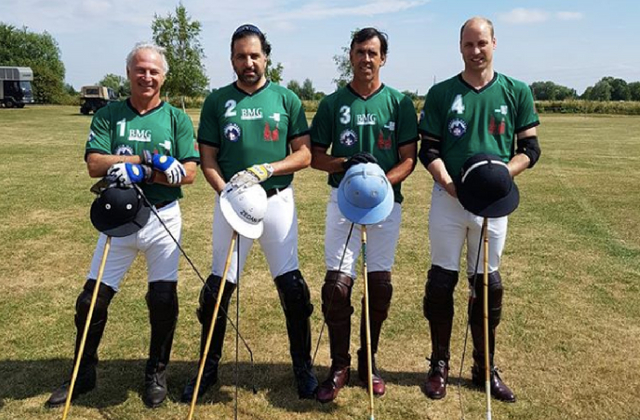 Now, take a look at a new photo of Prince George that Kensington Palace released for the royal's fifth birthday.