1. Buro 24/7 Middle East: Mark your calendars for February as works by Salvador Dali, one of the most iconic figures in art history, will be showcased at an exhibition. Titled Salvador Dali, the exhibition marks the first time the artist's work will be shown in the region.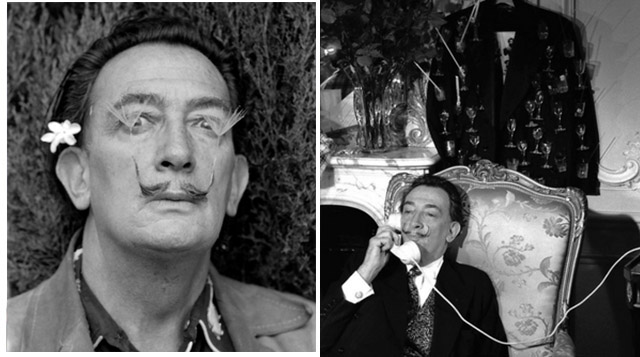 2. Buro 24/7 Australia: Get your calendars out as there's a selection of fashion exhibitions set to take place throughout 2018. From celebrating the legend behind the Versace maison to curated archival collections from Azzedine Alaïa, these are the exhibitions to see and be seen at.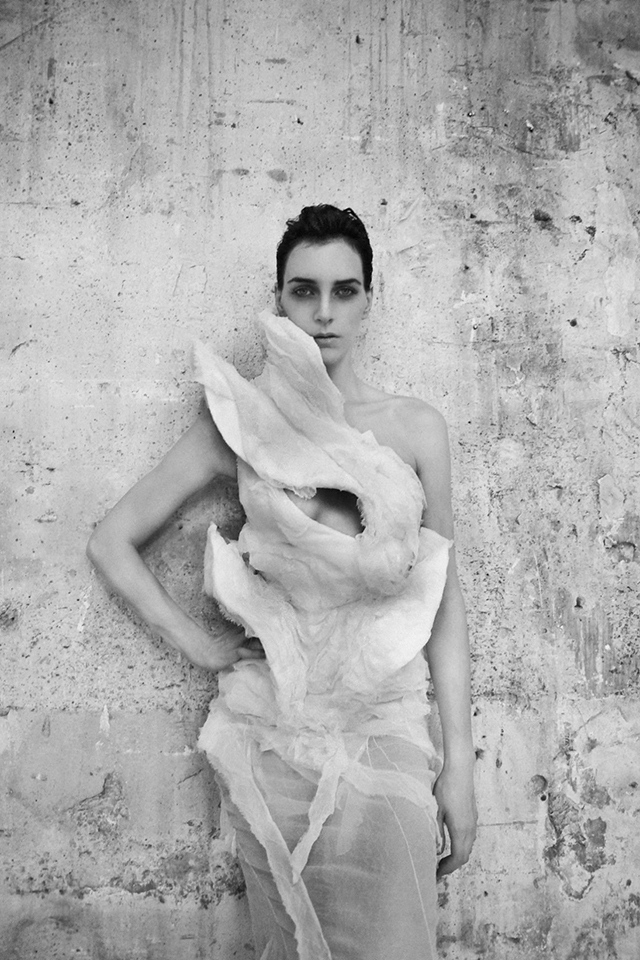 3. Buro 24/7 Malaysia: Here at Buro HQ, we're always looking for new beauty tips and tricks to help maintain our skin and leave it feeling rejuvenated. Here we bring you nine ways to help prep your skin to ensure it stays hydrated and moisturised before applying makeup.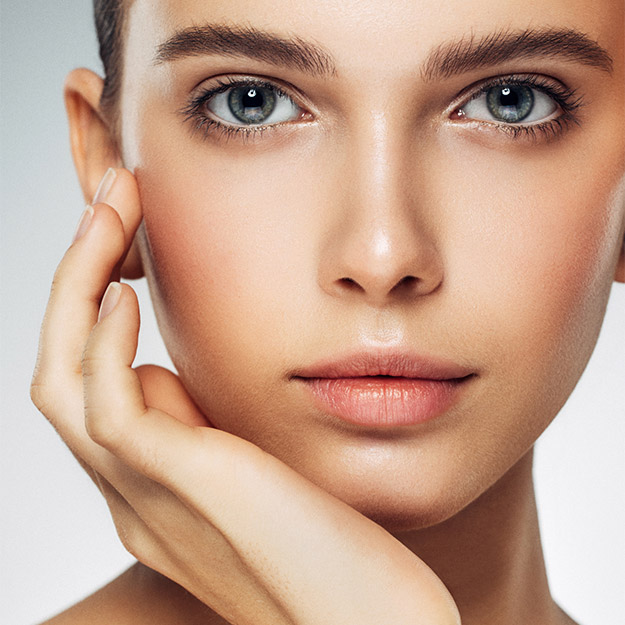 4. Buro 24/7 Middle East: Last week, Zero Makeup's Global Ambassador Tammin Sursok jet-setted to the Middle East to discuss her new role with Buro 24/7 Middle East's Managing Editor Maddison Glendinning. Read more about why she came on board as the ambassador, her beauty routine and what she loves about the Middle East.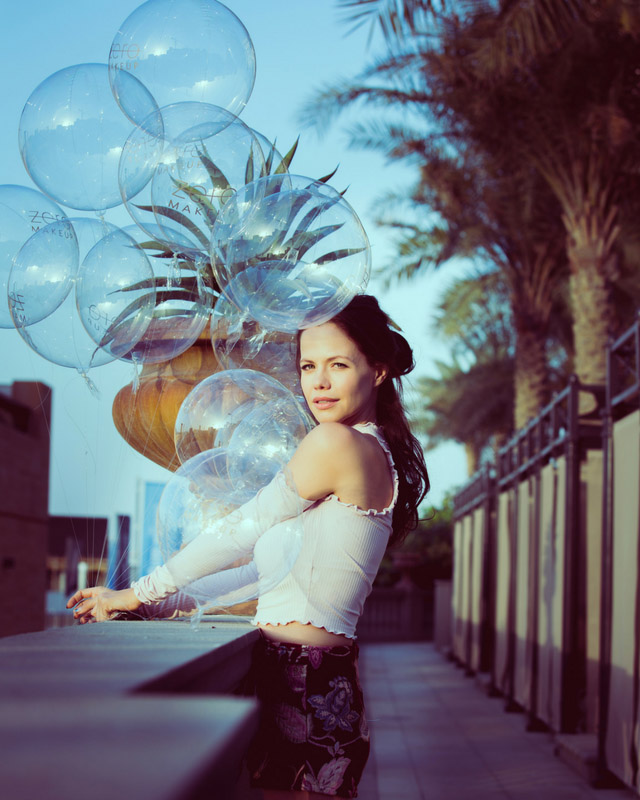 5. Buro 24/7 Singapore: If you're looking for a new accessory to spice up your wardrobes and those #OOTD's, there's a new handbag on our style radar that is set to become one of the go-to accessories of the season. Don't believe us? It's already been spotted on the Spring/Summer '18 runways at Prada, Marc Jacobs and Louis Vuitton.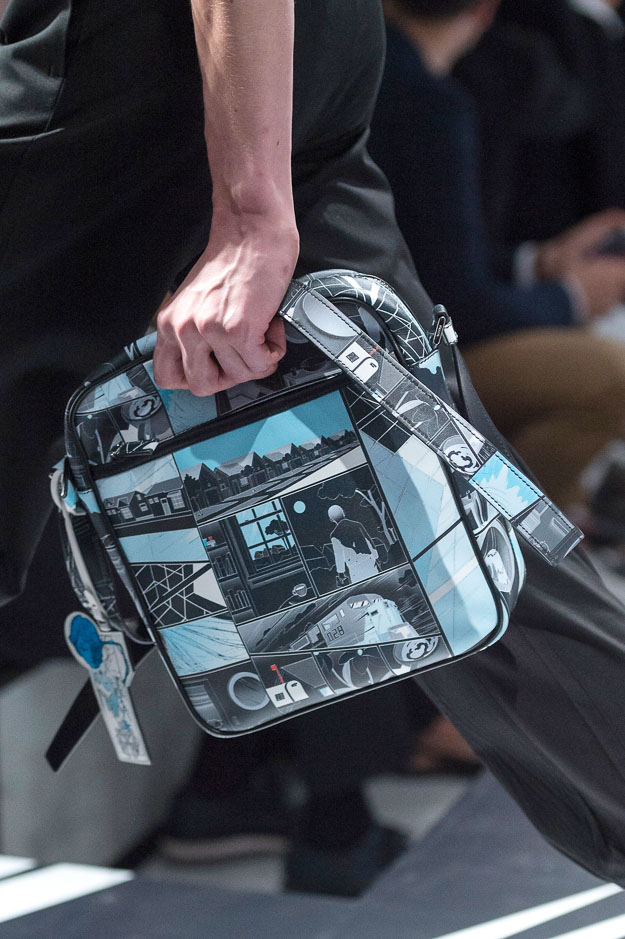 In other lifestyle news, discover Gucci's new restaurant that just opened in its Florence museum.