1. Buro 24/7 Singapore: The Salone del Mobile 2018 exhibition took place over the weekend and there was a cohort of achingly cool installations. For any fashion and art lover, the exhibition is one not to miss as it includes curated pieces from luxury labels including Loewe, Max Mara, Louis Vuitton, Hermès, Swarovski, Tiffany & Co. and Bulgari.
2. Buro 24/7 Middle East: There's a new handbag brand to know and it just so happens that it's available at Boutique 1! In the era of social media and it bags, Amsterdam-based brand Wandler is making its mark. Find out what the brand's Founder, Elza Wandler, had to say about the brand's ethos and what we can expect next in an exclusive interview.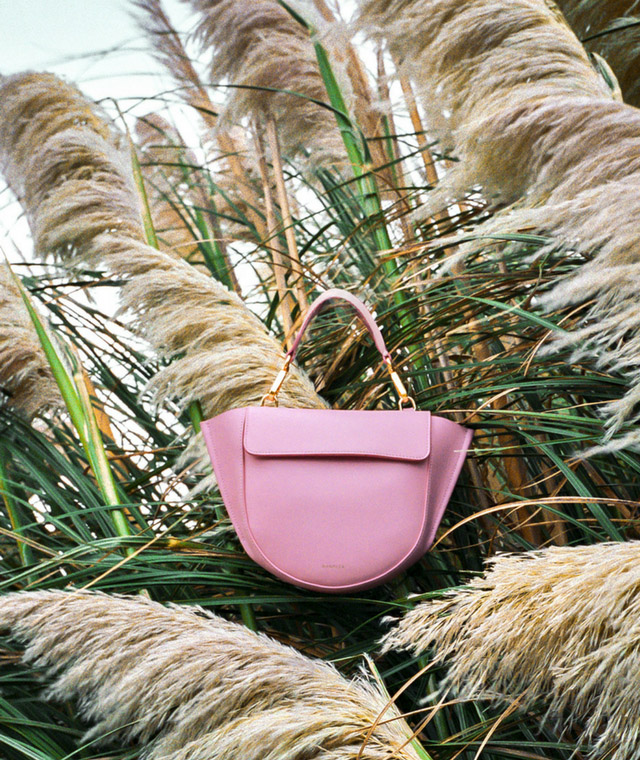 3. Buro 24/7 Singapore: Singapore just welcomed an exclusive Off-White collection to its shores and it features pieces injected with Virgil Abloh's brilliant creativity. Available in the country's main flagship boutique, the collection is part of the label's Rainbow Collection and consumers will be able to shop T-shirts, shorts, bags, belts and hats. Here's a sneak peek of what to expect.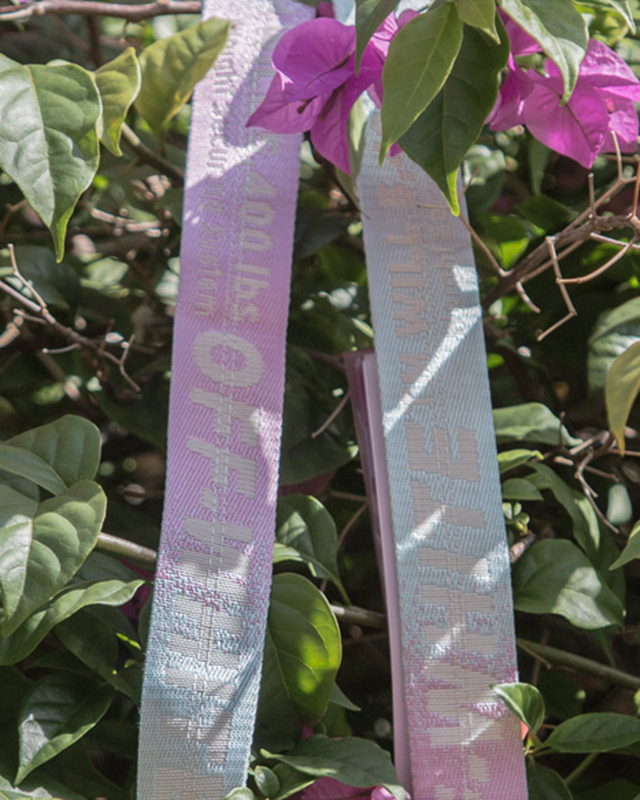 4. Buro 24/7 Malaysia: It's almost time for summer which means our thoughts have turned to our annual getaways and Southeast Asia has five gorgeous destinations for the ultimate vacay. Pack your bags and pick up your passports and choose between a spa retreat, some old world charm, a cool island getaway, a private beach holiday or somewhere closer to Kuala Lumpur.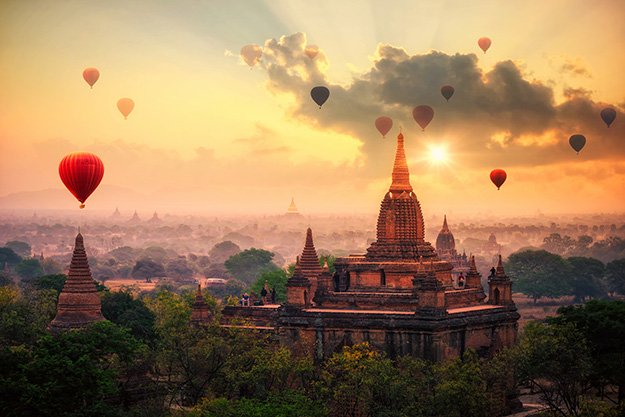 5. Buro 24/7 Middle East: Ah, Dubai! The city boasts luxury and Instagram-worthy skyscrapers at almost every turn and with thousands of tourists flocking to the metropolis every year, there are a few iconic spots that get tagged on social media over and over again. Thanks to travel site Holidayfactors.com, these are the top 10 most Instagrammable places across the city.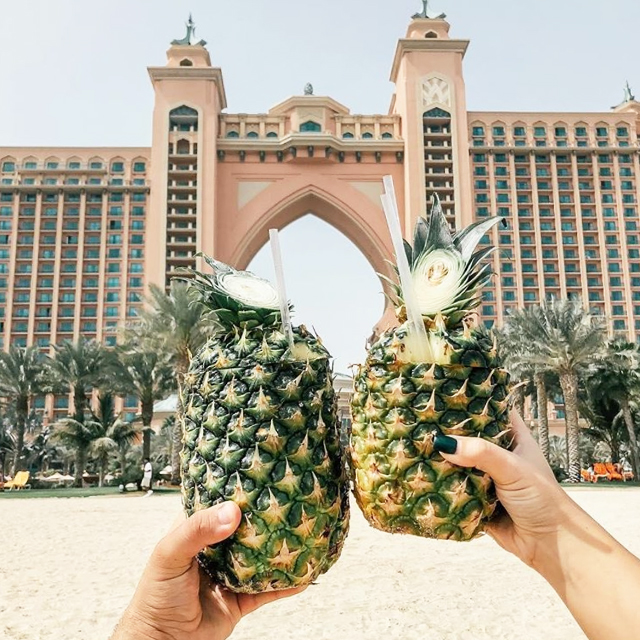 Now, take a look at how Reformation is tackling fashion's landfill problem.