Eating right and getting healthy always sounds great in theory but with our busy lives, hectic work and family schedules and all-round lack of time, it can be difficult to kick start a wellness plan. Thankfully, the UAE is home to a whole host of ready-made, healthy meal delivery services that take all of the effort out of healthy eating — meaning you've really got no excuses. Here are four of our favourites…
1. Love Food
Loved by editors across the UAE, Love Food is one of the top meal delivery services in the country. Its meals are prepared fresh daily by a team of top chefs and are delivered to your door before you wake up in the morning. The amount of meals provided is up to you (you can choose breakfast, lunch and dinner with snacks or a combination) and there are paleo, shred and gain varieties available depending on your goals and preferences. Trust us when we tell you that you'll want to Instagram your dishes daily…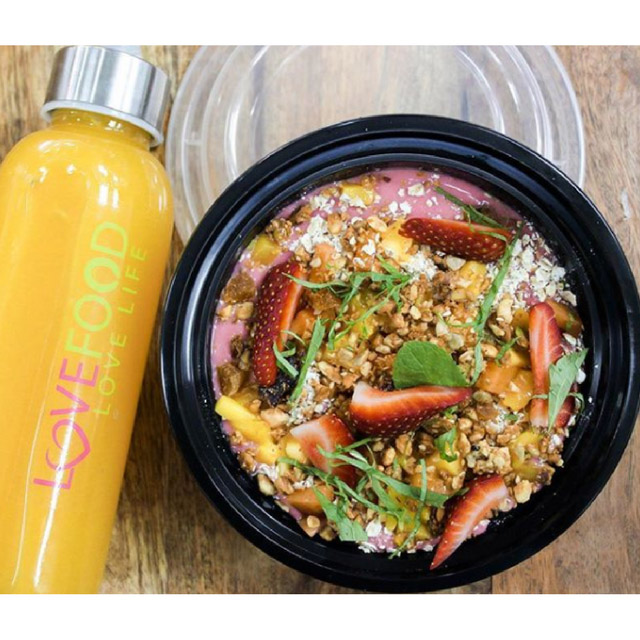 Love Food packages starts from Dhs759/week. For more information, click here.
2. The LUNCHBOX
One of the newer meal delivery services in the country, The LUNCHBOX offers low-carb, sugar- and gluten-free meals that can be ordered as one-offs or as part of a meal plan. You'll be given the choice of a main dish and a side dish (regardless of how you order) which allows you to choose the dishes most appealing to your tastebuds, as well as those that fit your macronutrient requirements for the day. The nutritional information of each dish is available on site, taking the guesswork out of counting carbs.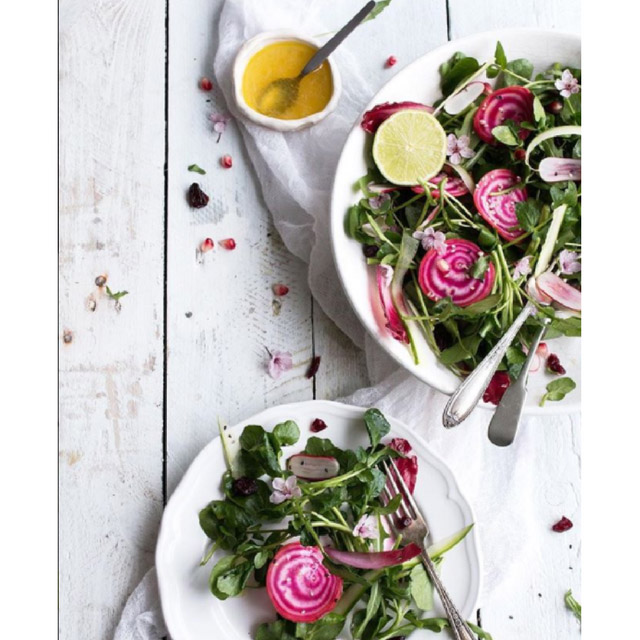 The LUNCHBOX meal plans start from Dhs1993/week. For more information, click here.
3. 77 Veggie Boutique
As its name suggests, 77 Veggie Boutique serves up vegetarian and vegan meal options that are as colourful as they are low-calorie. Serving up sandwiches, soups, salads and more, the restaurant makes getting your five a day a total breeze. You'll fill out a form upon signing up that helps the company's in-house nutritionist determine which meals are right for your specific goals. Once you're all sorted, your meals will be delivered to your house and you're good to go.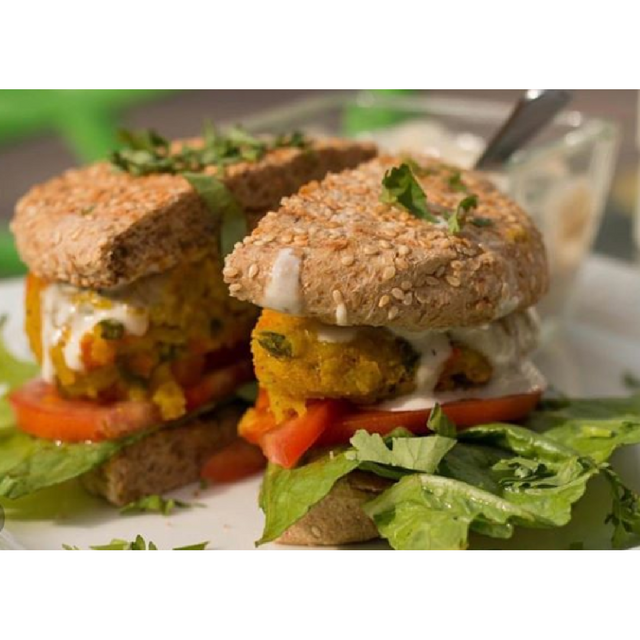 77 Veggie Boutique meal plans start from Dhs1,200/20 days. For more information, click here.
4. Essentially
Essentially has both juice-based meals plans and food-inclusive meal plans available to its customers. If the thought of going liquid-only somewhat scares you, then the Clean Eats plan is the one for you. You'll have the freshest salads and other plant-based meals delivered to your door along with the company's organic cold pressed juices. Plus, there's something to help curb your sweet tooth, too.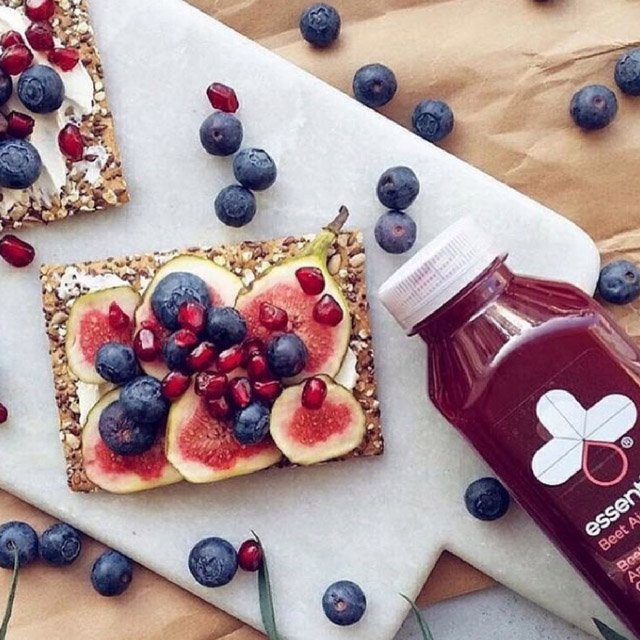 Essentially's Clean Eats meal plan starts at Dhs259/day. For more information, click here.
If you're not keen to commit to a meal plan but are looking to kick start 2018 on a healthier note, be sure to take a look under the 'healthy' tabs on apps like Deliveroo, Uber Eats and Zomato which will give you a steer in the right direction.
Now, find out why Buro 24/7's resident fitness expert Cedric Betis believes working out in pairs makes a huge difference.