As society grapples with the repercussions of the pandemic, people are changing their lifestyles in favour of healthier living. The wellness industry has evolved to cater to our ever-changing needs, and thanks to the vast array of wellness tech solutions readily available to us, our health goals have never been easier to follow. These new developments are changing how we monitor our health and structure our routines for wellness success.
Tech is also changing culture and society at large by creating innovations that allow us to experience wellness differently. Whereas sustainable living used to be a niche and hidden away way of life in the past, today it is a lifestyle change that we can attain at arm's length. So, how has tech changed the wellness industry?
1. Technology has made wellness more accessible
Whereas in the past, personal wellness was regarded as a luxury few can access, today it is a lifestyle change we can attain through online apps, wearable tech, and more accessible online solutions. Expensive visits to the dietician and monthly meal plans that were once considered financially burdensome are now being replaced with online solutions that are affordable and commitment-free. Today, wearable devices allow us to track our workouts, healthy food apps to eat expert-recommended meals, and online communities to seek expert wellness advice.
With MyEatPal, our vision was to create a platform that allows users to order healthy meals without the hassle of a financial, monthly commitment that is usually associated with meal plans. Through the platform, users simply download the app, filter for their dietary preferences, and place an order as they would on any other aggregator platform. By default, any meal ordered would be healthy, guilt-free, and not to mention budget-friendly. Not only that, but MyEatPal also offers a recipe section on its app – where users can find expert-recommended recipes suited to their dietary preferences.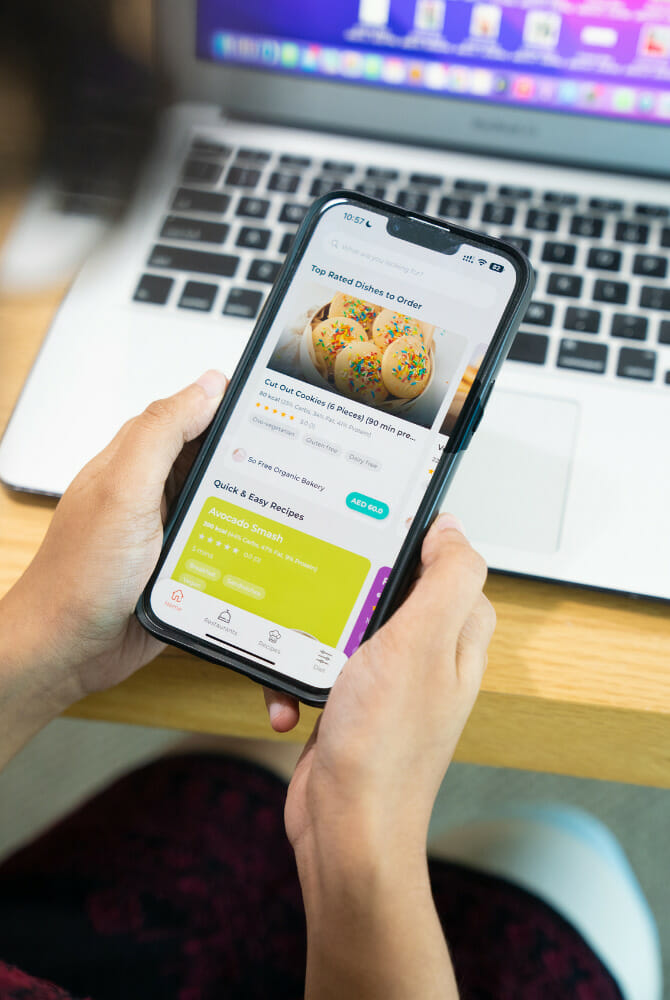 2. It has eliminated barriers between industry experts and health-conscious eaters
Want to train, but can't seem to do it without a professional personal coach? All it takes is downloading an application, and you can bring the gym home. Applications such as SmartMat are encouraging those looking to exercise to begin working out from the comfort of their homes. Such technologies can even identify when a certain workout or yoga pose isn't being done properly and offer corrections with the assistance of a virtual health coach.
Falling short on inspiration for your next, home-cooked healthy meal? You can also access wellness applications, such as MyEatPal, and browse through an array of expert-backed recipe recommendations, customized to your dietary preferences.
Health perks that required the guidance of mental health coaches, nutritionists, and dieticians can now be easily accessed. Gone are the days when users had to pay hefty fees to access credible information from specialists in the wellness field and get recommendations from licensed dieticians. The future is barrier-free!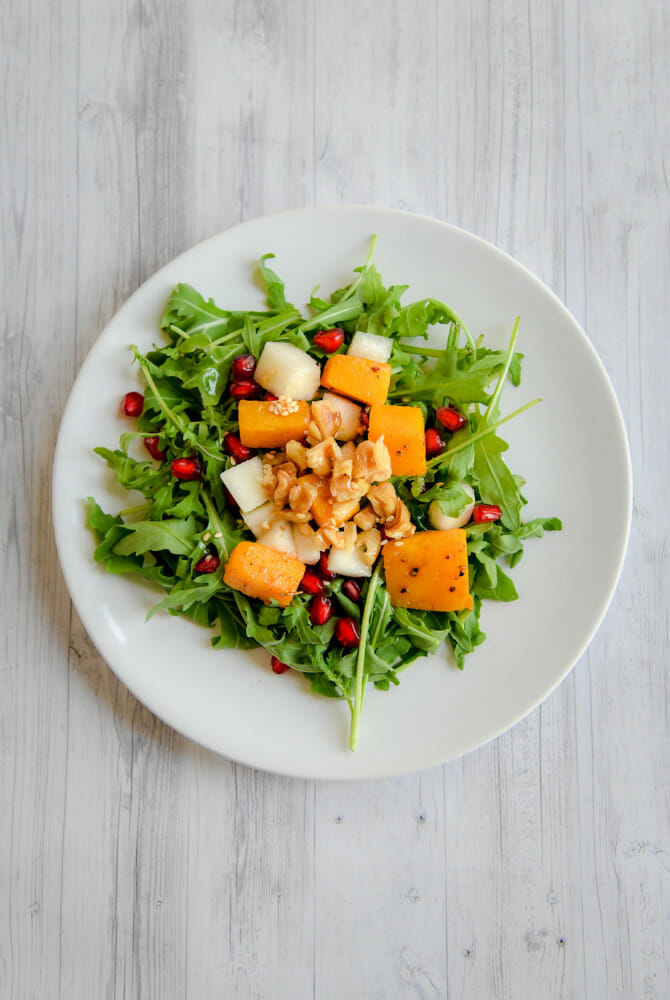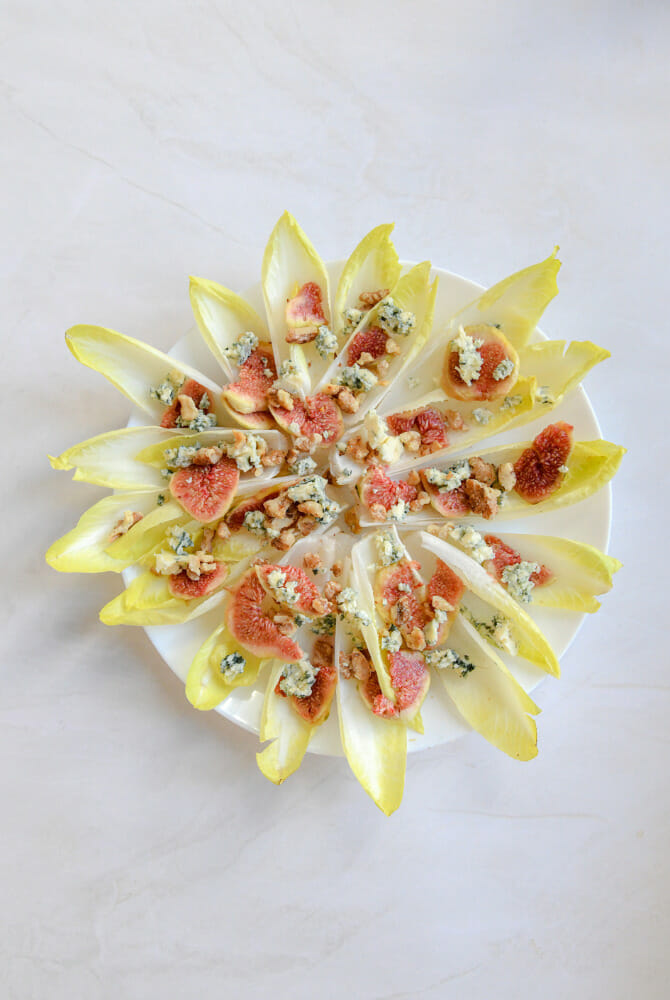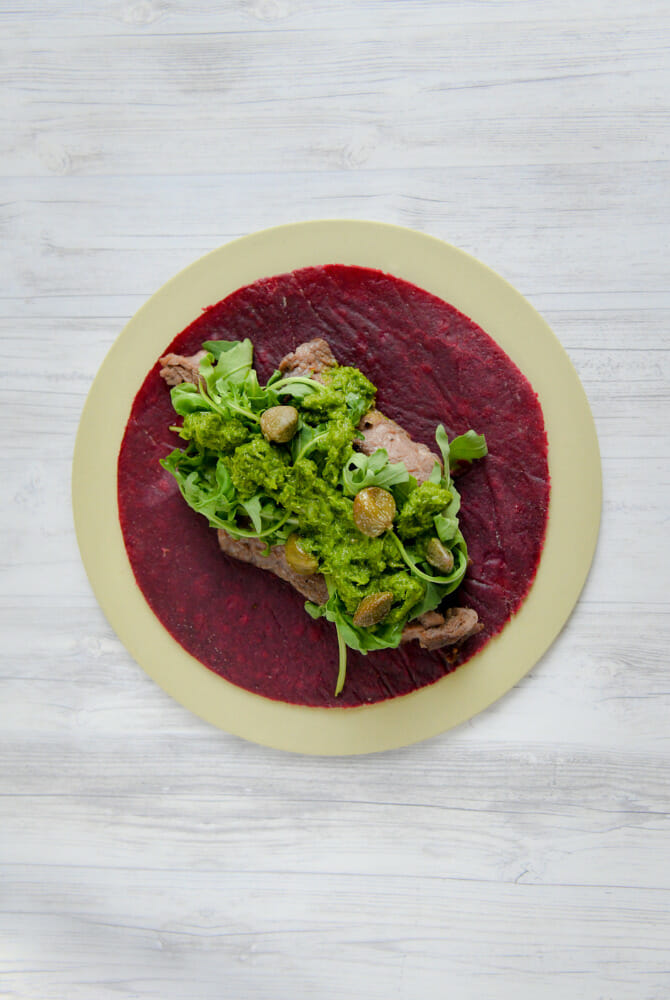 3. It has led to the creation of online communities and support groups
Communities encourage us and give us the strength we need to see our ambitions through. We are always stronger together, and that is an insight we recognized and leveraged at MyEatPal, by including a platform section on our app solely dedicated to browsing recipes from all our favourite wellness community figures.
For years, we have been accessing online communities through social media for guidance, encouragement, and motivation. Now, apps in the wellness scene exist to offer wellness seekers tips, tricks, and more offered by community members, who are either more knowledgeable or experts in their fields.
4. It has influenced the rise of data-backed and customised wellness solutions
Today's leading apps in the wellness scene capture user data and leverage it to suggest solutions that are customized to fit their personal needs.
Such customized solutions are found in many gadgets such as smartwatches, 3D health and fitness scanning technologies that analyze various attributes of the user such as heart rate, BMI, and more. They are even found in our very own MyEatPal, as the app asks users to filter for their dietary preferences, so it can in turn suggest the best-suited restaurants and recipes for them. With a click of a button, users select their diet, avoidances, and macro preference, and then sit back and relax as the algorithm matches them with restaurants, dishes, and recipes. As simple as that, they can order or cook from a variety of scrumptious options curated just for them.
Digital platforms and tech at large will continue to transform the fitness and wellness industry. Tech has not only facilitated the process of following healthy living but also allowed us to sustain our diets in a fast-paced environment. The future of wellness is data-driven, community-focused, accessible, and barrier-free.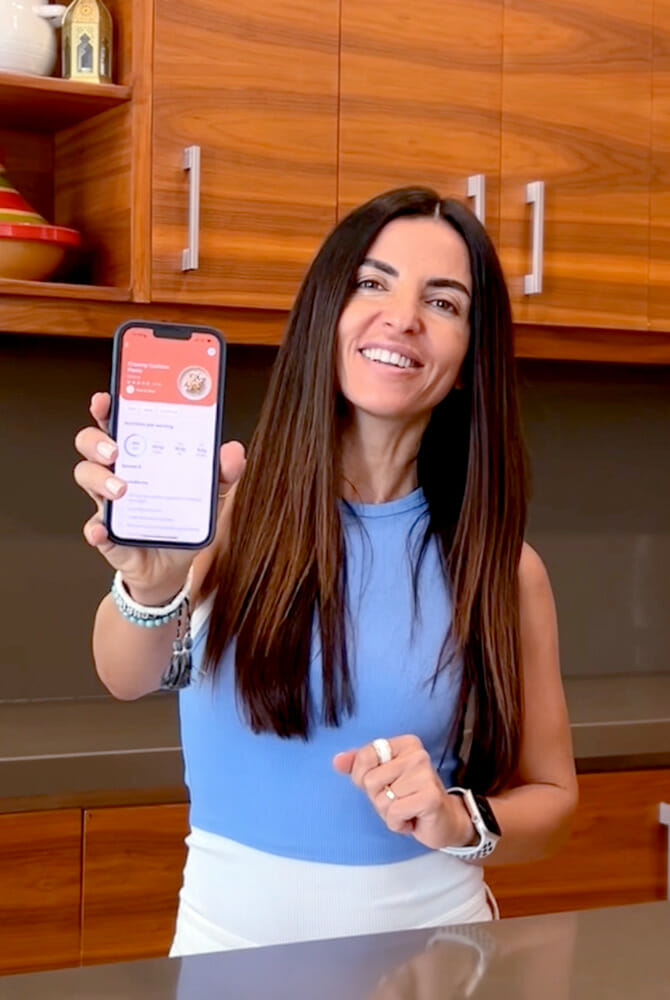 Written by Amr Kinawy, Co-founder of MyEatPal.