Though it's no longer a cultural necessity, living by candlelight is rooted in the practice of aromatherapy and is an olfactory object of expression. Scented candles tend to have a unique way of warming up any space you're in and no matter what time of year it is, it's always comforting. And these days, the options out there are abundant.
However, we've recently come across a handcrafted luxury natural candle brand that will certainly add warmth and character to your living spaces. Enter: VEEDAA.
With an aim to make contemporary, chic, sensuous, and traditional candles that appeal to people across the globe, VEEDAA's offerings range from glass-scented candles to reed diffusers – each alcohol-free and infused with natural ingredients.
It won't matter whether you're a fan of fresh and herbaceous scents, citrus and floral fragrances or oriental smells, the brand has a stellar range of options and you're bound to find several that fit your fancy.
VEEDAA's products feature oils and candle bases that come from Kannauj, which is known as the perfume capital of India.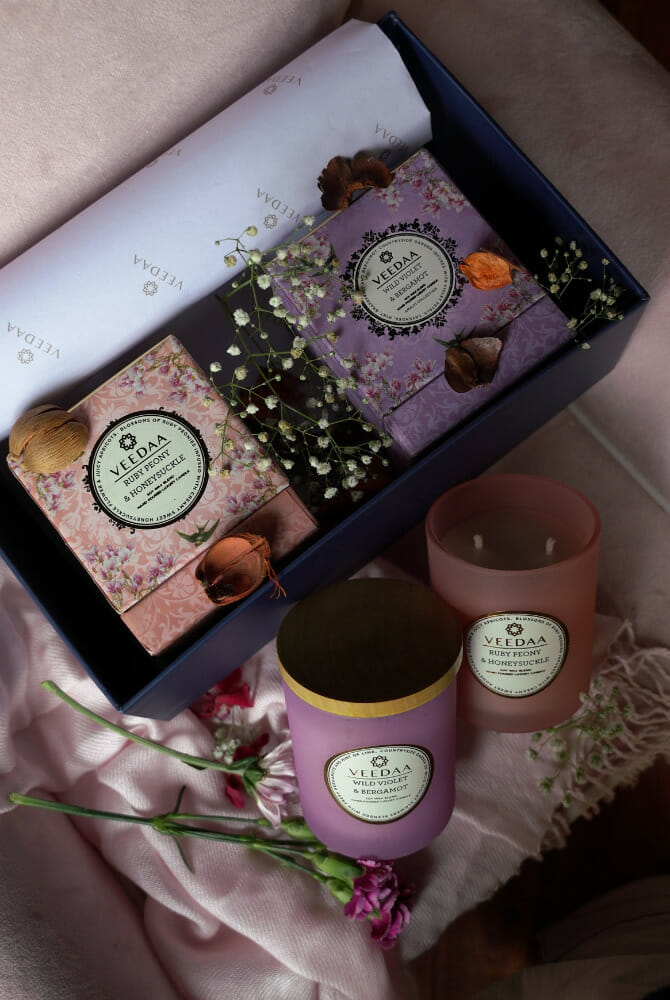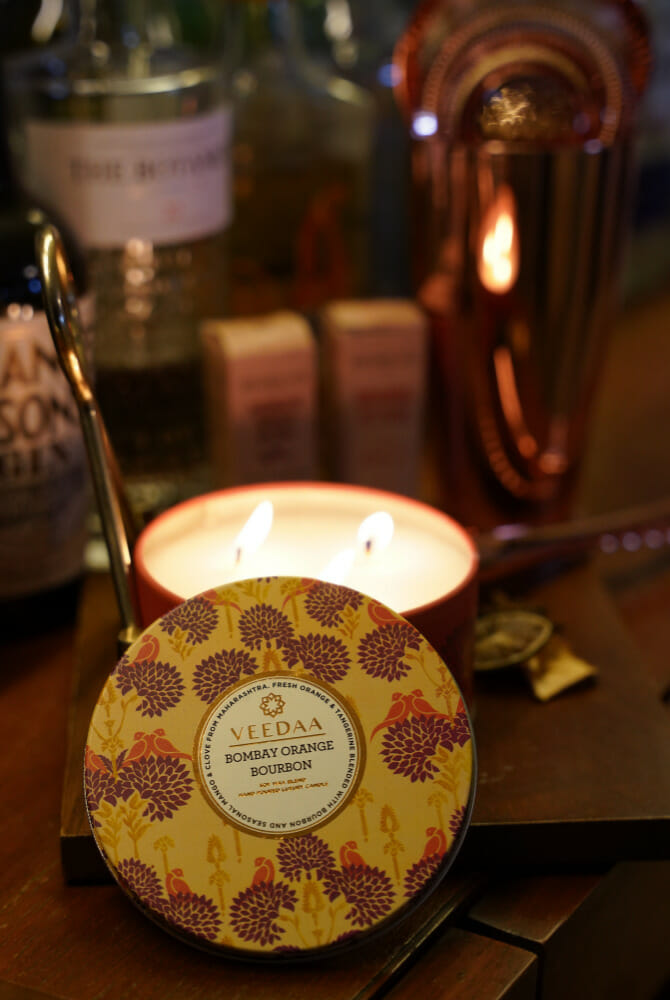 In terms of the natural ingredients used by the brand, the wax in the candles is either coconut or soy-based – so not only will your surroundings smell good, but you'll feel good about burning them, too. Under five different fragrance categories – Aquatic, Citrus/Fruity, Floral, Gourmand and Oriental/Woody – VEEDAA is the only brand in the GCC which offers 23 fragrances, packaged in various styles to cater to specific spaces in the house. So, you truly are spoiled for choice.
By using the finest ingredients sourced from different regions of India and globally, every product is meticulously made at the brand's very own manufacturing unit and today, is offered in over 50+ stunning retail stores worldwide.
To discover more and to shop, please visit veedaa.ae.
ALSO READ: WHY THE BRANDING MATTERS.