We all know that Dubai is a hub for some of the best culinary experiences the world has to offer. There's an influx of restaurants fast opening left, right and centre, but we're here to update you with the month's latest offerings.
21grams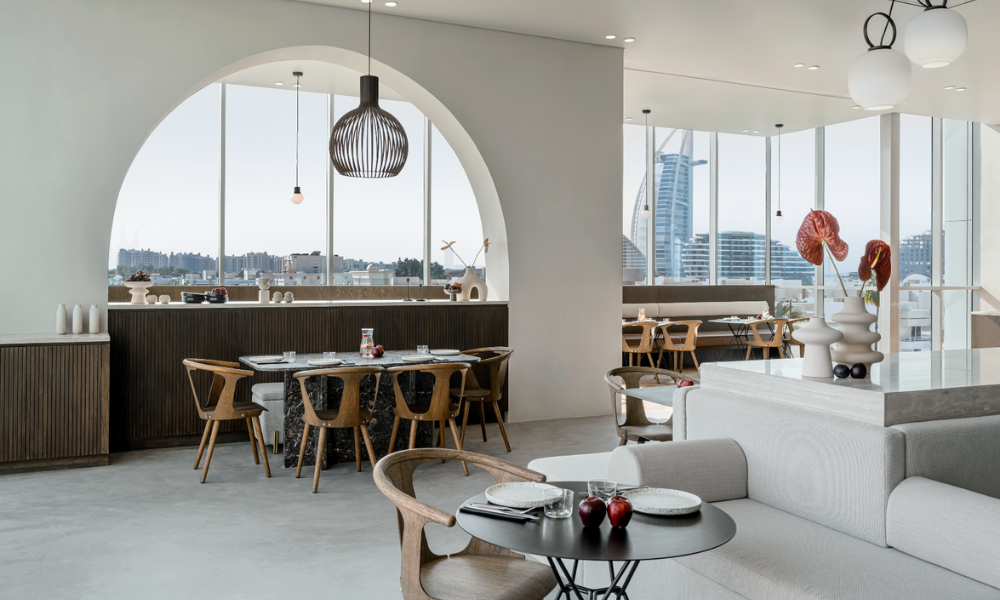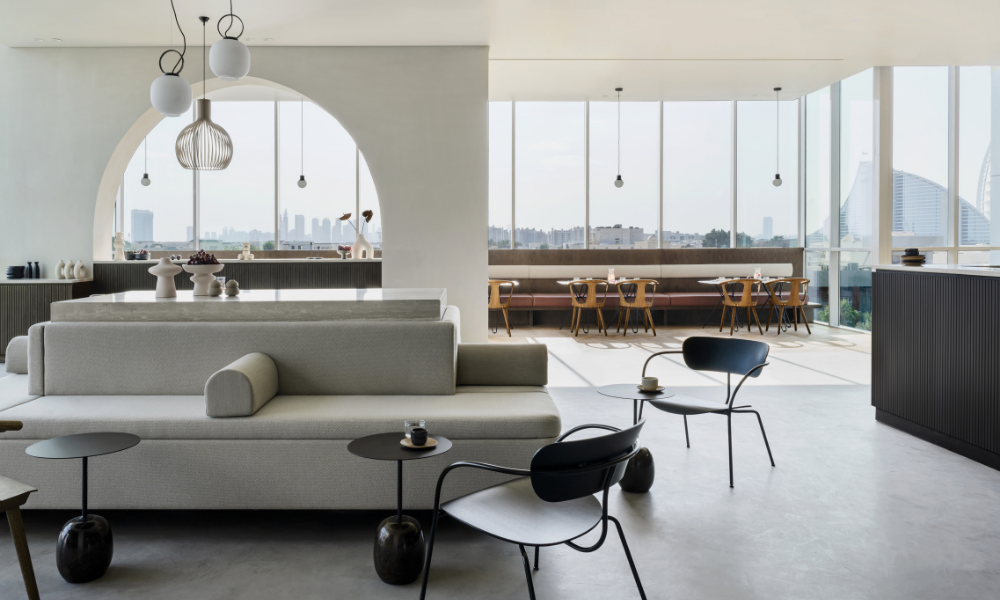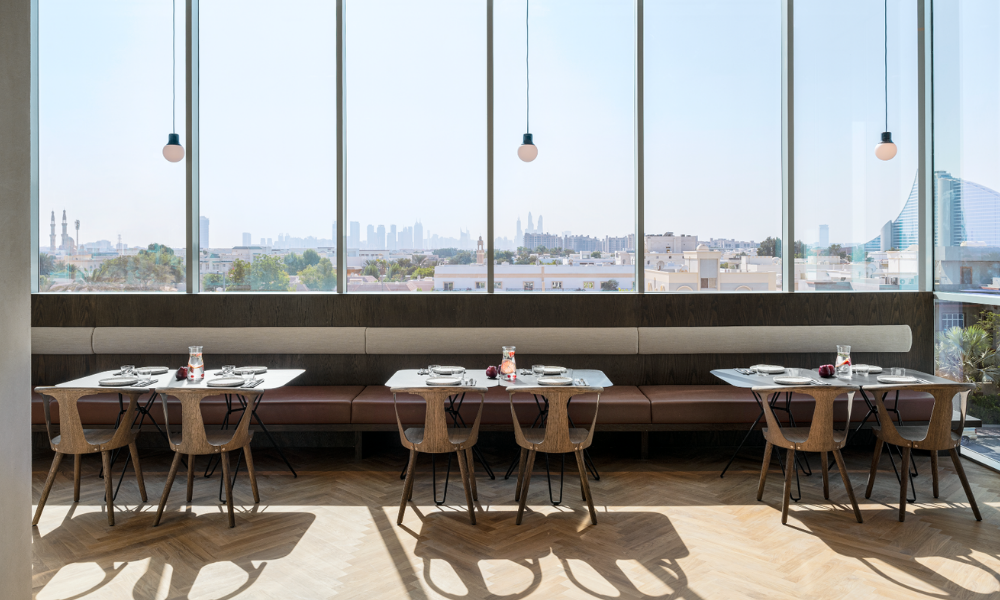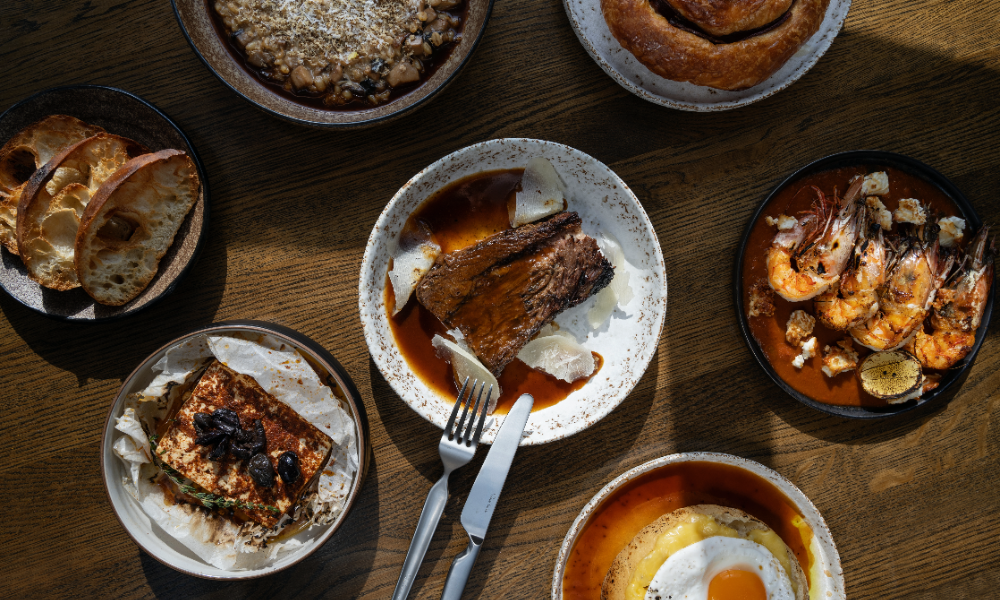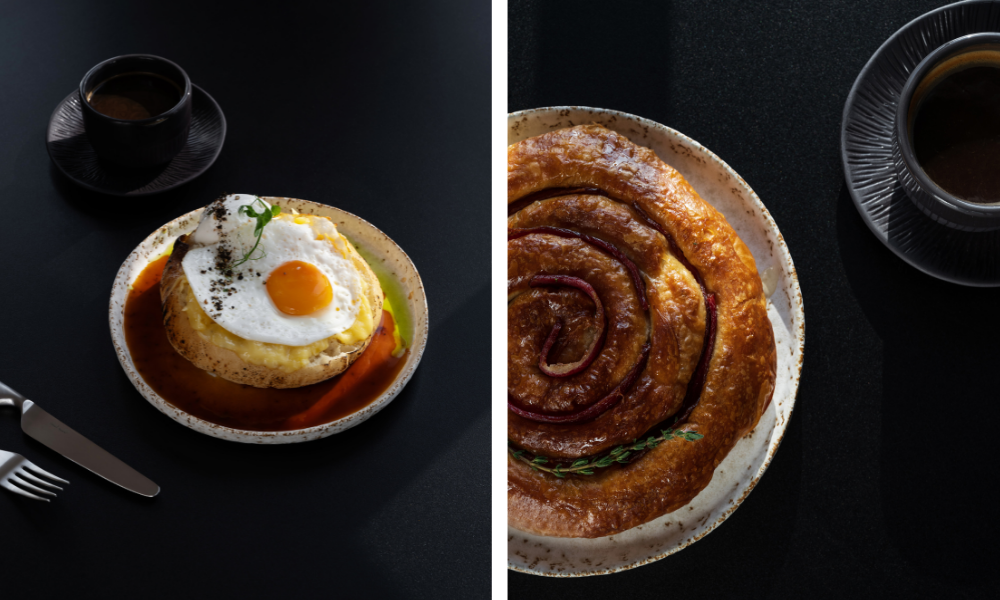 In 2018, 21grams made its debut on Dubai's famed Jumeirah Beach Road, bringing all the delicacies and traditional flavours of the Balkans to the Middle East. Now, the city's favourite Balkan bistro has opened the doors to its new home, with a fresh new menu. Now serving breakfast, lunch and dinner, the menu is still packed with daring, modern dishes using locally sourced, seasonal ingredients – including its signature and most popular dishes such as the Komplet egg, flaky spinach phyllo pie and Cevapi wagyu beef kebabs.
If you're looking to experience something different, the menu features new additions such as busara prawns – grilled prawns in seafood bisque with feta cheese and barley risotto with cepes mushrooms, beef jus, kashkaval cheese, truffle and foie gras snow. They are no doubt set to become new-found favourites.
Let's not forget about the rooftop terrace. Enjoy the indulgence of flavours while taking in the stunning views of the Dubai skyline from Burj Khalifa to Burj Al Arab.
21grams is now located on the second floor, at Meyan Mall, Al Thanya Street. Hours of operation include Tuesday & Wednesday (8am–6pm), Thursday–Sunday (8am–11pm) and Monday (closed). For reservations, please call +971 50 841 5021.
Tamoka Dubai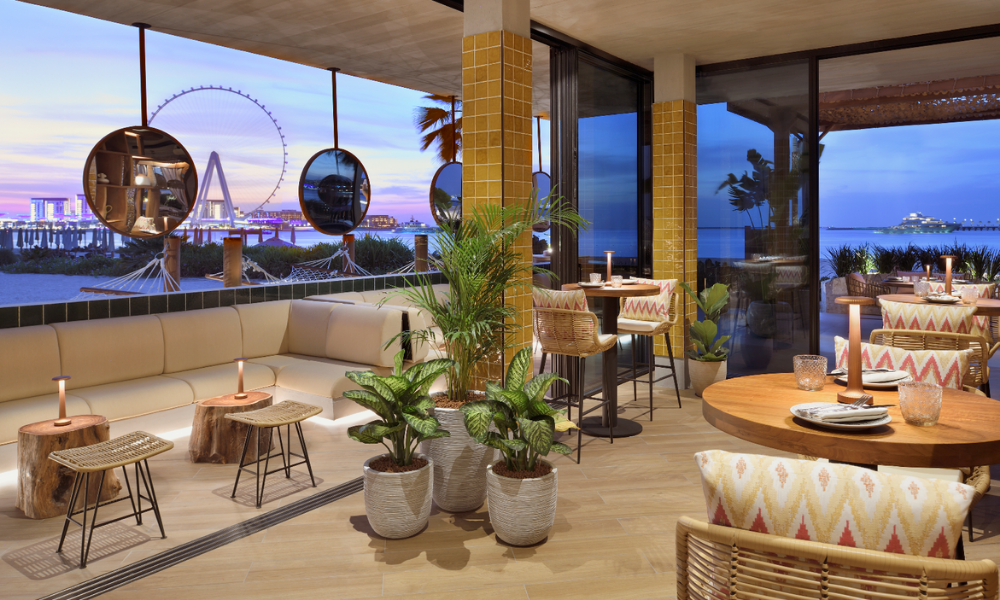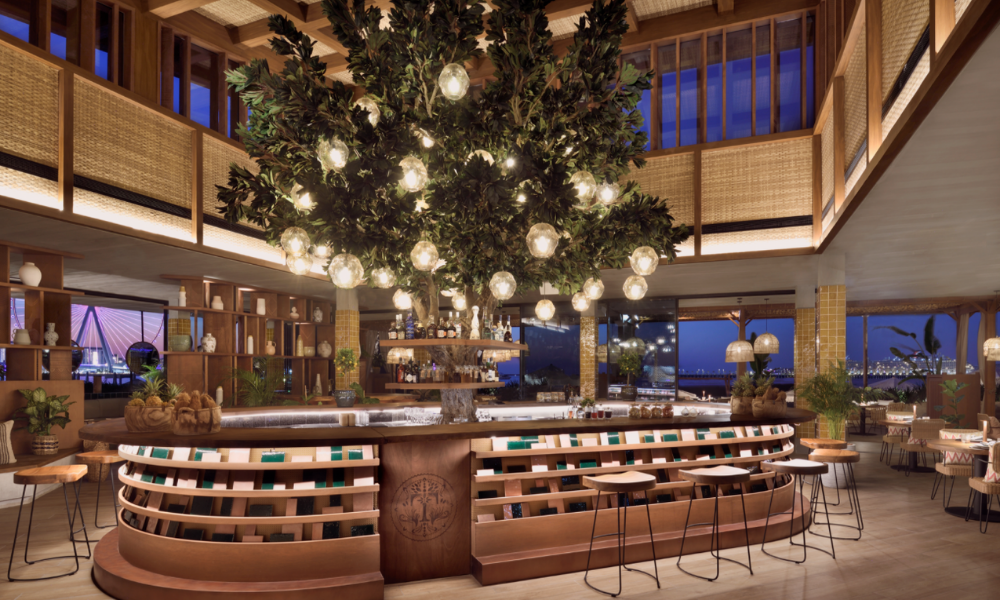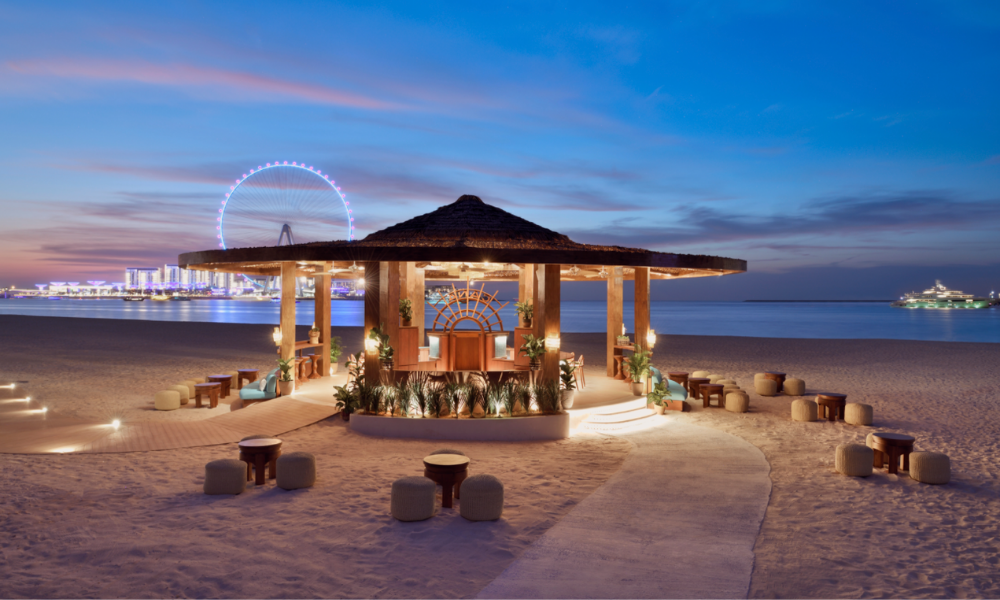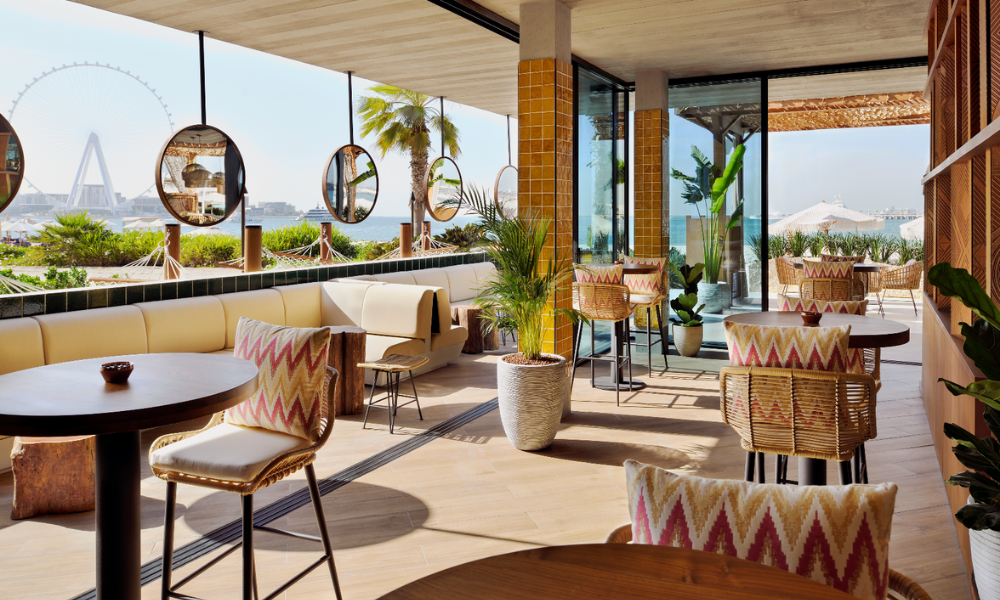 Embodying a sense of wonder and discovery, Tamoka is ready to welcome guests to discover authentic Antillean flavours and a vibrant island-esque ambience with beats, good food and lively celebrations.
The award-winning Chef de Cuisine Cesar Bartolini is the mastermind behind your epicurean voyage as he creates a dining and beachside experience unlike any other – think Tinga, a contemporary Mexican dish of slow-cooked confit chicken inside a freshly baked bun drizzled with a tantalizing chipotle sauce, and Costillas, crispy beef short ribs cooked to perfection and marinated in tamarind and chayote, hinting at influences from the Caribbean islands.
Alongside the opening of Tamoka is its little sister, Caña by Tamoka – a unique beach bar (and only licensed bar on the JBR strip). Offering laid back snacks and a plethora of crafted beverages, it's an extended opportunity for those looking to soak up the sun and enjoy those barefoot beach vibes.
Tamoka and Caña by Tamoka are located on the pristine sands of The Ritz-Carlton The Walk, JBR. For reservations, please call +971 4 318 6099.

Social Distrikt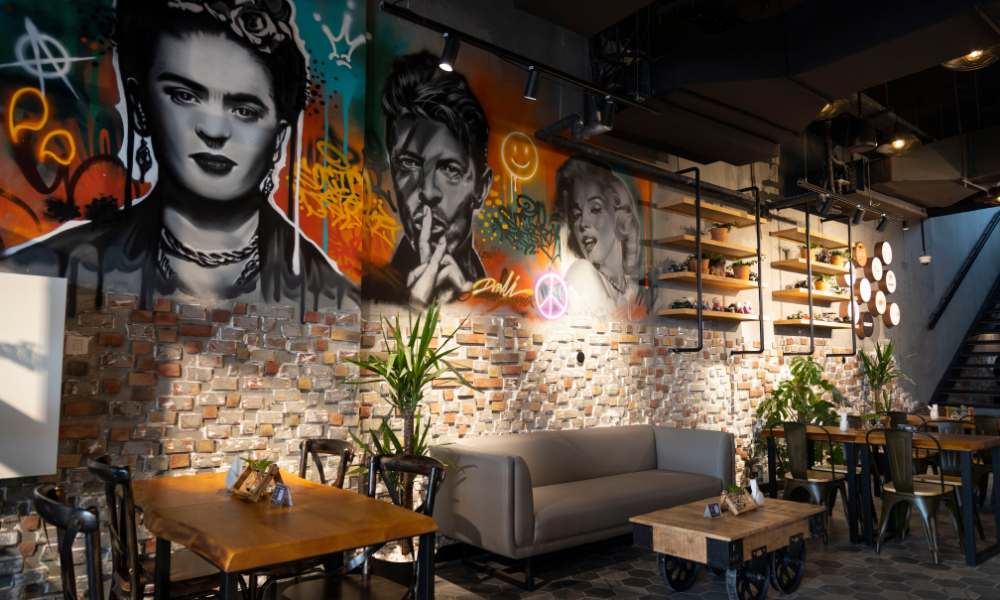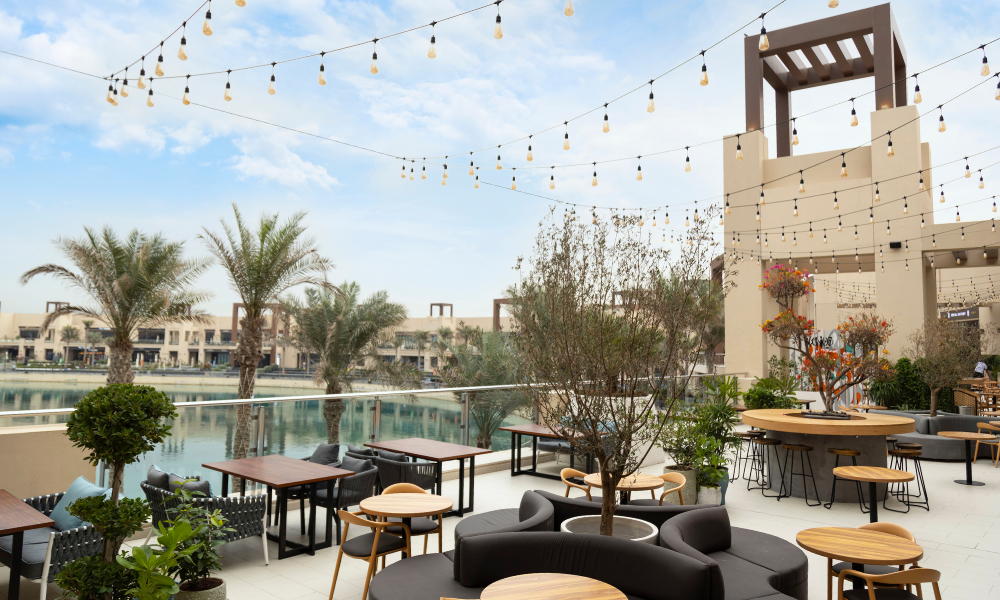 Looking for a unique culinary experience? What is dubbed as the world's first 'managed experiential food & bar hall', Social Distrikt, has officially opened its doors at The Pointe. All under a single roof, you can explore an exceptional multi-sensory dining experience – think testing out trending F&B concepts, gastro bars, entertainment corners, culinary workshops and so much more.
Set to tantalise your tastebuds, indulge in a melting pot of the region's unique concepts, plugged in by Kitopi, including Pinsanity, Couqley, Ichiban Sushi, Zaroob, Circle Cafe, Rock House Sliders, Japang, and more, with the aim of catering to a global palette.
Social Distrikt is now open and located at The Pointe. For more information or reservations, please call +971 52 515 8995.
Beefbar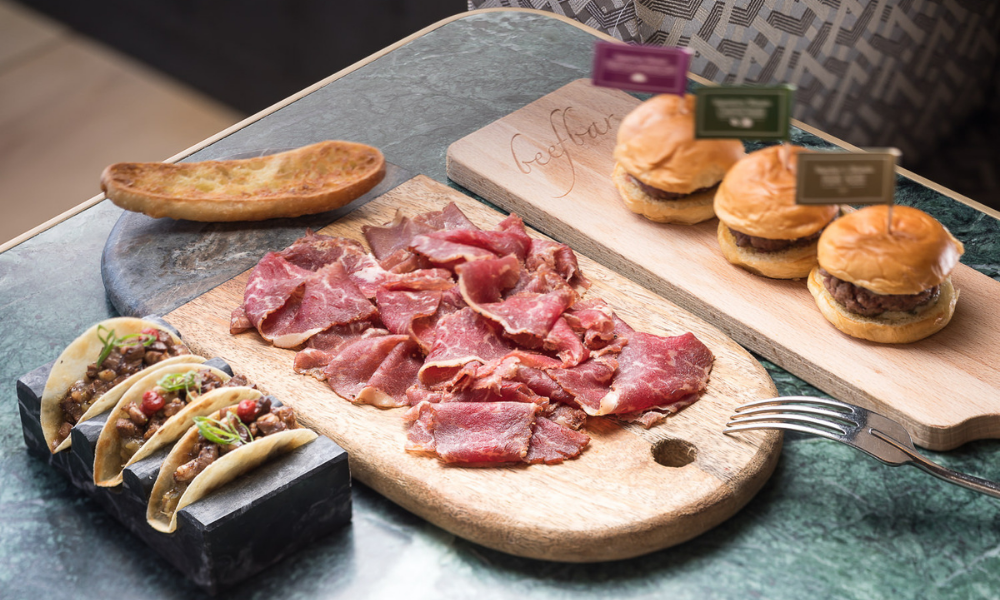 A hip destination for epicureans all across the globe, Beefbar has landed in Dubai at the Jumeirah Al Naseem Hotel. Following its success around the world with locations in Monaco, Athens, Paris, Hong Kong, Rome, etc, the celebrity-approved concept is bringing its exquisite meats (but also seafood and vegetarian options for non-meat lovers) to the city. And because it's about fashion too, the dishes are beautifully presented on stylish Bernardaud plates – each adorned with a different emoji and of course, Dubai has its own exclusive emoji's including a camel and a stack of gold bars.
Beefbar Dubai is located at Jumeirah Al Naseem Hotel. For more information or reservations, please call +971 58 105 0099.
Roobaru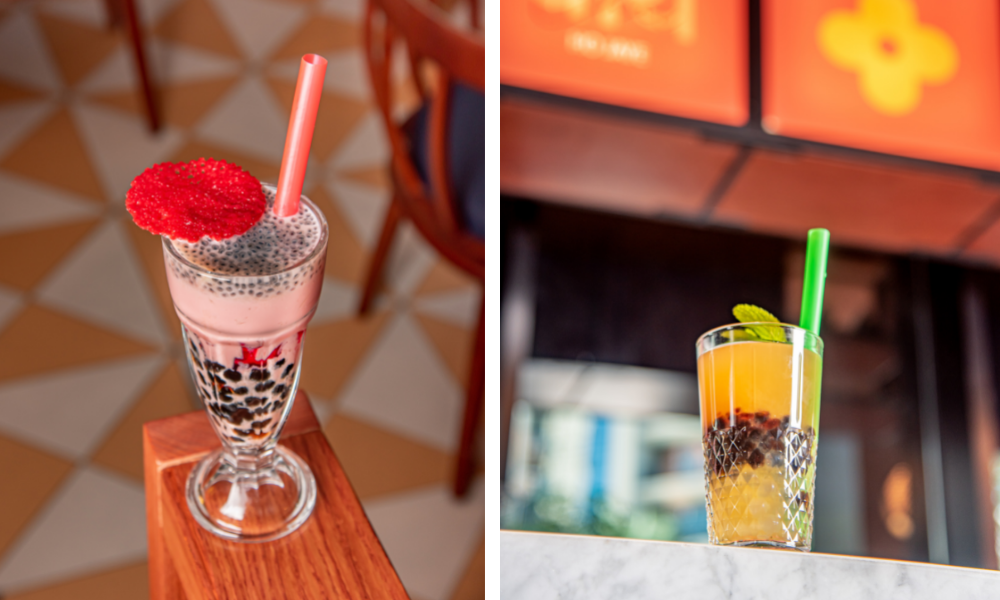 If you're a fan of bubble tea, Roobaru will leave you bubbling with excitement as they bring their famous bubble tea from the tearooms of Taiwan to Downtown Dubai. With three different bubbalicious flavours to pick from – the aromatic Masala Chai Boba Tea (Masala Chai milk tea with flavoured boba pearls), the fruity Passionfruit Mint and Lychee Bubble Tea (green tea infused with mango and passionfruit tea with cranberry and lychee tapioca pearls) – as well as the signature Rose Falooda Boba & Bubble Tea, the delicious tea with tapioca pearls are spiced up with an Indian twist.
Roobaru is located on the ground floor, DT1 Residential Towers, Downtown Dubai.
Also read: Seven healthy habits to cultivate for a successful year ahead.