On Thursday morning, we woke up to a whirlwind of news and we broke it down for you into digestible bites.
1. Coachella reveals its line-up for 2022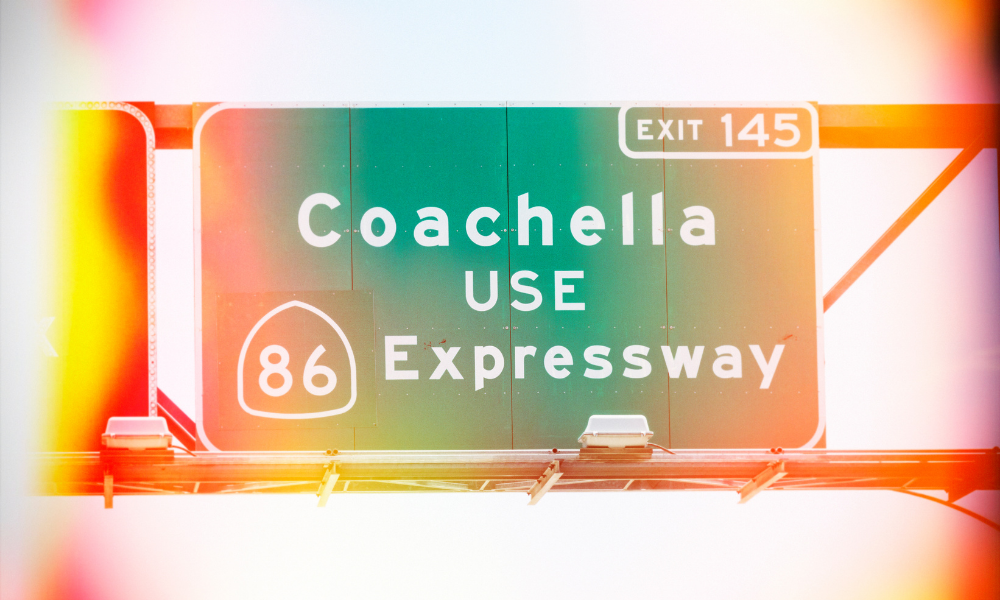 After two years of postponements and cancellations due to the ongoing pandemic, Coachella is making its return with an impressive line-up. The official announcement and poster confirmation was posted on Instagram overnight revealing that Harry Styles, Billie Eilish and Ye (formerly known as Kanye West) are slated to headline this year's festival in Indio, California. Following reports of the headliners, the music festival confirmed the news, revealing the full line-up, which also includes Swedish House Mafia, Megan Thee Stallion, Doja Cat, Katod G, 21 Savage, Anitta, Big Sean, Carly Rae Jepsen and many more.
Initially, Travis Scott was supposed to perform alongside Frank Ocean and Rage Against the Machine in 2020's line-up but only last month, was it reported that Scott would no longer be headlining the music festival following the fatal Astroworld tragedy in Houston, Texas.
Coachella is scheduled to take place on April 15–17 and 22–24. Currently, you can join the waitlist for Weekend 1 and the presale for Weekend 2 will start on January 14, at 10am PT. Register now at Coachella.com.
2. Megan Fox and Machine Gun Kelly are engaged
In yet another cringe episode of Megan Fox and Machine Gun Kelly, the pair have taken the next step in their passion-fueled relationship and are officially engaged. Megan Fox shared a video of the proposal on Instagram, which happened on January 11 and reflected on their courtship. "Somehow a year and a half later, having walked through hell together, and having laughed more than I ever imagined possible, he asked me to marry him," she wrote. "And just as in every lifetime before this one, and as in every lifetime that will follow it, I said yes….and then we drank each other's blood."
Umm, wait, what?
3. Kylie Jenner makes social media history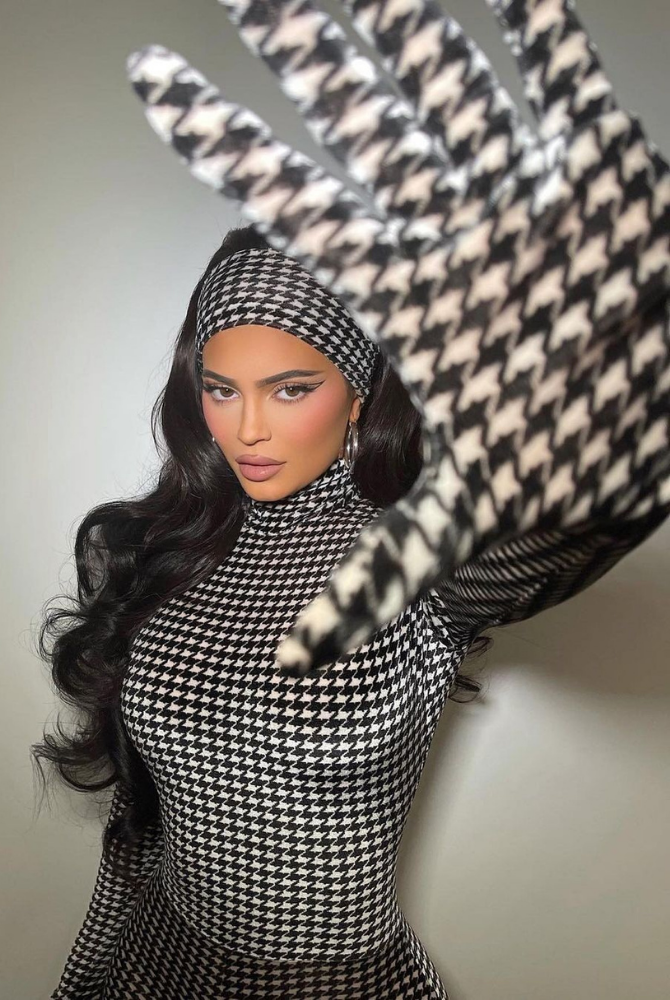 Kylie Jenner is officially the queen of Instagram. The beauty mogul and reality star has hit over 300 million Instagram followers, crowning her as the most followed female of all time. Jenner becomes only the second person, behind soccer star Cristiano Ronaldo, with 388 million, to reach that level. Behind Jenner are Lionel Messi and Dwayne "The Rock" Johnson with 300 million followers and 289 million followers, respectively.
Is it really news-worthy? No. But we're congratulating her for achieving this social media milestone.
4. Jason Momoa and Lisa Bonet call it quits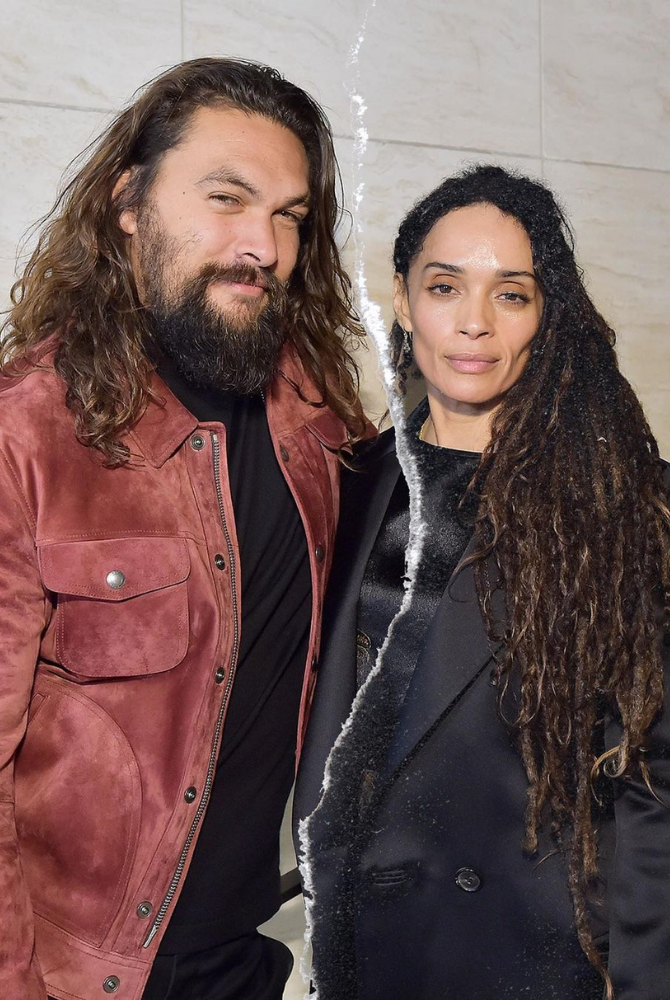 2022 is really…doing things. What we thought would be a love story for the ages, Jason Momoa and Lisa Bonet's 16-year marriage is coming to an end. Considered to be one of Hollywood's it couples, they announced they were going their separate ways on the social media platform, with a message that reads: "We have all felt the squeeze and changes of these transformational times… A revolution is unfolding ~ and our family is of no exception… feeling and growing from the seismic shifts occurring And so ~ We share our Family news ~ That we are parting ways in marriage," the pair shared in a joint statement. "We share this not because we think it's newsworthy ~ But so that ~ as we go about our lives we may do so with dignity and honesty," he continued. "The love between us carries on, evolving in ways it wishes to be known and lived. We free each other ~ to be who we are learning to become…"
5. Arab Fashion Week confirms next edition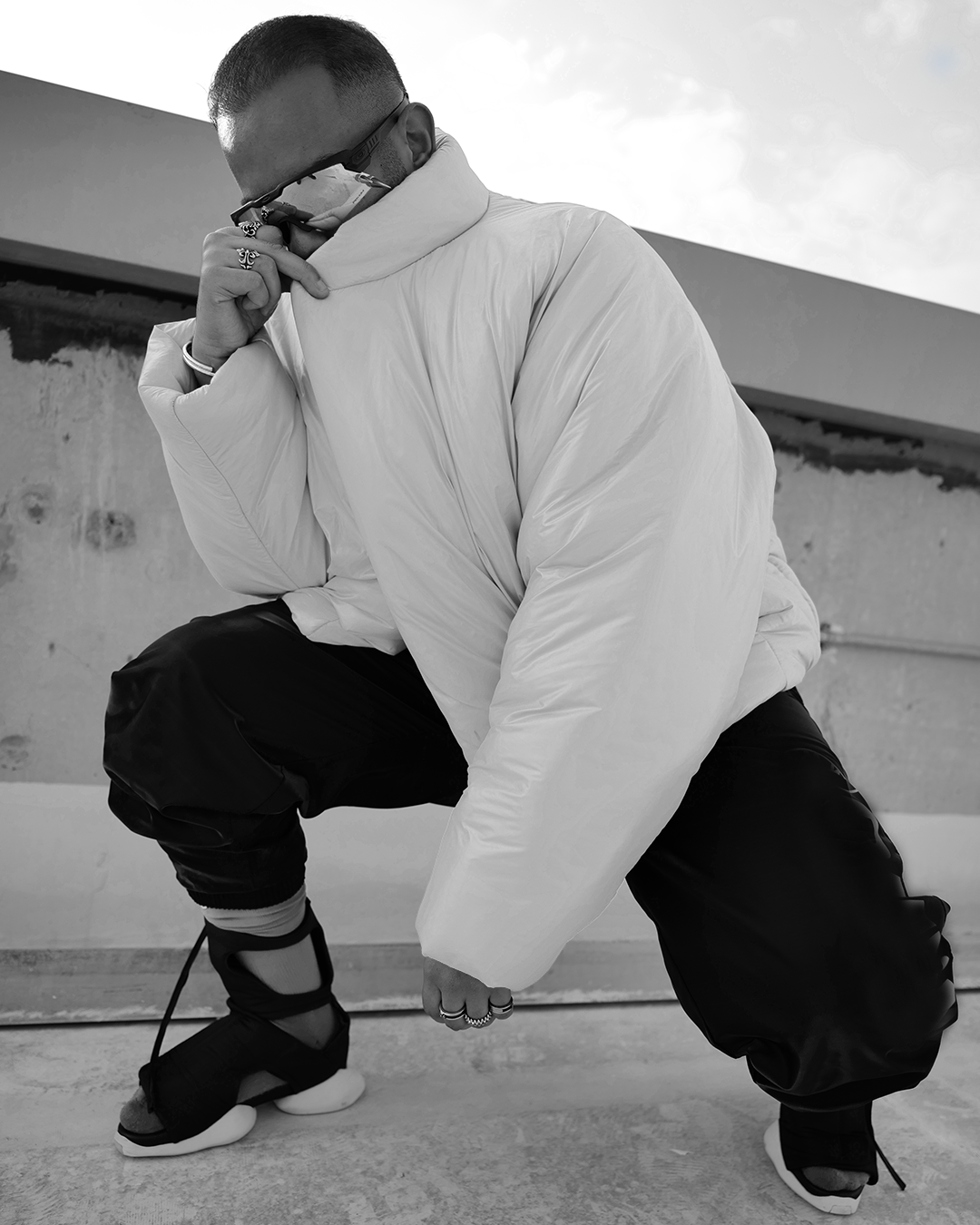 Putting the spotlight on men's fashion, Arab Fashion Week confirmed the return of its next Men's edition – and it's bound to be a three-day celebration of regional fashion and talent. Set to reveal the latest Fall/Winter 2022/23 collections, the upcoming program will showcase local, regional, and international designers from the United Arab Emirates, Lebanon, Iraq, Libya, Jordan, England, and France. From January 28–30, expect to see designers and brands including Amato, Michael Cinco, FLTRD, BHYPE, American Rag, Ziad Farouki, Ahmed Amer and so much more.
6. 'Squid Game' makes history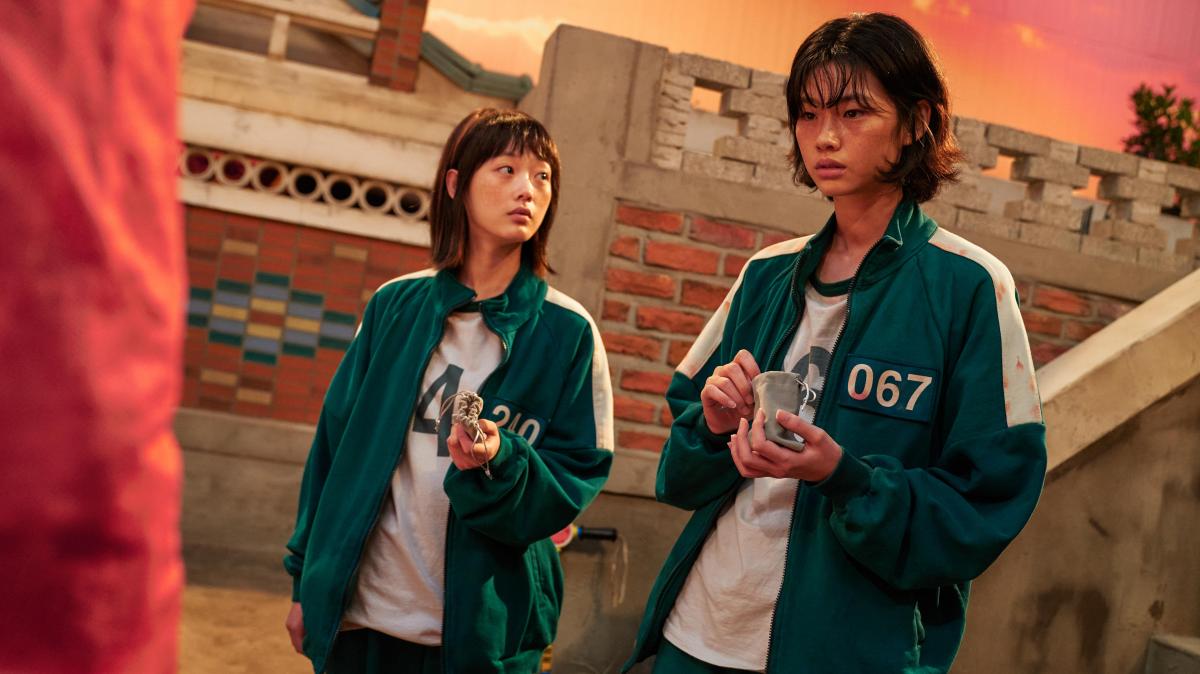 The nominations for the 2022 Screen Actors Guild (SAG) Awards were revealed last night and making history was Netflix's very own 'Squid Game' series, becoming the first non-English-language (and first Korean) series to score a nomination. In particular, the favourable Jung Ho-Yeon was nominated for 'Outstanding Performance by a Female Actor in a Drama Series' alongside some of Hollywood's biggest names including Jennifer Aniston, Reese Witherspoon, Sarah Snook and Elisabeth Moss.
Also read: Five new places and spaces to tantalise your tastebuds.