Sometimes, words aren't enough to express your love, and if there was ever a time to whip up an extra special way of expressing it, it's through a special dessert with Valentine's Day being the perfect excuse. It goes way beyond spoiling your significant other as it's a wonderful opportunity to treat your family and friends to delectable treats specially made for the occasion.
Luckily, L'ETO created a selection of treats we're certain will leave you feeling sweet. The London-inspired cafe has introduced a special selection of cakes and treats that are not your typical three-tiered layered cake.
Certain to spread the love, each dessert is individually crafted with care and attention to detail and comes in a variety of sizes and flavours.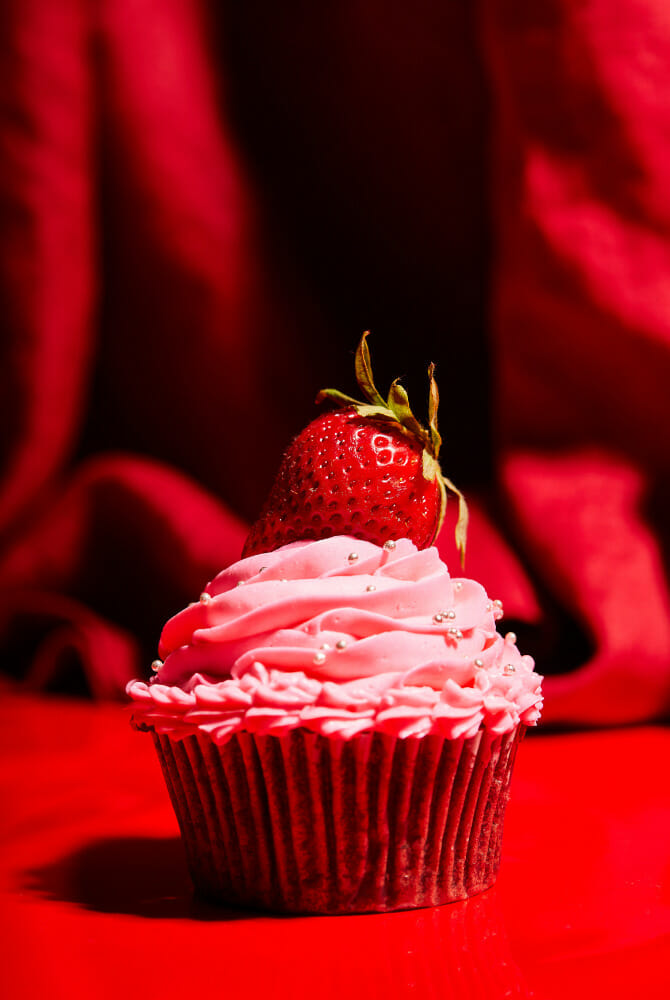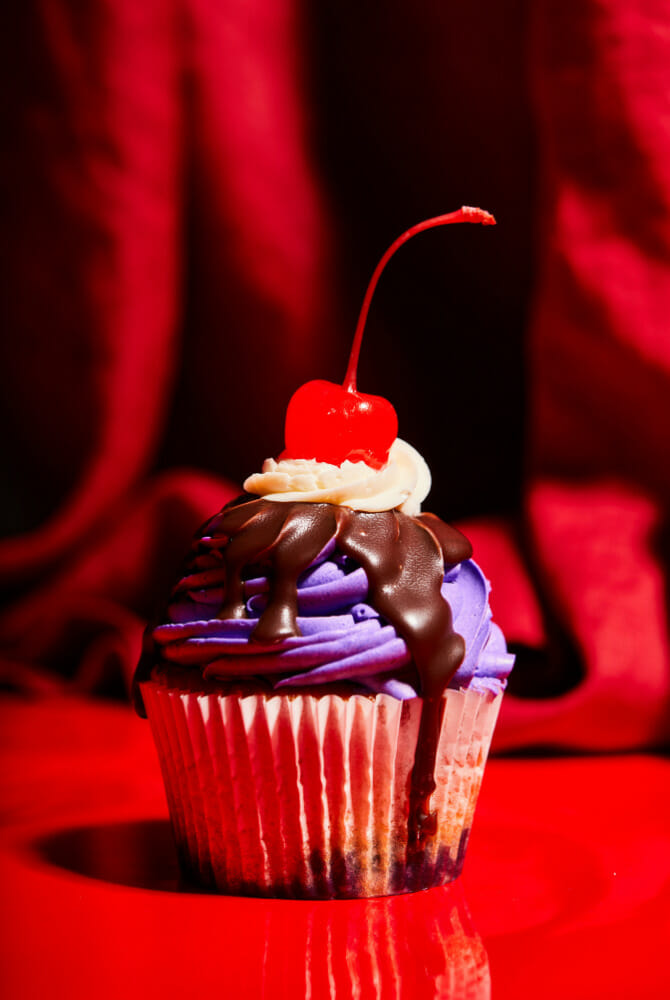 Made with the finest ingredients that are guaranteed to please any palate, the vast selection of L'ETO treats to choose from includes a strawberry and vanilla sponge bento cake with cream cheese frosting, a red velvet vintage kitsch xoxo cake, white chocolate with dried berries and sumac, and a heart-shaped raspberry pistachio mousse cake with a crystal glaze.
No matter the kind of dessert you choose, you can be sure it's going to look as good as it tastes as they've been designed with a vintage flair in mind as they feature a distinct kitsch style, which is inspired by retro aesthetics and the nostalgia of the past.
As delicious as they sound, L'ETO's desserts are made even more special with the cafe offering free customisations on the kitsch-designed treats.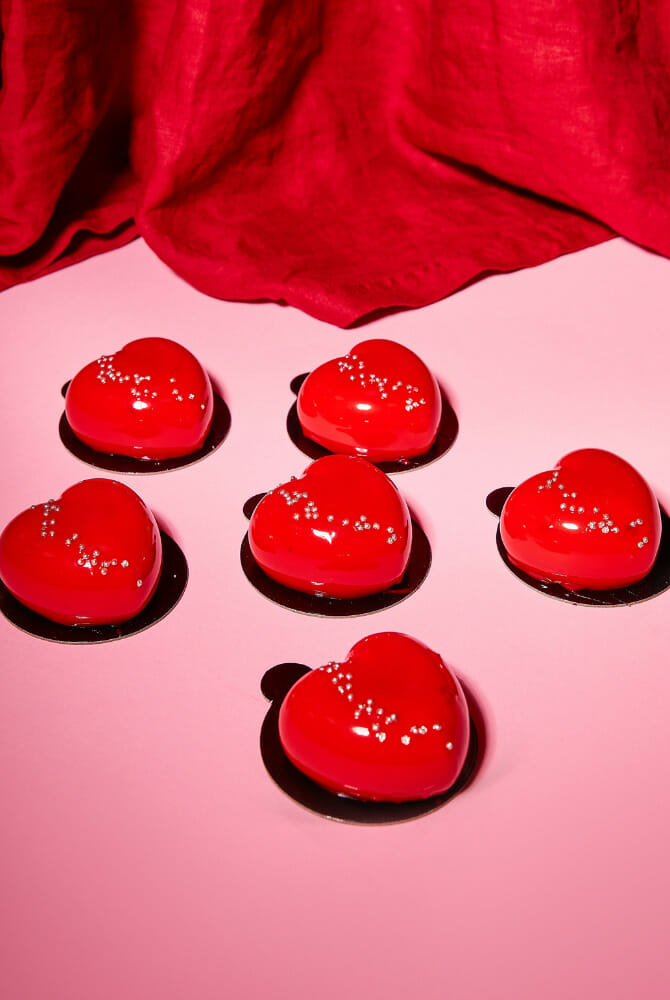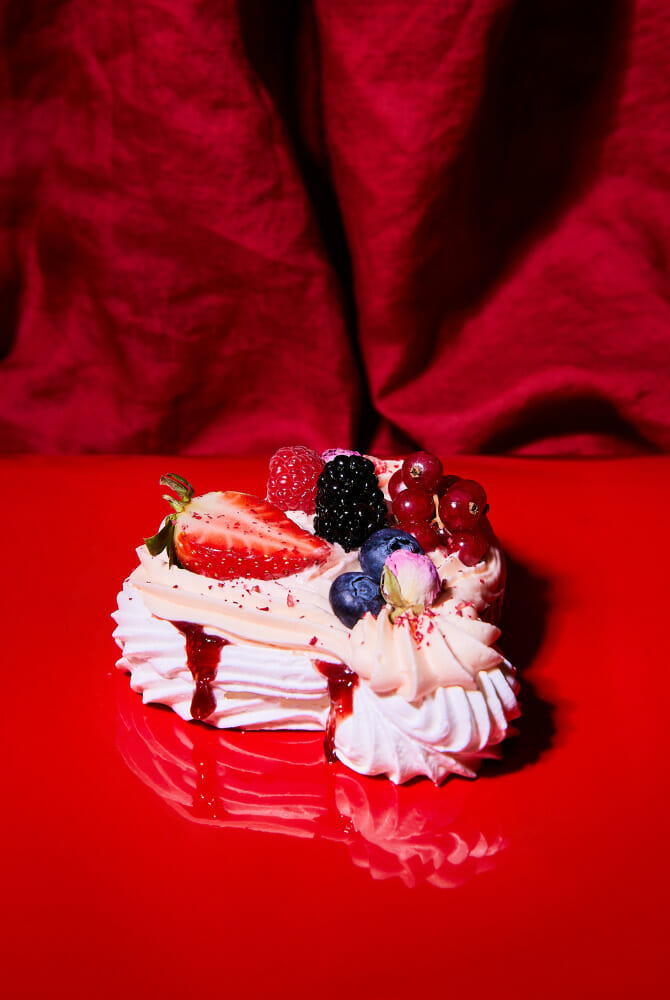 The Valentine's Day Special Cakes will be on sale from February 10-15. They are currently available for online, or you can visit L'ETO Café and grab your favourite cakes, chocolates, biscuits and tea and enjoy them with your loved ones.