With a shared passion for skateboarding and a desire to give back to the vibrant skaters' community in Dubai, SVD joined forces with the visionary artist Ali Cha'aban and the iconic brand Adidas. Through their collaborative efforts, they brought to life a truly electrifying vision for the creative direction of the project, capturing the raw and unbridled energy of the D3 skatepark. With Adidas' unrivaled roster of skaters, the team worked tirelessly to showcase the true spirit of the skateboarding culture, creating a stunning tribute to the skaters who call Dubai their home. 'I wanted the skatepark to resemble a majlis, so we reworked materials that can brand the skatepark without hindering the verts.' said Cha'aban.
Ali Cha'aban, a Kuwait-raised Lebanese artist, observes and incorporates cultural and traditional elements into his artwork. With a background in anthropology, he's been recognized by some as a pop-culture analyst. His art focuses on the intricacies of nostalgia and addresses socio-political issues, including the Arabian identity and dystopia. The struggle for identity among diasporas is an ongoing research, with the impression that "Arabs are strangers everywhere." Ali believes that art is a common language that displays the unspoken. He has exhibited his work at prominent galleries such as Ayyam (Jeddah), Mark Hachem (Beirut), and Galerie Nikki Diana Marquardt (Paris). Currently, he is represented by Hafez Gallery (Jeddah). Ali aims to create a space that facilitates dialogue and the exchange of ideas, transcending interdisciplinary and intersectoral boundaries.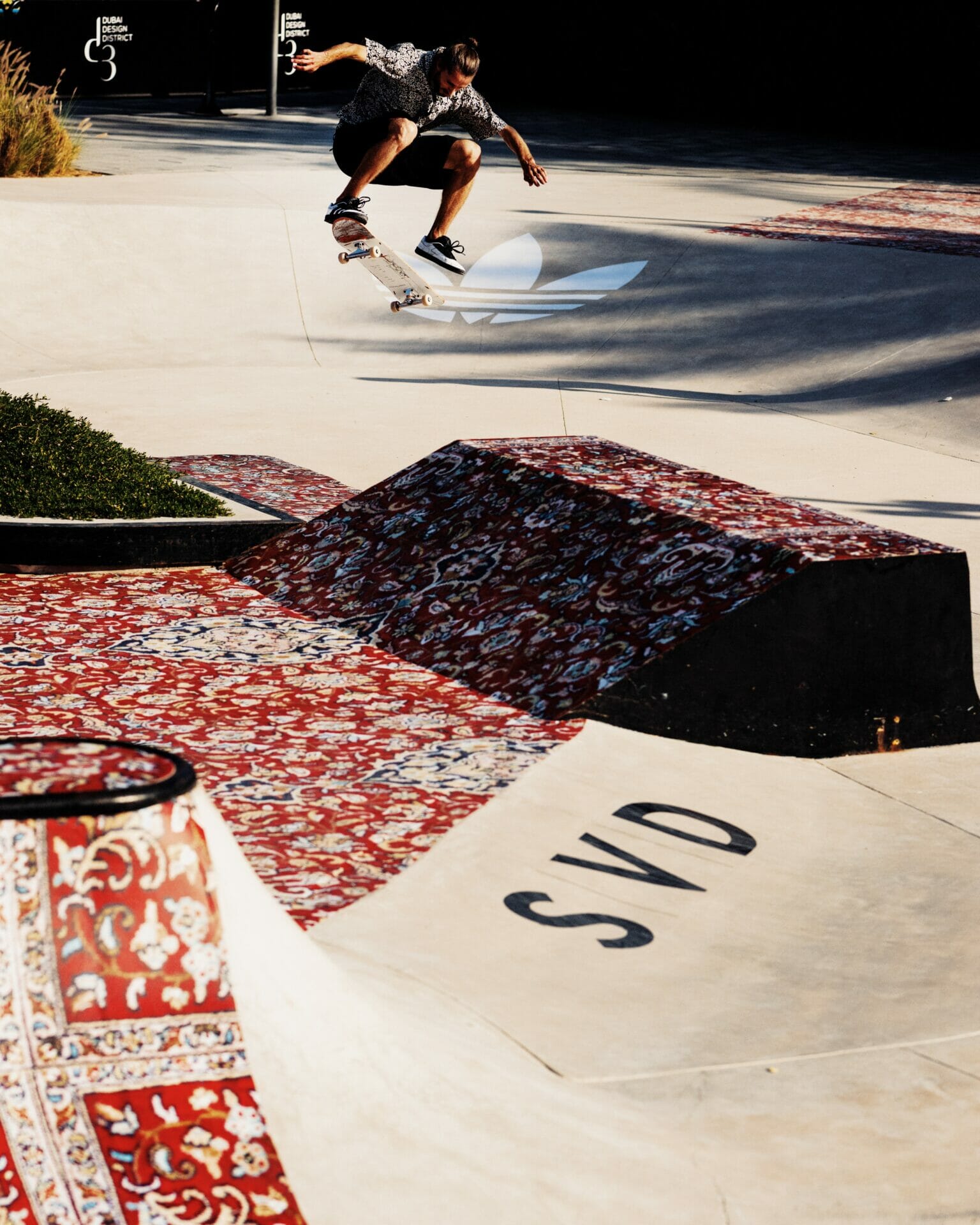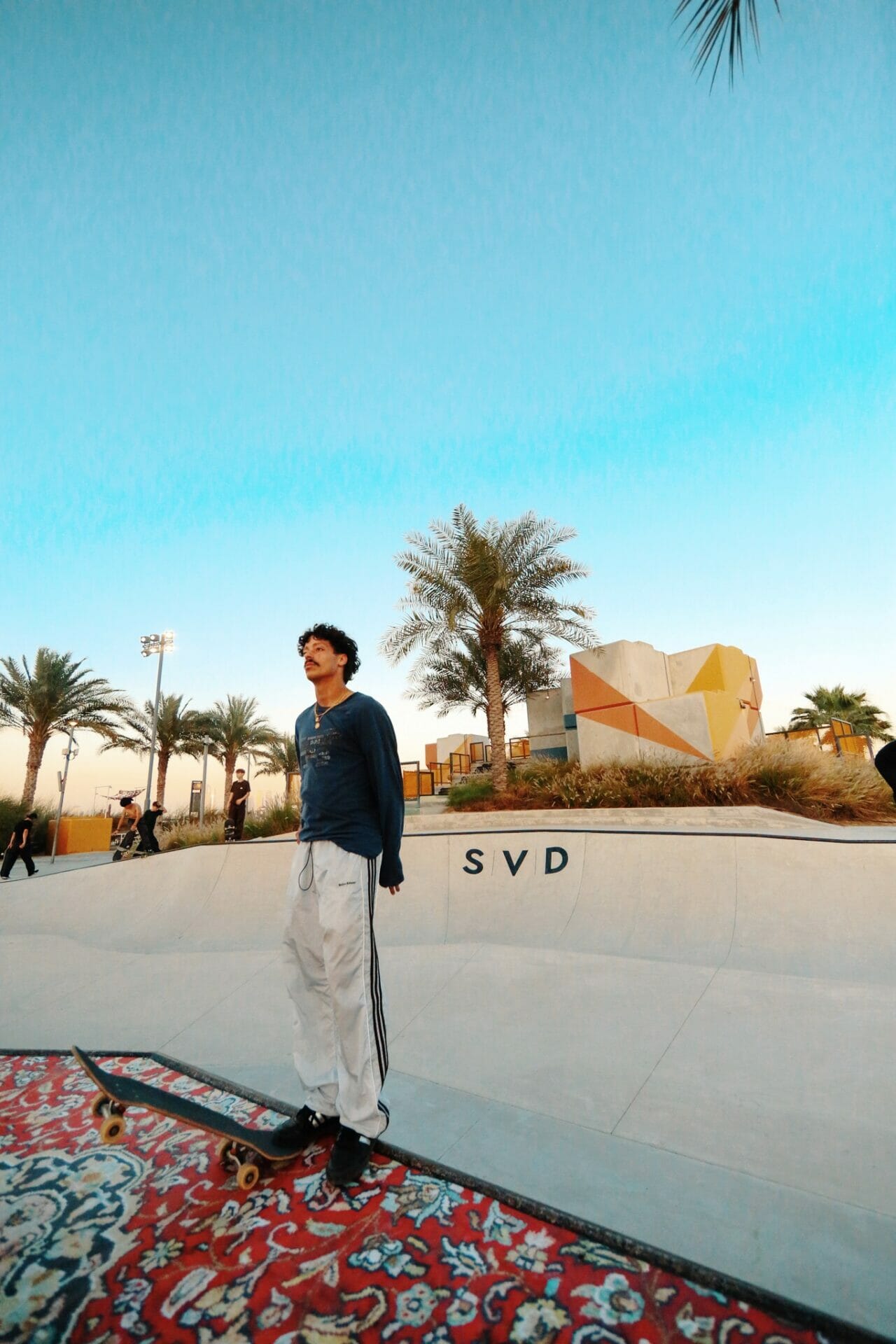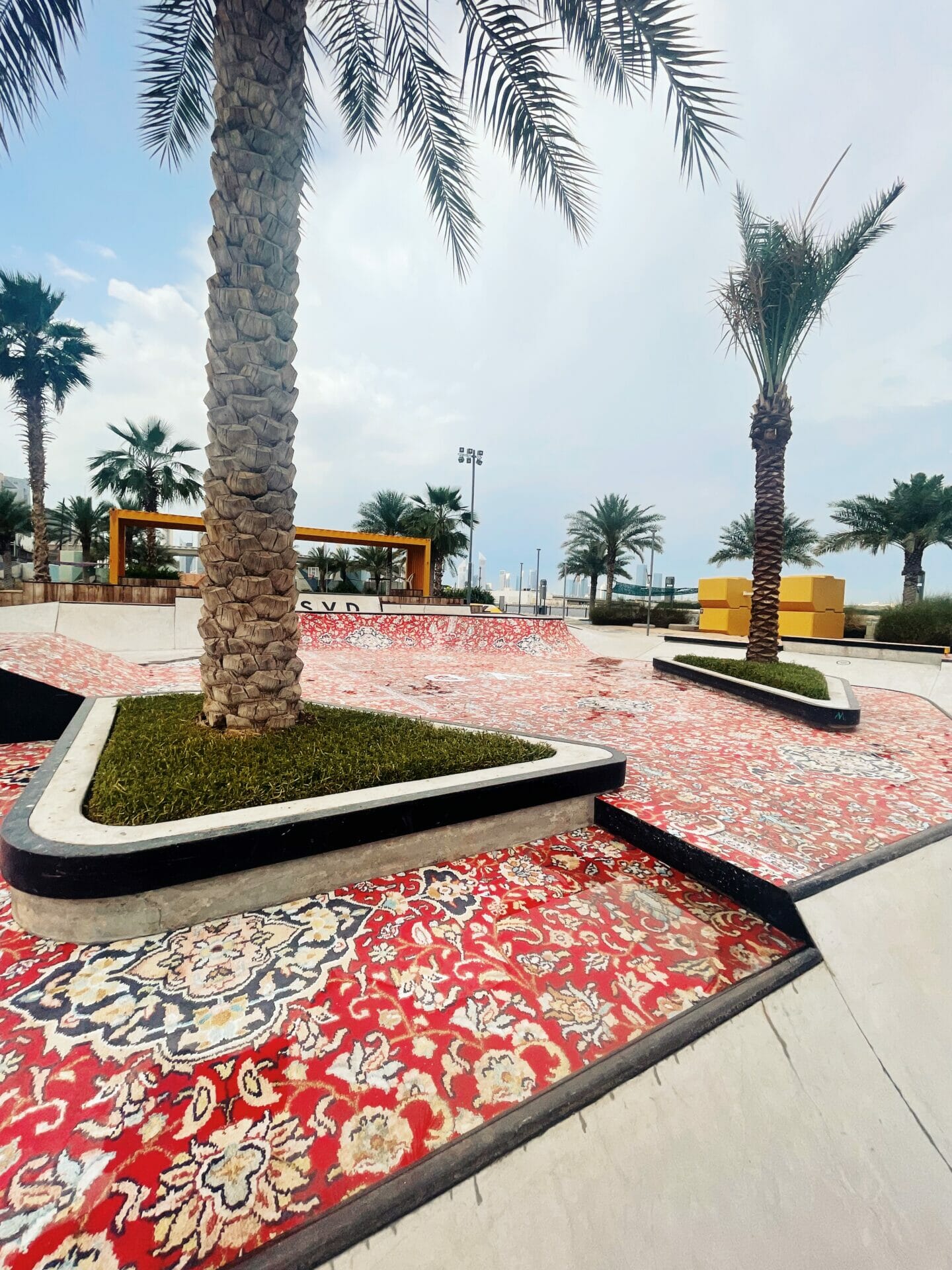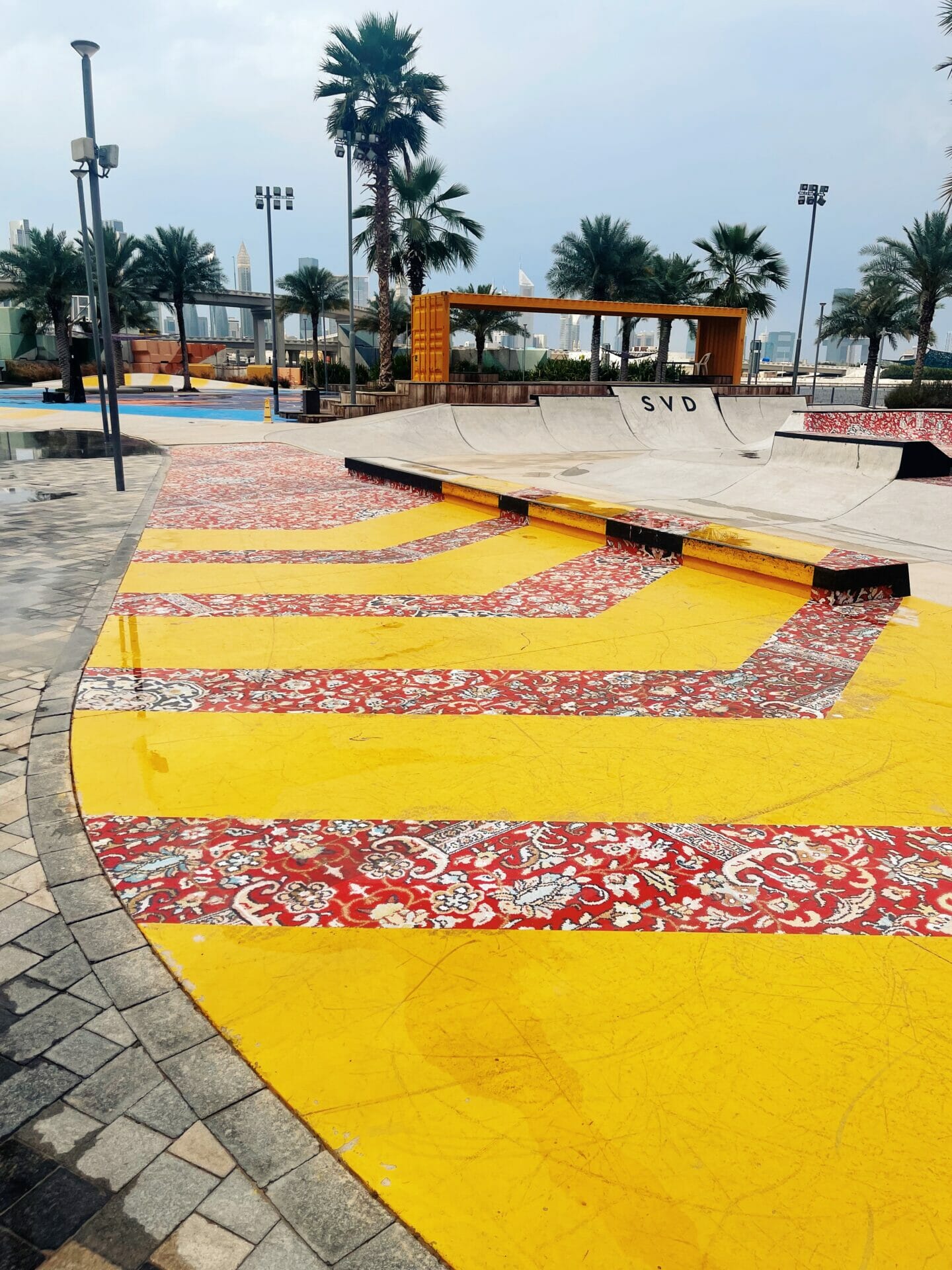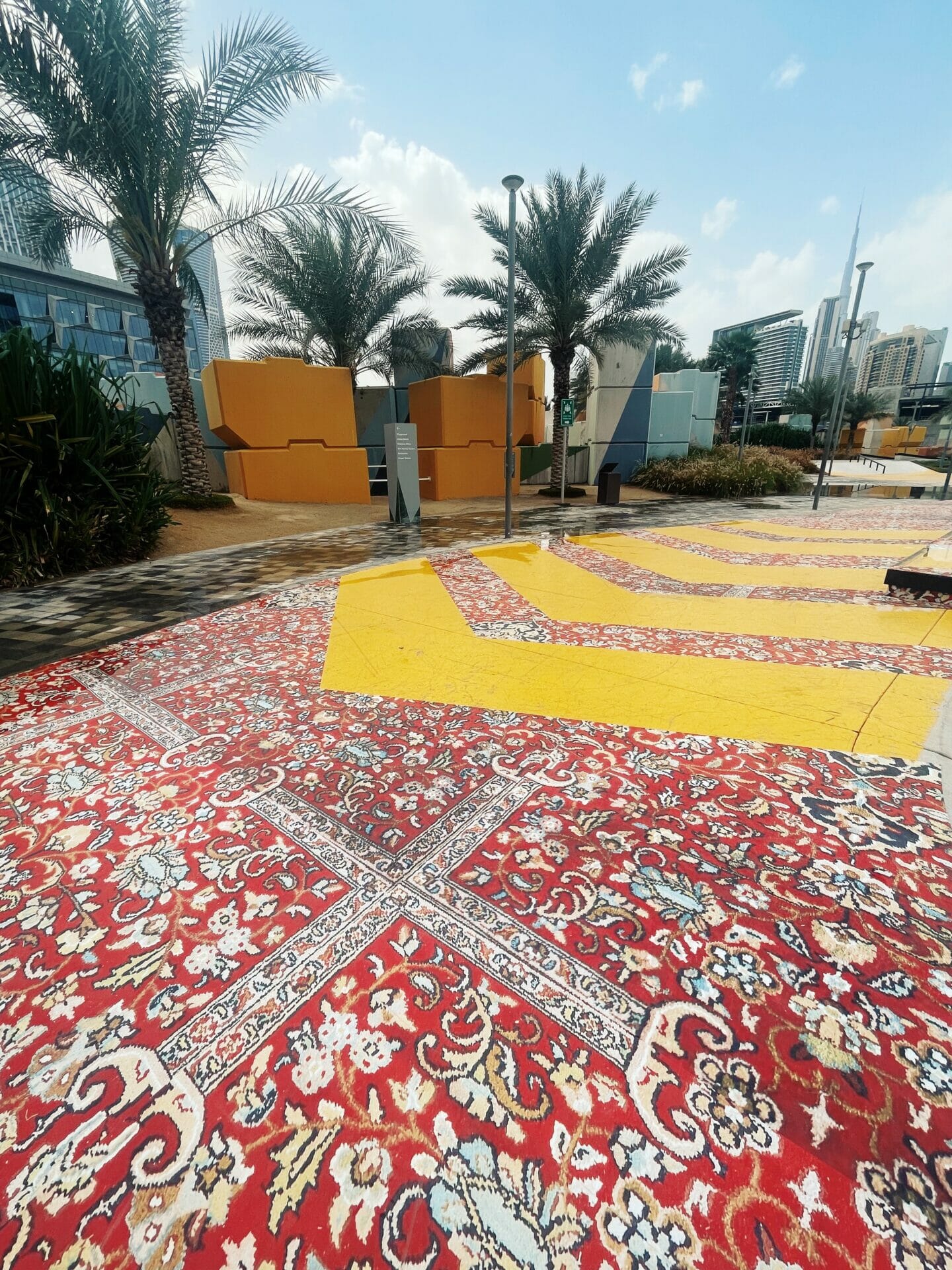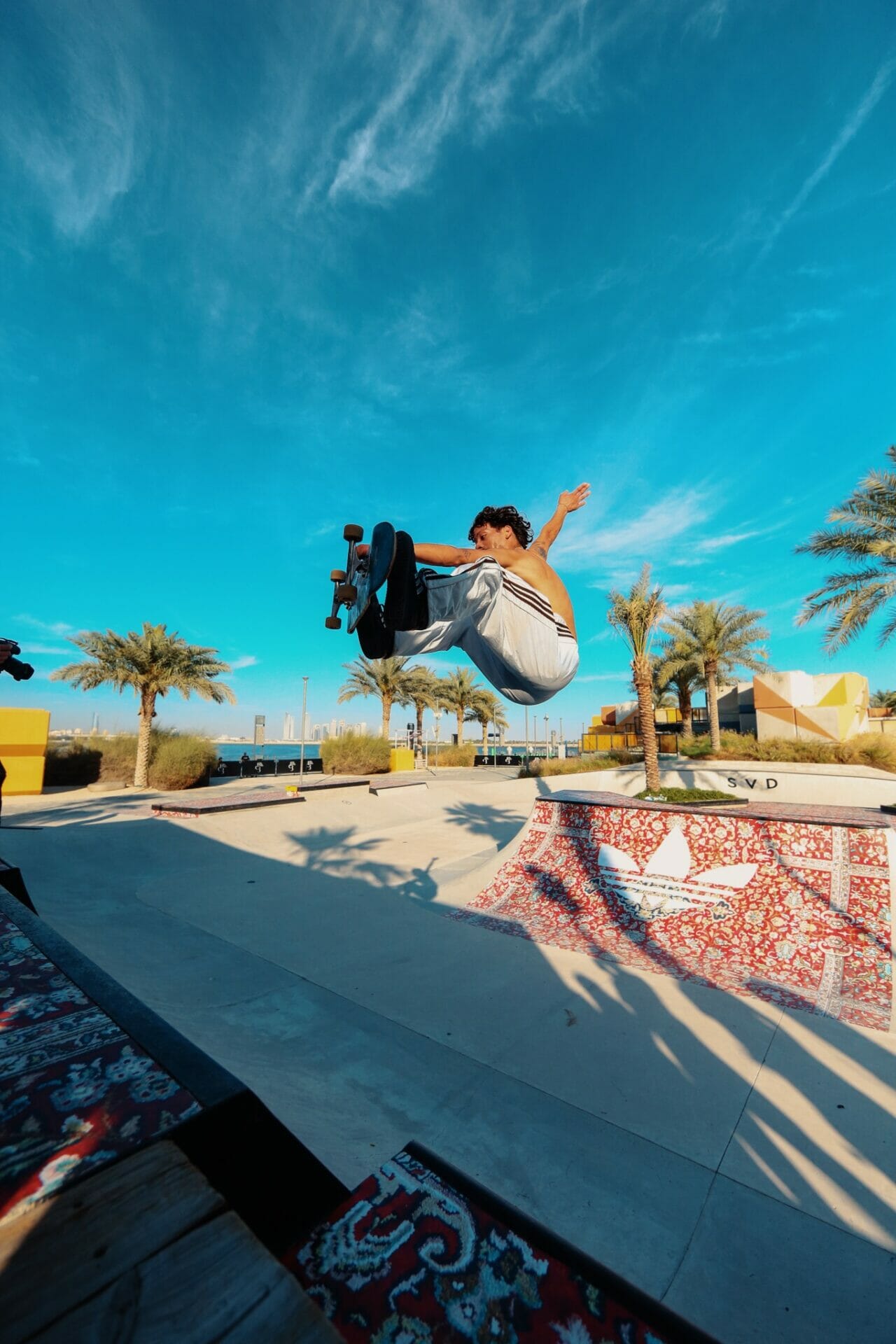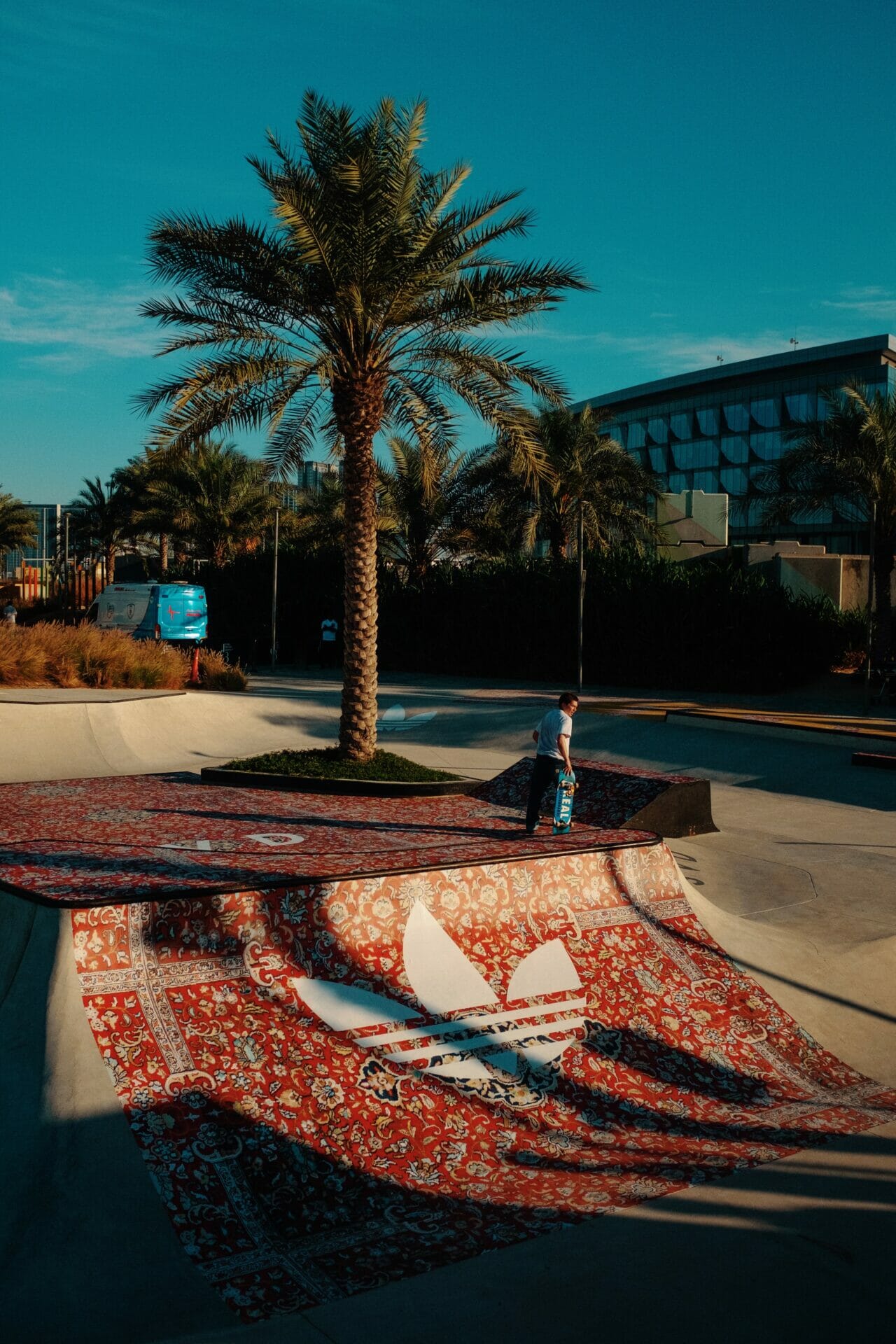 ALSO READ: TECHNOLOGIES IMPLEMENTED TO BRIDGE THE GAP BETWEEN WEB2 & WEB3 FOR BRANDS.