The world-renowned Michelin Guide is officially coming to Dubai, as announced in a press conference that took place in the newly-opened (equally stunning) Museum of the Future this morning.
Providing a fresh perspective and new insights into the diversity, creativity and multicultural nature of Dubai's culinary offering (which we all know is booming with a plethora of options), the Michelin Guide will reveal its selection in June, however no date has been set yet.
"We are delighted to announce that Dubai will be joining the Michelin Guide family. Our team of inspectors is already in the field, in order to prepare the first selection of restaurants, which will be revealed in June," announced Gwendal Poullennec, International Director of the Michelin Guides, "We will be showcasing the best of Dubai's gastronomy, to reflect not just the sophistication that the city is famed for, but also the wide diversity of cuisines that the city's location and history provide."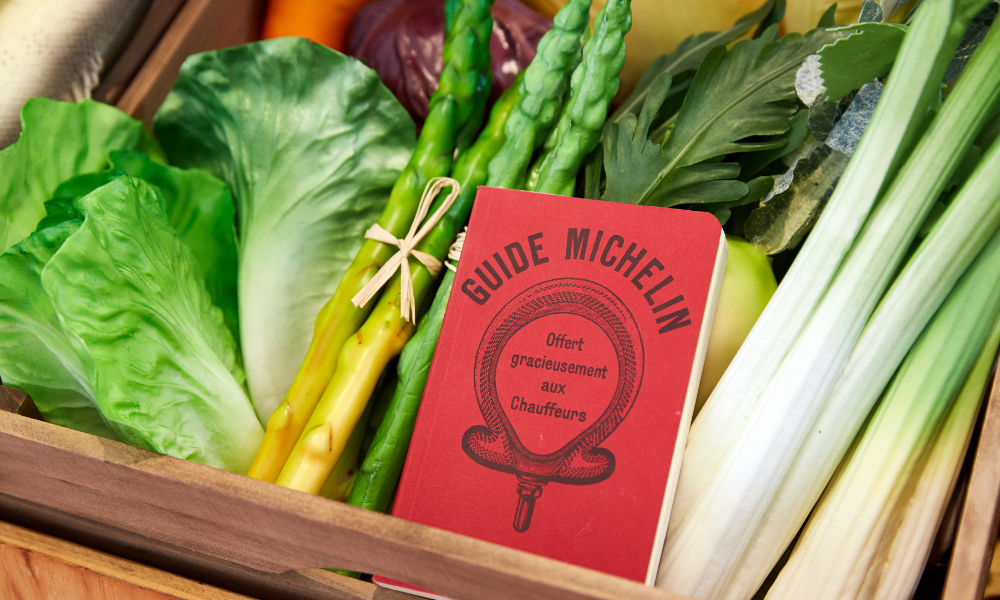 So, how will it award its stars?
The Michelin Guide will bestow stars on select restaurants following the same methodology applied all over the world. Inspectors of the Michelin Guide will be based on its universally applied set of five criteria, including the quality of the ingredients, the mastery of cooking, the harmony of flavours, the personality of the chef through the cuisine and the consistency both over time and across the entire menu.
The stars are defined as:
One Michelin star: High-quality cooking that is worth a stop.
Two Michelin stars: Excellent cooking that is worth a detour.
Three Michelin stars: Exceptional cuisine that is worth a special journey.
The full 2022 selection of Michelin Guide restaurants worldwide will be available here once announcements have been made.